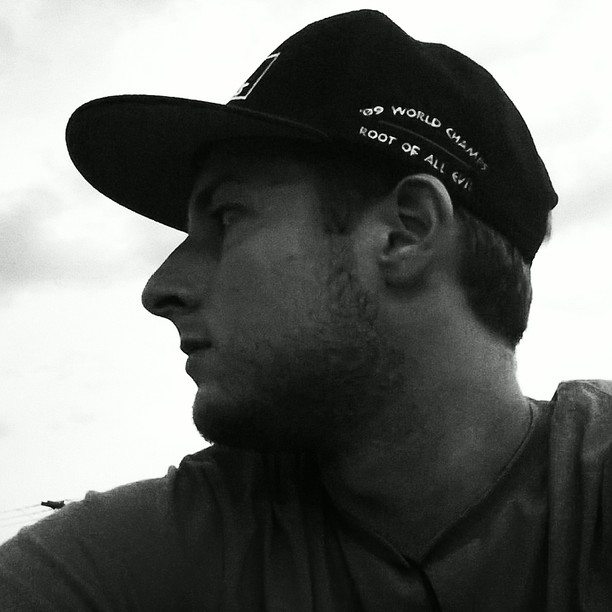 What's up LAS?
My name is Michael Allen and I'm the new communications intern at Lacrosse All Stars. I thought I'd take a moment to tell you a little bit about myself.
I've lived in Boise almost my entire life and love it here. I first got involved with lacrosse 13 years ago at a YMCA clinic that my second cousin encouraged me to attend. Growing up I played soccer, basketball, and baseball (sorry in advance), but lacrosse was something new that I had to try. My best friend and I went out and loved it immediately because there were familiar aspects to the game and it was so free flowing and creative.
At the time, lacrosse was still in it's infancy in Boise and it was exciting to try something new and I really grew passionate about it. I played attack at Bishop Kelly here in Boise and am currently studying Sociology at Boise State University. It's been great to watch the growth as a player, and I've also been privileged enough to serve as an assistant coach at BK for the past three seasons. Coaching has been a tremendously enlightening experience as it has given me a new perspective on the sport and continued to teach me new skills.
When I'm not spending my time involved with lacrosse, I love to take advantage of the beautiful outdoors here in Idaho. I really enjoy mountain biking, camping, fishing, rock climbing, slack lining, frisbee golf, skateboarding, and longboarding. I listen to many different types of music, from The Doors to Lana Del Rey, but mostly I'm a huge connoisseur of Hip-Hop/Rap.
Some of my favorite artists include Kendrick Lamar, Macklemore, Joey Bada$$, Cam Meekins, A$AP Rocky, and Nas. I also really enjoy spending time watching TV and movies. Some of my favorite shows include Trailer Park Boys, The Walking Dead, Workaholics, The Boondocks, and Parks and Recreation. My top three favorite movies would probably have to be Django Unchained, Menace II Society, and Boyz N the Hood. I'm also a huge college football fan and love Boise State football!