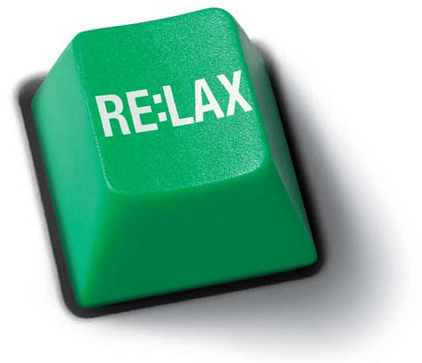 Welcome to Forum Friday! There are already some great conversations taking place in the all new LAS Community.
If you haven't signed up yet, make sure you do! And while you're at it, you might as well watch this silly video update we created too. We hope it provide you with an easy way to connect with other lacrosse fans all over the world.
Last week the MLL tested yellow and white balls rather than their usual orange ones, and the conversation heated up on twitter with #CanYouSeeMeNow. But did you know the discussion STARTED in our forums? Okay, so the discussion has actually been going on for awhile, but it started up again in the LAS forums right before the MLL's most recent testing of different colored lacrosse balls. Here's what the LAS community had to say.
thebuckethelmet posted the following:
I'm pretty sold on this opinion myself, but I'd love to hear what the rest of the LAS Community thinks. I really believe the MLL would be better off using a white ball. …

The orange ball is simply IMPOSSIBLE to see on television. Here's a screenshot of the last Hounds/Machine game as seen on ESPN3. Can you find the ball in midair? Of course not: …

In contrast, a white ball actually glows in sunlight like this. In ESPNU broadcasts it's practically a beach ball. For the sake of brevity I'll simply cite the last 100 years of perfectly visible, white-balled college lacrosse. It didn't need the MLL's orange fix because it wasn't broke.

[EN: this post appears here in a shortened form due to length. See the full post here.]
The Bucket Helmet provides a pretty long and persuasive argument as to why he thinks white lacrosse balls are the way to go. Do you agree? Let us know in the Community Forum!