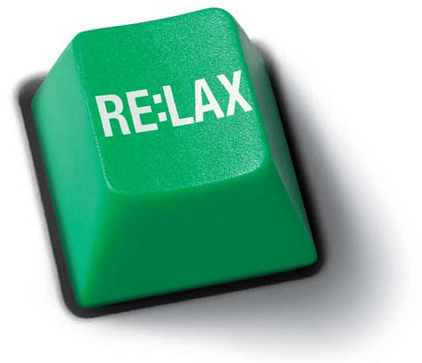 Welcome to Forum Friday! Everyday there are great conversations taking place in the LAS Community.
If you haven't signed up yet, make sure you do! And while you're at it, you might as well watch this silly video update we created too. We hope it provides you with an easy way to connect with other lacrosse fans all over the world.
Last week our Forum Friday was about what wood to choose for a wooden shaft. This week, we're continuing the wood theme, but moving on to lacrosse heads! It's time to look at traditionally strung wood heads.
stickmanlax posted the following:
Hey, Any of you guys have experience with stringing wooden traditionals? What is the best replacement for animal gut when making the sidewall? How do you secure the leathers? Basically i would like some in dept advice about some specifics. I've added a picture of a mini wooden trad i just did where i just winged it. Advice and constructive criticism welcome.
Make sure to check out the original post to see the photo – it's pretty awesome! And don't forget to join the conversation as well by adding your tips and tricks for stringing a wooden traditional!