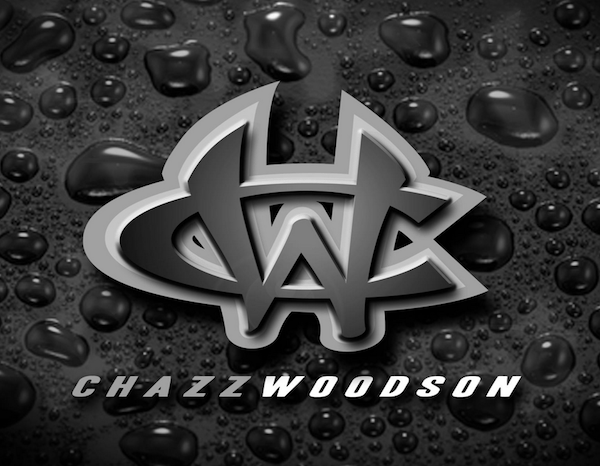 Good morning
I heard a great sermon in church Sunday that discussed needs, faith, and prayer. In a nutshell, the message of the sermon was that, while we are focused on our needs and what is wrong in life, we are doing nothing but bringing more of that into focus. Rev. Jackson explained that even in prayer, we should focus on our breakthrough, since God already knows our needs, and knew them before we did. A focus on the need puts an emphasis on lack and limitation.
Ironically, when I got home and turned on the TV, it just happened to be Joel Osteen's service, and he was discussing essentially the same things. "Don't take your problems to God," he said, "Take your praises." In another service, years back, I remember hearing that the world will generally offer answers to the questions that we focus on, and when we ask the question "What else could go wrong?" the world tends to show us what else could go wrong.
This is all rooted in one word. GRATITUDE. It's not always easy to be grateful in the midst of struggle. But it's a practice that can save us a lot of headache and heartache. When I bring up God, church, or religion, it's not to suggest that anybody subscribe to the religious thoughts or beliefs that I hold. But it's to exemplify truths – things that, I believe you will find to be true in life, regardless of who we are, what we believe spiritually, etc. When we focus on our struggles, our lack, our limitations, our faults, our flaws and imperfections we invite those to be the center of our world. And we allow that to happen for a few moments, it becomes easier to allow it to happen for a few days; and then a few weeks, and so on.
It's important that when we find ourselves focused on what isn't right, that we refocus as quickly as possible on what is right, and what will be right. Until we can see for ourselves what can be and will be, it will always be an uphill battle to move past what is. Be grateful for what will be. Be grateful and give thanks in advance for the breakthrough that is its way to your life! Affirm it! Act as if it's already upon you!
Make it a GREAT day!
Stay blessed.