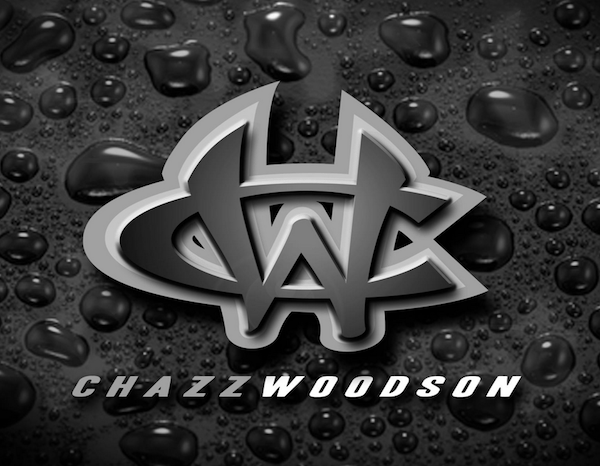 Good Monday morning!
Do not identify yourself with that which you are not.– Rev. Elizabeth Longo
Be wise. Respect yourself enough to walk away from anything that no longer serves you, grows you, or makes you HAPPY.– Rev. Run
As we move through the day, it's easy to let our concerns, our problems, and our limits creep to the forefront of our consciousness. It's natural. Bills, professional obligations, school work, workouts, practices. Truth is however, it's a blessing to have these concerns. Too many people in this world would love to struggle with our problems, because there's usually an answer to our problems. Our daily struggles may be very real but in the grand scheme of it all, they're also very favorable. So, why let favor weigh us down?
We are not limited. We can do and accomplish whatever we set our minds to. To quote Albert Einstein, "Imagination is more important than knowledge, for knowledge is limited." Imagine, for a second, that you're limitless. Imagine you have everything you think you need to get through the day. What things will you not struggle with? In our tangible reality, we may not have everything we need at the moment, but we certainly have every resource that we need, which means that we are equipped to acquire anything we need in order to get through our day.
Make today the day that you forget about any lack or limitation. It's not who you are, and it doesn't serve to make you any better or any happier!
Make it a GREAT week!
Stay blessed.
Chazz Woodson