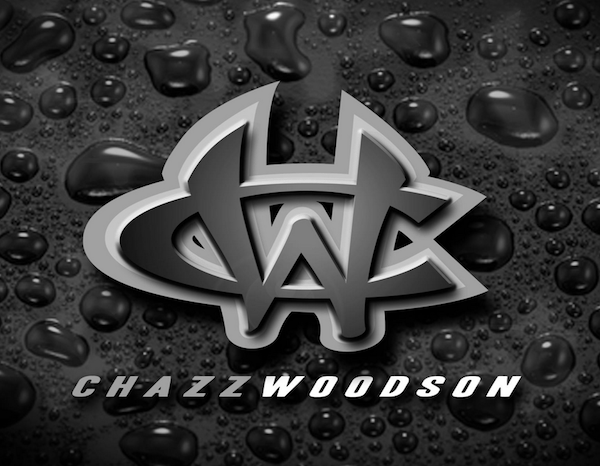 Some people require more praise than others. – 8,789 Words of Wisdom
In life, our own experiences dictate the way we approach relationships with people. It's natural. Our perceptions about life and the people that we interact with are rooted in our own experience with the world. Each of us is also wired a little differently. So we've got both nature and nurture working on us. Sometimes that (in)balance is reflected in our interactions with others. Without thinking, we often assume that because we require a certain amount of X (praise or otherwise) that we should receive it from others, when in reality they don't require it for themselves and as such do not think to bestow it upon others regularly.
I, for example, have to make a conscious effort to remember to praise people more often for the little things that I wouldn't normally think are praiseworthy because I wouldn't expect to be praised for them, and often underestimate how much that praise matters to others. Although I sincerely appreciate compliments and praise, truth be told, I'm  very uncomfortable with them. It's me. It's who I am. It works the other way as well. Sometimes we expect that showering people with praise and compliments will energize them motivate them, or prompt a response from them that we might characteristically give. But it doesn't work that way. Those things may have a very minimal effect if any.
The way we are does not dictate the way other people are. In building healthy relationships with people, we have to be conscious of what makes them tick. There are certain buttons (good and bad) that we can push with some people that we cannot push with others. There are buttons that some people need and want us to push that we can never realize, if we approach our understanding of that person solely from an understanding of ourselves and our own needs.
Everybody we meet is different. They're different from one another and they're different from us. Learn those differences. They may be eye opening.
Make it a GREAT day!
Stay blessed.