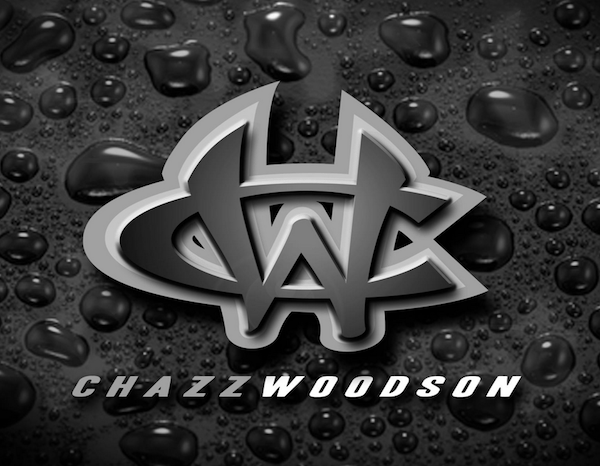 Good morning!
If words are to enter men's minds and bear fruit, they must be the right words shaped cunningly to pass men's defenses and explode silently and effectually within their minds. – J.B. Phillips
Being a (wo)man of few words can be good. Being a (wo)man of effective, engaging, empowering communication is better. As with respect, being able to command attention is much better and more effective than having to demand it. Aim to be so effective a communicator that people are willing to understand what you have to say. Aim to be so effective a communicator that when you speak, people want to listen, so that they don't they may miss out on something great.
Your words are seeds that you plant in others minds, in your own life, and in the world itself. Make sure that you are planting the seeds that you want to grow. They will.
Watch your thoughts; they become words. Watch your words; they become actions. Watch your actions; they become habit. Watch your habits; they become character. Watch your character; it becomes your destiny. – Lao Tzu
Make it a GREAT day!
Stay blessed.