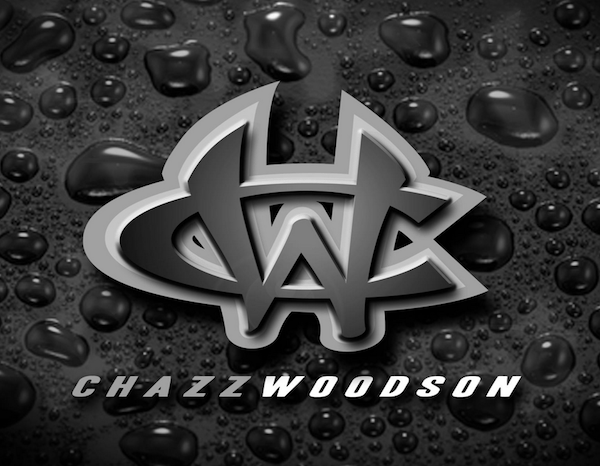 Good Monday morning!
Last week, I had the opportunity to reconnect with a friend of mine that I had not spoken with since college, save a couple of emails. We picked up as if there hadn't been an 8 + year lapse of communication; as if we'd just been hanging out in the dining hall or the dorms yesterday. Those that know me, know I rarely answer phone calls from numbers that I don't know, but something told me to pick up.
You never know when what you have gone through, or what you are going through will be able to help somebody else. Sometimes our struggles, our trials, our tribulations, are not solely for us. Occasionally they are for others to witness. to learn from, to draw strength from. They're so that we have a testimony to give.
We will all go through a rough patch at some point, whether it's on the field, in the classroom, in the office, in our finances, in our relationships. But our struggles are the mental and emotional weights that we lift to build ourselves up. And in doing so, we become strong enough to help others do the same for themselves.
Keep two things in mind this week. First, embrace struggle. Not negativity, just struggle. It's sort of like remaining calm when your car starts to slide on ice, or begins to hydroplane. Panicking or fighting it only makes things worse. Second, never underestimate the value of your story(s). It may be what gets somebody through the day, motivates them to get through a rough period, or inspires them to change their life.
Make it a GREAT week!
Stay blessed.