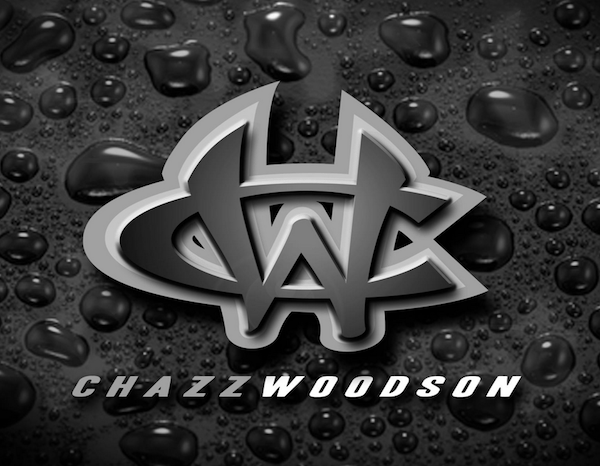 Happy Friday!
Whenever I speak to groups, especially student-athletes and other young people, I make sure to mention that we all have a platform and an audience that pays attention to us each and every day. Whether our audience is 5 people or it's 5,000 people, we have the opportunity to influence somebody's life. Does that mean we need to be serious all the time? Absolutely not. But it means that we should be conscious of the messages that we put out to the world. Those messages – our actions, our interactions, posts on social media, etc. – are who we tell the world we are. And who we tell the world we are should be the same person that we tellourselves we are. Otherwise, we're constantly trying to cover one up with the other. If it works at all, it usually doesn't work for too long. Something will give.
I send these messages out, because (1) I believe in them and (2) because I enjoy motivating and inspiring others. I know that less than half of the list serve reads this email. BUT I also know that it's forwarded and it's shared with friends and family members. This summer I was told by one person that she reads it out loud to her office. I was told by one person to add an email address that automatically sends it to the whole office. These emails are posted on a website now for VIP members of the site to access. And 1 of my players told me last night that his father prints it and posts it on the refrigerator every day. Here's the point. We never know who we are going to influence, or how much we will influence them. We don't know how far reaching our messages are. We don't necessarily know the value of what we say and what we do on an every day basis. But it's usually very difficult, if at all possible, to take those words and messages back.
Be, unquestionably, you at all times. There's somebody that is counting on it!
Make it a GREAT day, and make it a GREAT weekend!
Stay blessed.