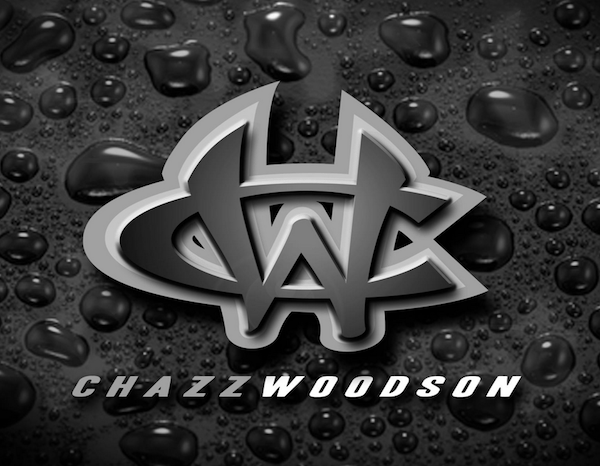 Happy Friday!
Last night I watched a high school football game. It was a game. I'm not sure that I could call it a competition since it wasn't very competitive. Although … as in most sports, there are little competitions inside the game. In lacrosse, who wins the ground ball battles? In basketball, who wins the rebounding battles? There's also competition to see who plays with the most energy and enthusiasm.
We've all seen David slay Goliath, when Goliath has a lackluster attitude, effort, or does not compete with enthusiasm and pride. It happens in professional sports. It happens in college sports. It happens in high school sports. And while it's never easy to play from behind, or play when you are physically overmatched (especially in football), I think true competitors find pride in trying to win the small battles, no matter how small they may be. Play with the most energy so that your teammates feed off of it. Take pride in trying to win the one on one battle with the guy in front of you. If you loose that battle 5 times, make an effort to win it the 6th.
Sometimes we have to look at the big picture. And sometimes we have to look at the little battles. But they're not always mutually exclusive. Sometimes you win the ground ball battle and not the game. But a team that consistently works toward winning that battle will find success somewhere, at some point. Life is no different. Sometimes we have to look past the here and now and acknowledge that there are bigger things or better days on the horizon; that this moment is not the be all, end all. Other times, we have to accept that whatever we are going through may be big and tough, but not unconquerable if we are willing to focus on winning the little battles; willing to fight for the moment.
Keeping the big picture in mind provides purpose for the little battles we fight. Winning the little battles builds our stamina, our confidence, our enthusiasm, and reassures us that the big picture can still come to fruition.
Make it a GREAT weekend!
Stay blessed.