Last weekend, the 2012 Las Vegas Lacrosse Showcase went off for another great year. Check out some of our photos from around the tournament. We caught action from high school, college, Elite, and Masters games, and it was ALL fantastic!
Artsy. Is that a purple spoon?
Looking sharp!
A little love for our Idaho boys on Sawtooth.
Goalie's gotta get warm.
Two of the fine officials from the weekend.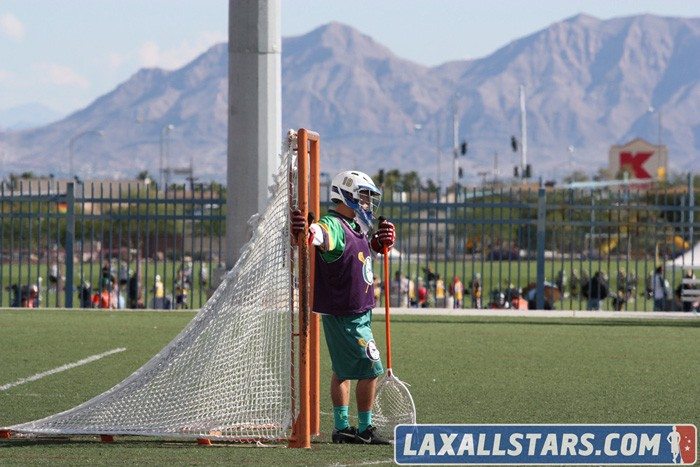 You ready 'keeper?
This could end poorly for the pole.
Johnny Christmas doing it big with his new clothing line, Encore.
Utes, Aztecs, and Aggies.
Golden Gate looking good.
UCLA came with some fresh powder blue and gold uniforms, and all new King IV gloves.
It was a little chilly over the weekend, so the officials huddled for warmth in between games.
Opening faceoff for the Men's Elite Championship.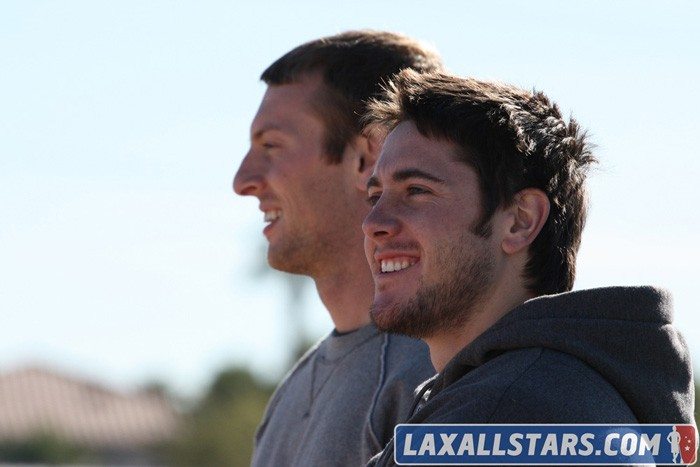 Will DiSiervo and Brennen Green of Team LaxAllStars.
The most spritely goalie you will ever see in the Masters division, no joke.
The tough Salt Shakerz defense.
Team LaxAllStars Masters brought the heat!
Denver Tropics of the Men's Masters division.
Team LaxAllStars Masters with their shiny 2012 Championship trophy.
A happy group of Shakerz.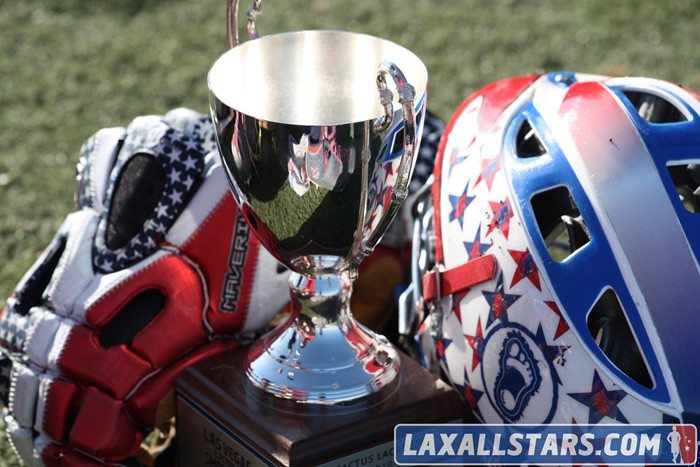 So much red, white, and blue. So much greatness.
Click here for more photos from our incredible weekend at the Las Vegas Lacrosse Showcase.