Have you ever wanted to go to the NCAA Division I Final Four? Take our 2022 Lacrosse Survey and you may get your chance!
As you know, we're on a mission to grow the game of lacrosse worldwide. Right now, we need your input on how to make the biggest impact.
Just answer the 10 simple questions on our 2022 lacrosse survey to help us get to know you better, and you're in!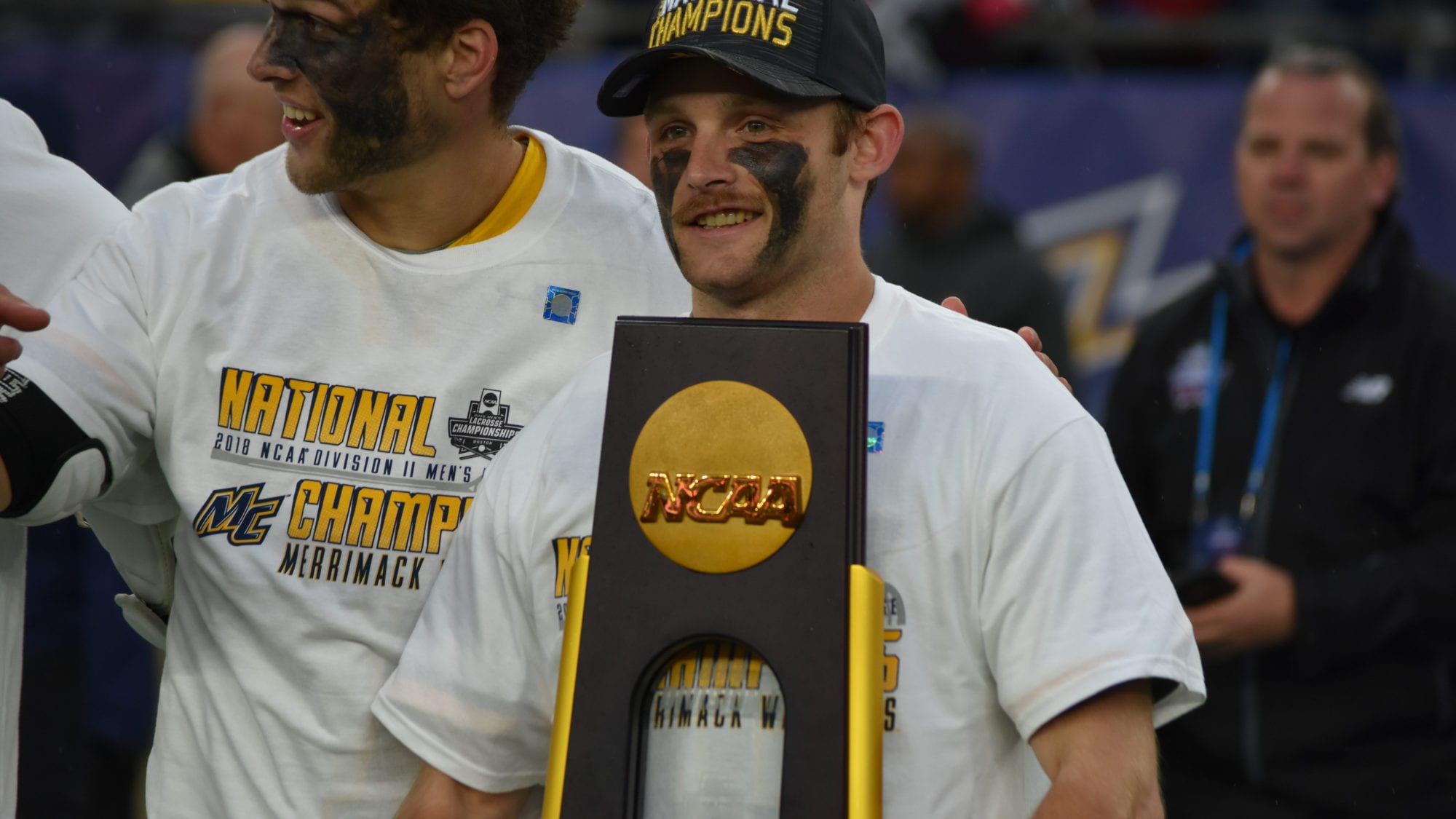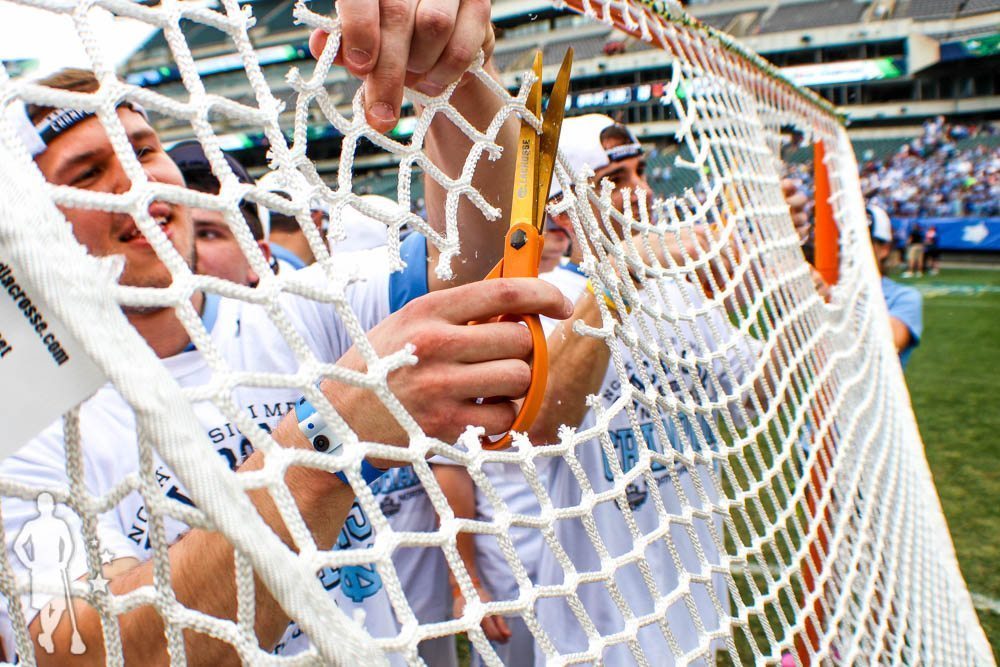 In case you would like to prepare your answers ahead of time, the questions we ask in our 2022 lacrosse survey are as follows:
What is your email address?
What's your current status in the game?
Which clubs, teams, or organizations are you a part of?
Which level do you like following more, college or pro?
Would you rather watch full games or game highlights?
Which device do you use the most to watch videos?
Which of the following sports do you also enjoy?
What is your go-to sports mobile app or website and why?
If you could add anything to this site, what would it be and why?
Which brand makes the best equipment?
You can answer honestly, and that's the best part!
Want some more details? Here they are:
The winners of this contest will receive two tickets to the 2022 NCAA Division I Final Four, either men's or women's – your choice.
The winners will be announced on Dec. 31, 2021, providing plenty of time for you to prepare your trip to Rentschler Field for the national semifinals and national championship game!
So, if you want to be live in the stadium as someone claims national supremacy on a massive stage, fill out this 2022 lacrosse survey and cross your fingers, because you could be this year's big winner!