Scott Burnam, Cornell '91, 5x Iroquois National Player and 2x coach, and Japanese Movie Star?
The movie Star
So in the early 2000's, Scott, an accomplished field lacrosse player somehow found his way on a plan to shoot a few scenes in a Japanese film called "Drugstore Girl". The movie is about a Japanese girl who loves ends up homeless but happens to love lacrosse. A group of men that help her navigate the streets see he passion for lacrosse and as a sign of respect learn the game, ultimately, and I know how crazy this sounds, challenging a group of Iroquois players to a game. Scott and a group of friends traveled to Japan to shoot scenes for the movie.
The Player
Is it amazing that Scott Burnam was in a Japanese movie? Yes. However, what's more amazing to me is that he played in 5x world championships for the Iroquois nationals. A Cornell '91 graduate, Scott went on to play in the world games 5x, coach the Iroquois U19 team 2x, and eventually take on the role of GM. We look forward to seeing Scott's involvement in the Iroquois program moving forward.
—
Send in a voice message: https://anchor.fm/going-offsides/message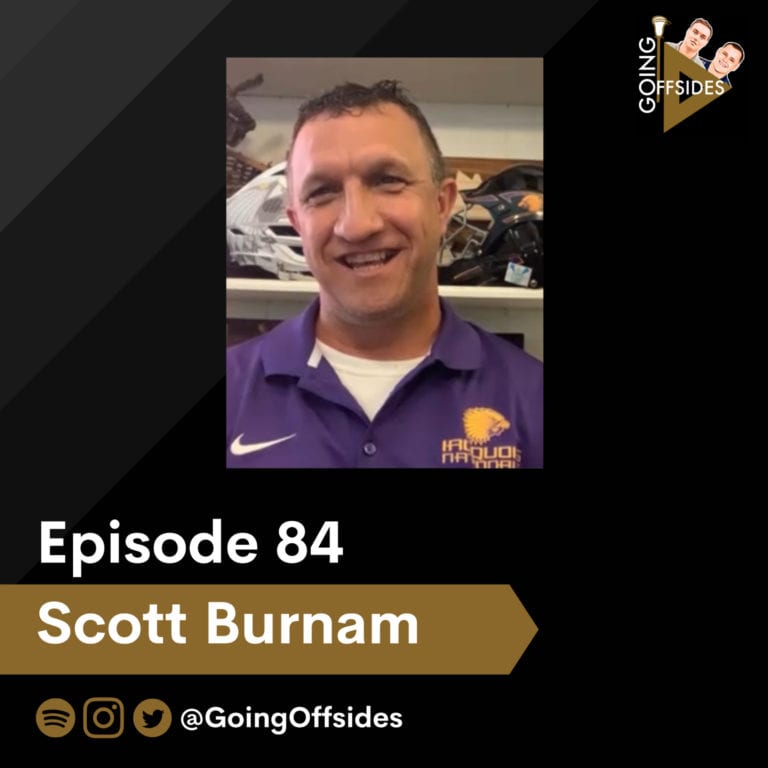 Search Results placeholder