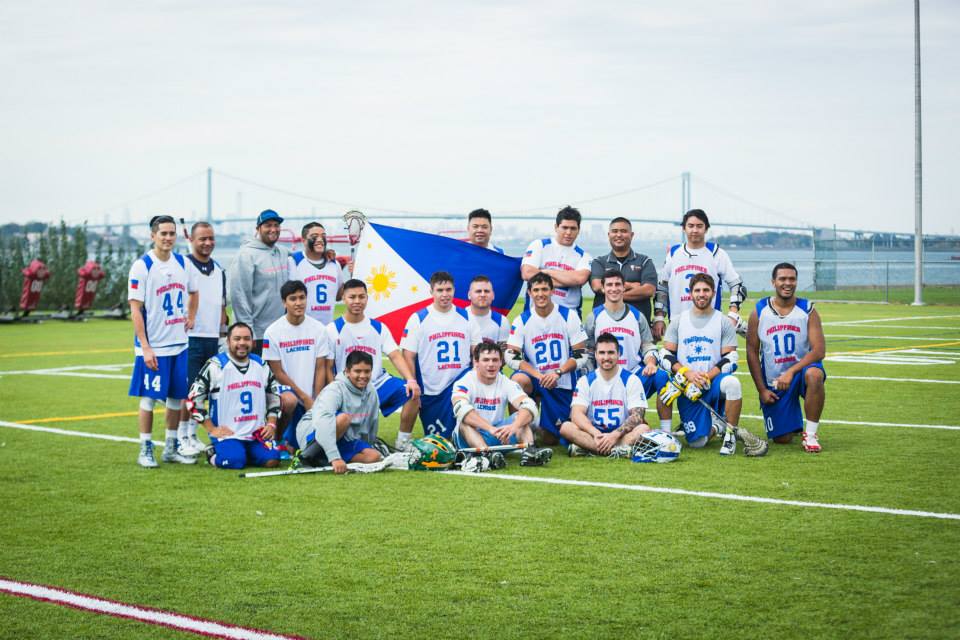 For many of the Philippines Lacrosse players, a chance at the 2018 FIL World Lacrosse Championships was a lifetime in the making.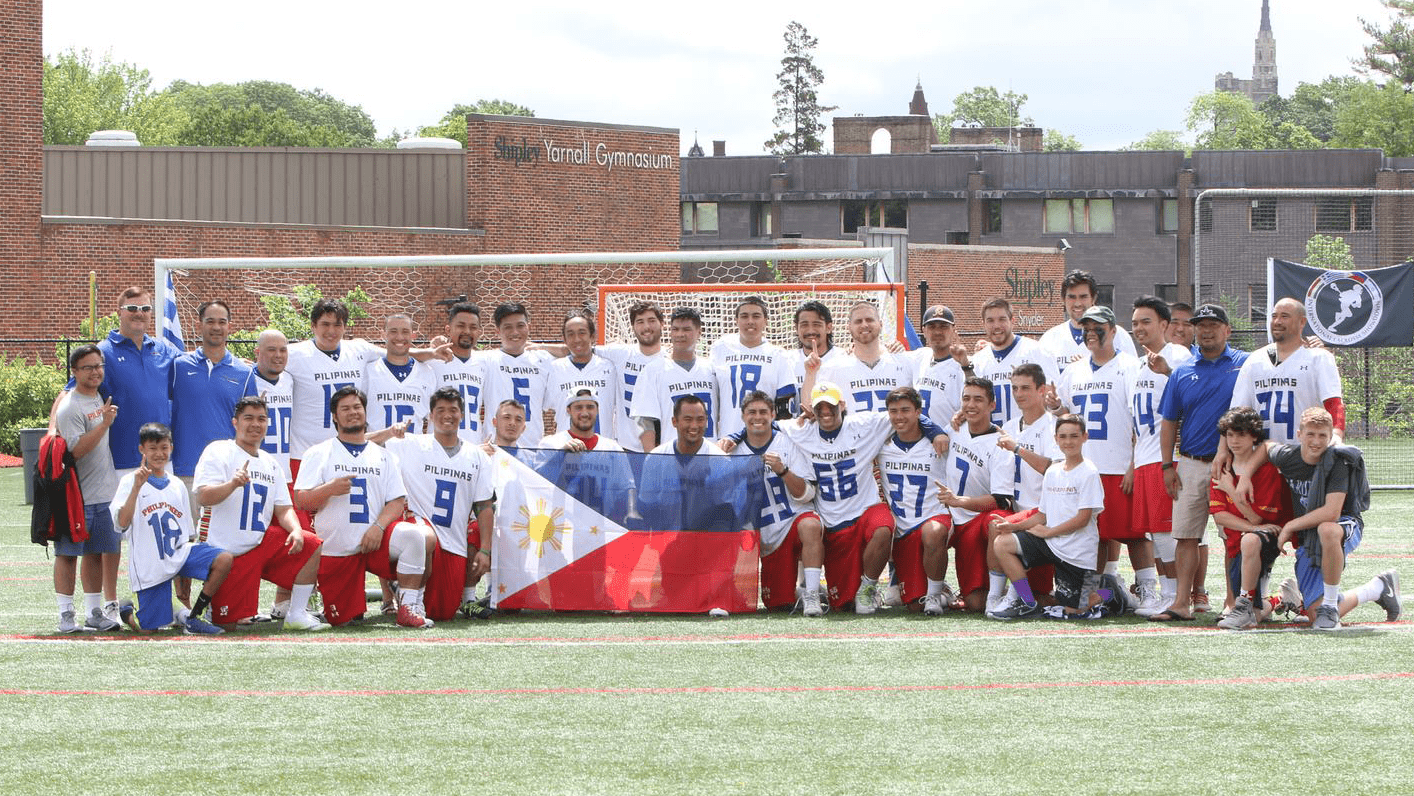 Led by the legendary Kirk Ventiquattro and his sons, Tony and Mario, Philippines Lacrosse is geared to make a run at the game's biggest stage, heading with this group of 23 to the 2018 FIL World Lacrosse Championships in Netanya, Israel.
John Christmas' Encore Brand is headed to the Philippines this Summer, and if you're just now finding out about this trip, there's still time left to apply.
You may have seen photos, or heard how Typhoon Yolanda has hit the Philippines extremely hard. It was a massive storm, and did untold damage to the island nation. The Philippines Lacrosse Association, a group of mainly American born lacrosse players of Filipino descent, hoping to help the sport take off in their home country, is now getting involved to help out. We spoke with Ron Garcia of the PLA to get more information on what they are doing, and how you can help out.
Ron Garica and Philippines Lacrosse went down to Costa Rica for some sunshine, friendship, learning and a whole lot of lacrosse, including a tilt with the Costa Rican National Team.
Josh "Chewy" Acut has brought lax to South Texas in a major way, and now he his eyes set on an even bigger target: a NEW international lacrosse team! Let's welcome Phillipines Lacrosse to the Nation, shall we? WE SHALL!
COLORADO SPRINGS, COLORADO, USA – World Lacrosse is today introducing thename, brand identity and first phase of technical resources for the new 6 v 6 disciplinethat has been developed through a comprehensive consultation, trial and refinementprocess involving players, coaches, officials and leaders of lacrosse around the world. The new discipline of lacrosse will be formally […]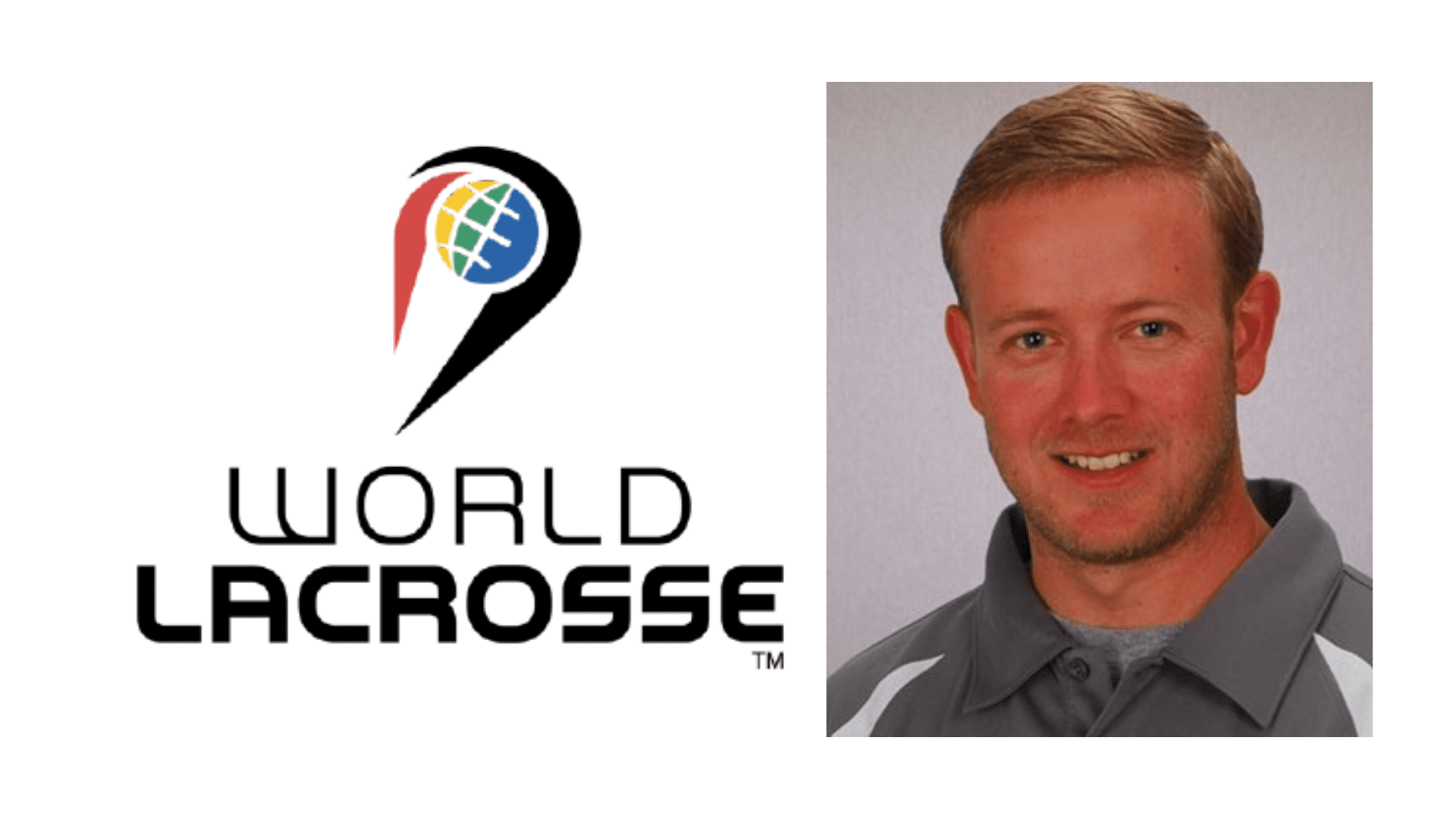 TJ Buchanan, a widely-respected leader in lacrosse with more than a decade of experience in the design and delivery of educational resources for athletes and coaches is joining the staff of World Lacrosse as its first-ever Director of Sport Development. TJ Buchanan, who has held leadership positions in athlete and coach development with U.S. Lacrosse […]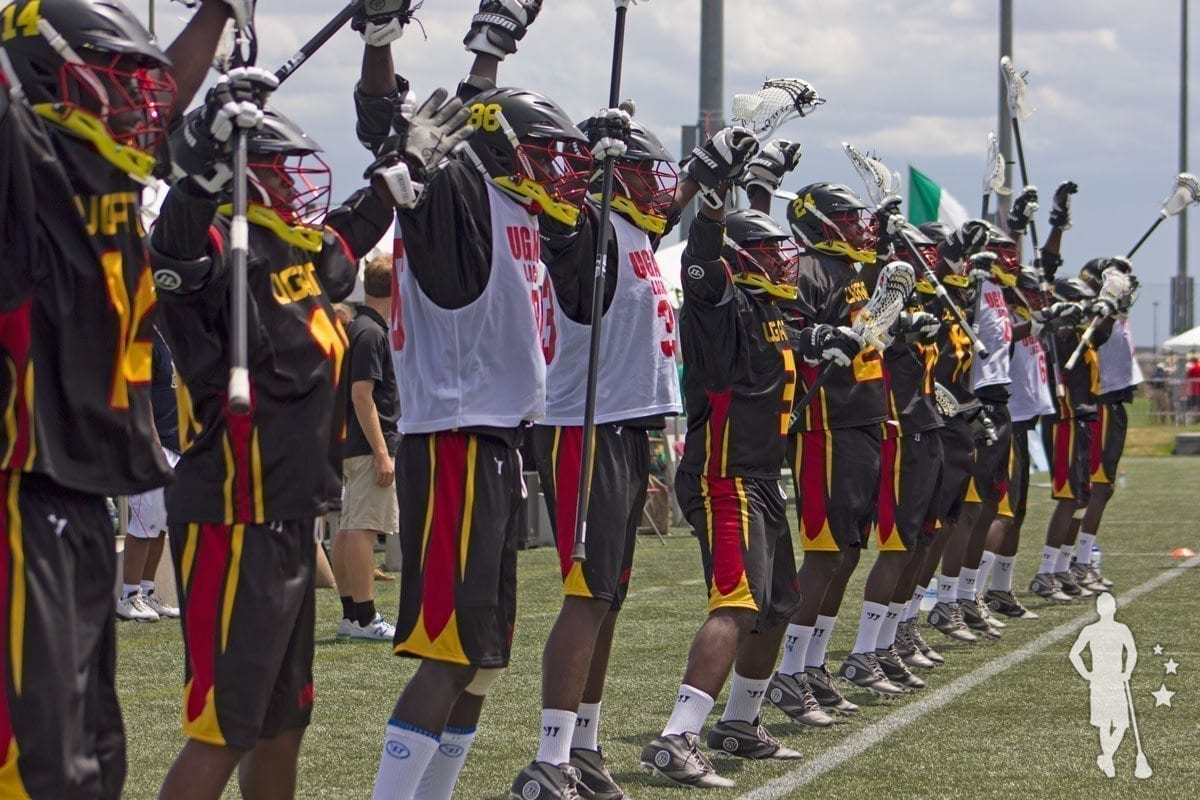 Lacrosse has been introduced in, and is currently played, in at least 69 countries from 6 continents around the world! Where are they? We'll show you!
The 2018 FIL World Lacrosse Championships was monumental in many ways, and our coverage, including our top photos from the Grey Group, gave you a front-row seat to the action. It was the first time the games had been hosted in a non-English speaking country. Ever. It was also the best participation at a world […]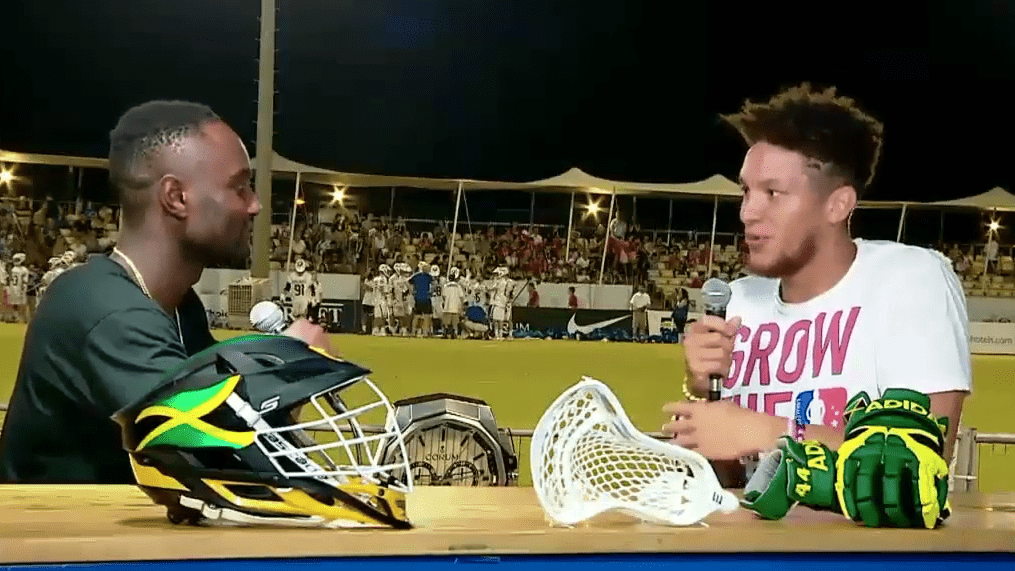 The 2018 FIL World Lacrosse Championships was monumental in many ways, and Lacrosse All Stars gave you a dynamic front-row seat to the action with interviews including Goran Murray, defenseman for Team Jamaica. It was the first time the games had been hosted in a non-English speaking country. Ever. It was also the best participation […]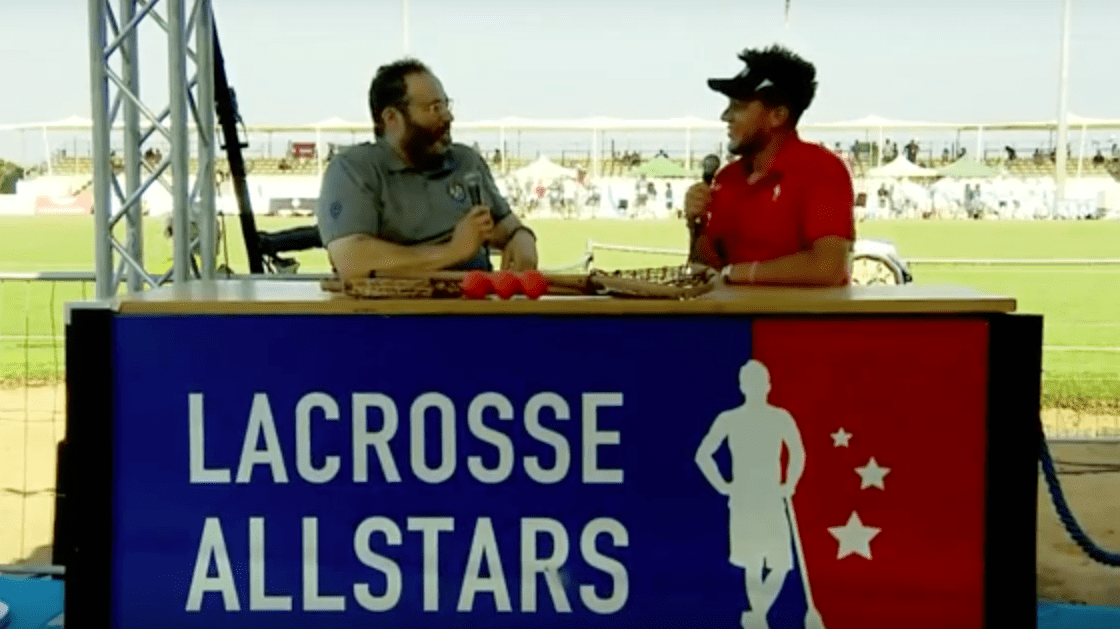 The 2018 FIL World Lacrosse Championships was monumental in many ways, and Lacrosse All Stars gave you a dynamic front-row seat to the action with interviews including Chuck Jaffe, world lacrosse games broadcaster for ESPN+. It was the first time the games had been hosted in a non-English speaking country. Ever. It was also the […]