As we continue to shine a light on countries working diligently to grow the game, we now take a deeper look into lacrosse in Sweden. Below is our conversation with Tom Robson of Sweden Lacrosse. Sweden Lacrosse: Past, Present & Future Lacrosse began to be played in Sweden in 1988. Jim Johnson, an immigrant American, […]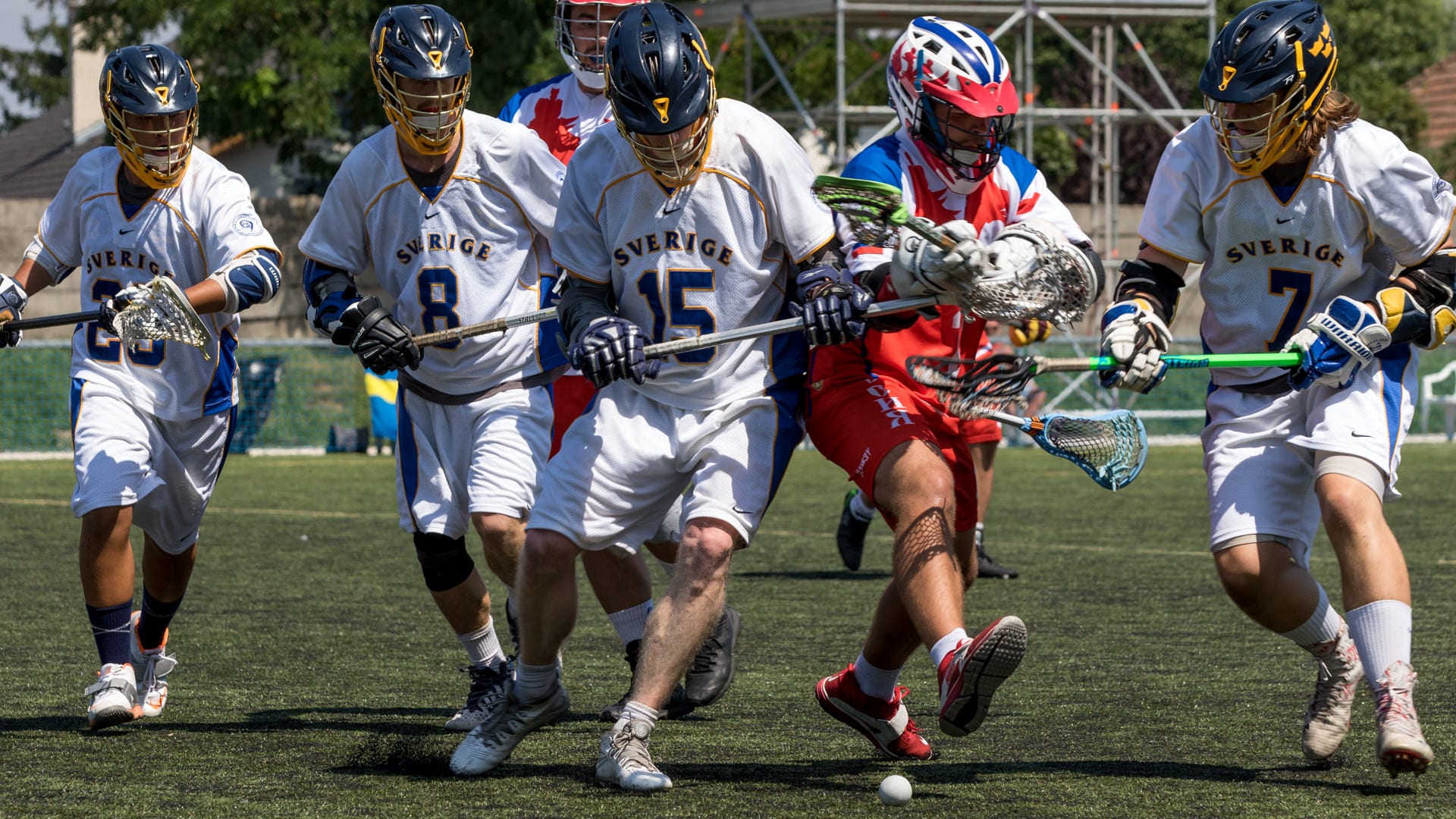 In preparation for the 2018 FIL World Lacrosse Championship in Netanya, Israel, Sweden Lacrosse has released their roster for the historic event.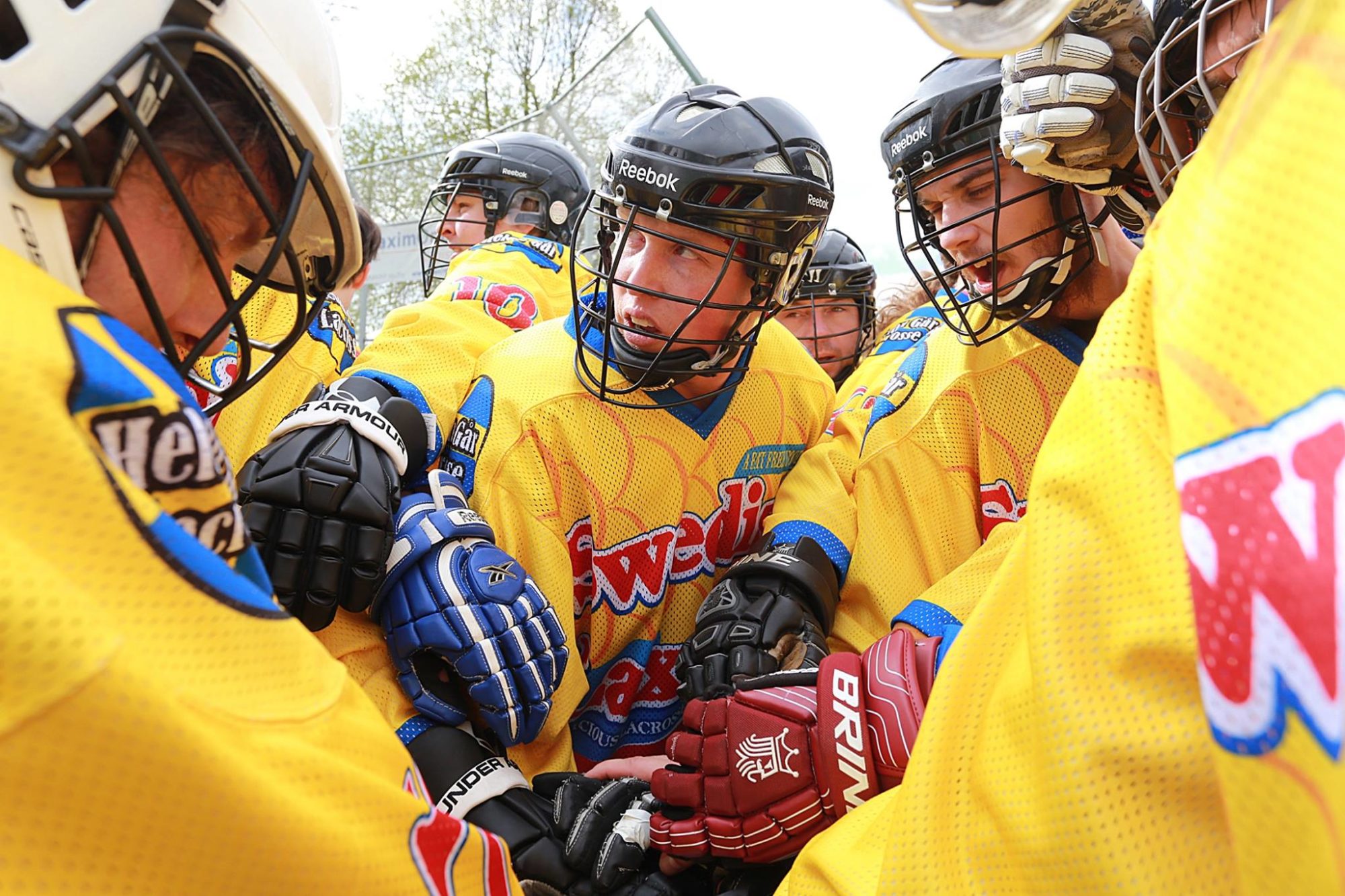 Sweden box lacrosse is still in its infancy, but one of the newest international box lacrosse teams definitely has a lot of potential!
On Saturday May 3rd, Sweden Lacrosse hosted the three nation tournament known as the Scandinavian Lacrosse Challenge of 2014.
Every young lacrosse player in Europe knows the Scheider Cup. Once a year, teams from all corners of the continent come together in Frankfurt am Main to play lacrosse on one weekend. The Scheider Cup: Europe's Biggest Youth Tournament Europe is dominated by the sport that works according to a simple motto: "The ball is […]
Meg Decker has been named the first head coach of the Xavier women's lacrosse program, which will begin competition in the 2022-23 academic year as part of the Big East. In May, Xavier announced that women's lacrosse would become its 19th varsity sport. Now about two months later, the Musketeers have their first head coach. […]
We can finally pencil some more information into our packed July calendars. It's been barely over a week since the Premier Lacrosse League rosters were locked in for the Championship Series in Utah and now the PLL TV schedule has been sorted out with lacrosse securing a larger share of the national spotlight. Slipping into […]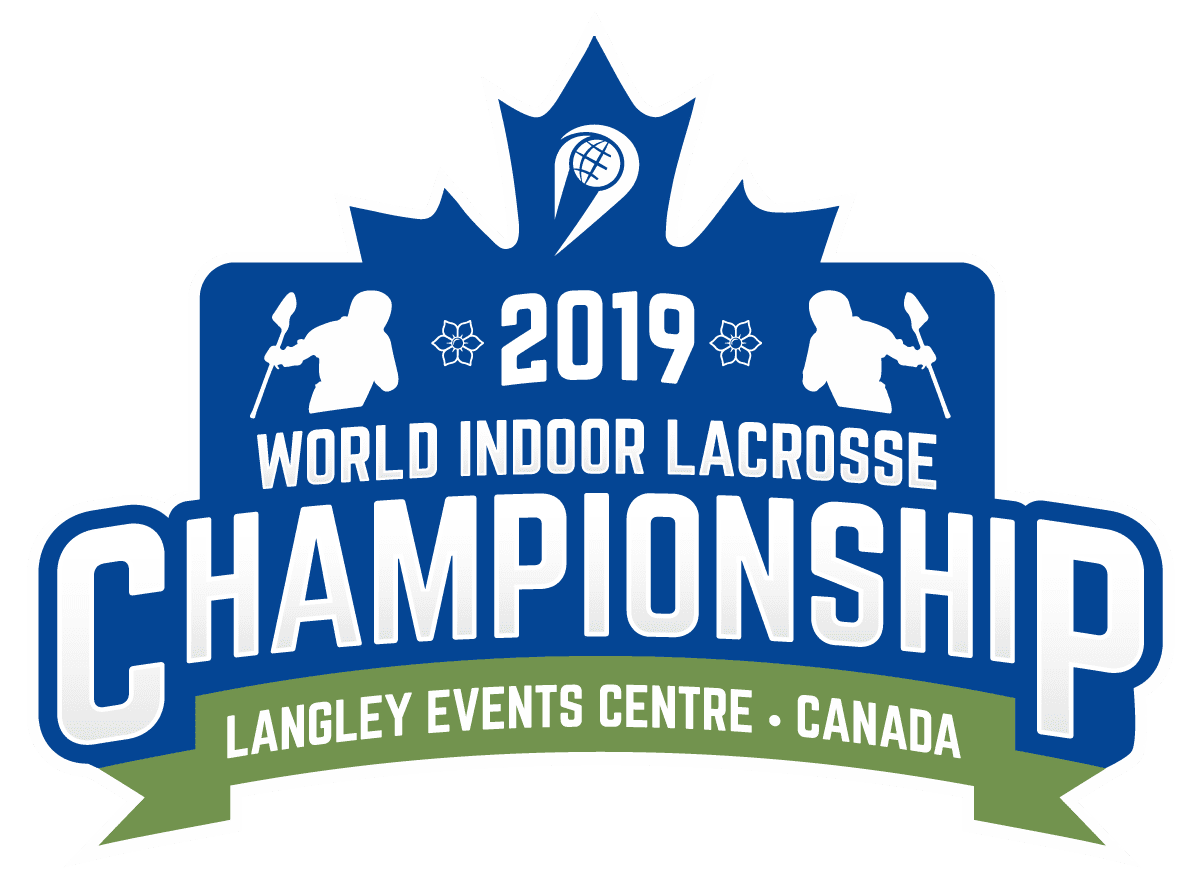 As we start to wind down the 2019 World Indoor Lacrosse Championships, it has been an interesting experience, as in many world championships, not only watching the top teams play, but the bottom teams as well.  I won't be attending Day 9 as the only games are the 15th to 20th place games, and its […]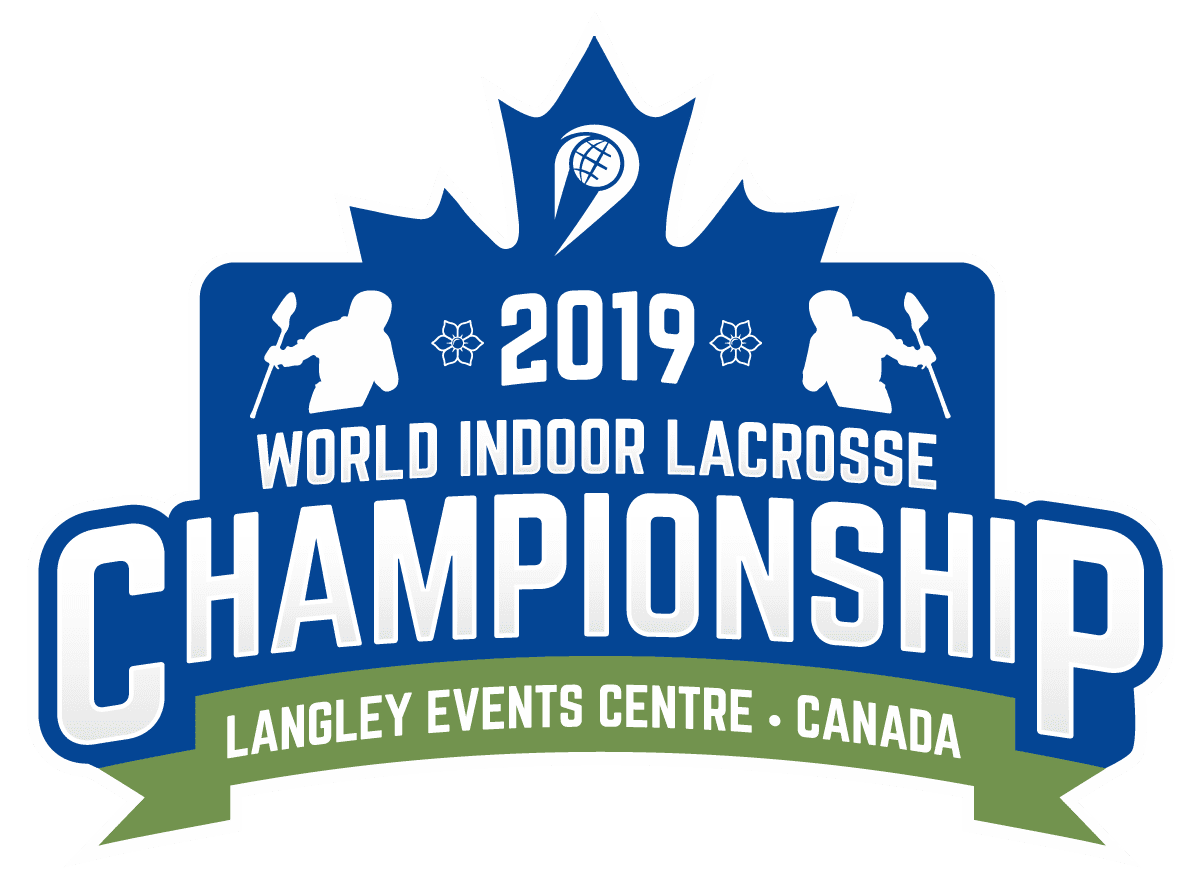 Tuesday was a fairly relaxing day at the World Indoor Lacrosse Championships.  Almost half of the field had the day off, which might have been a good thing to mend almost everything going wrong with the body after such a long season of lacrosse.  It heated up on Wednesday with a few quarterfinals and 16 […]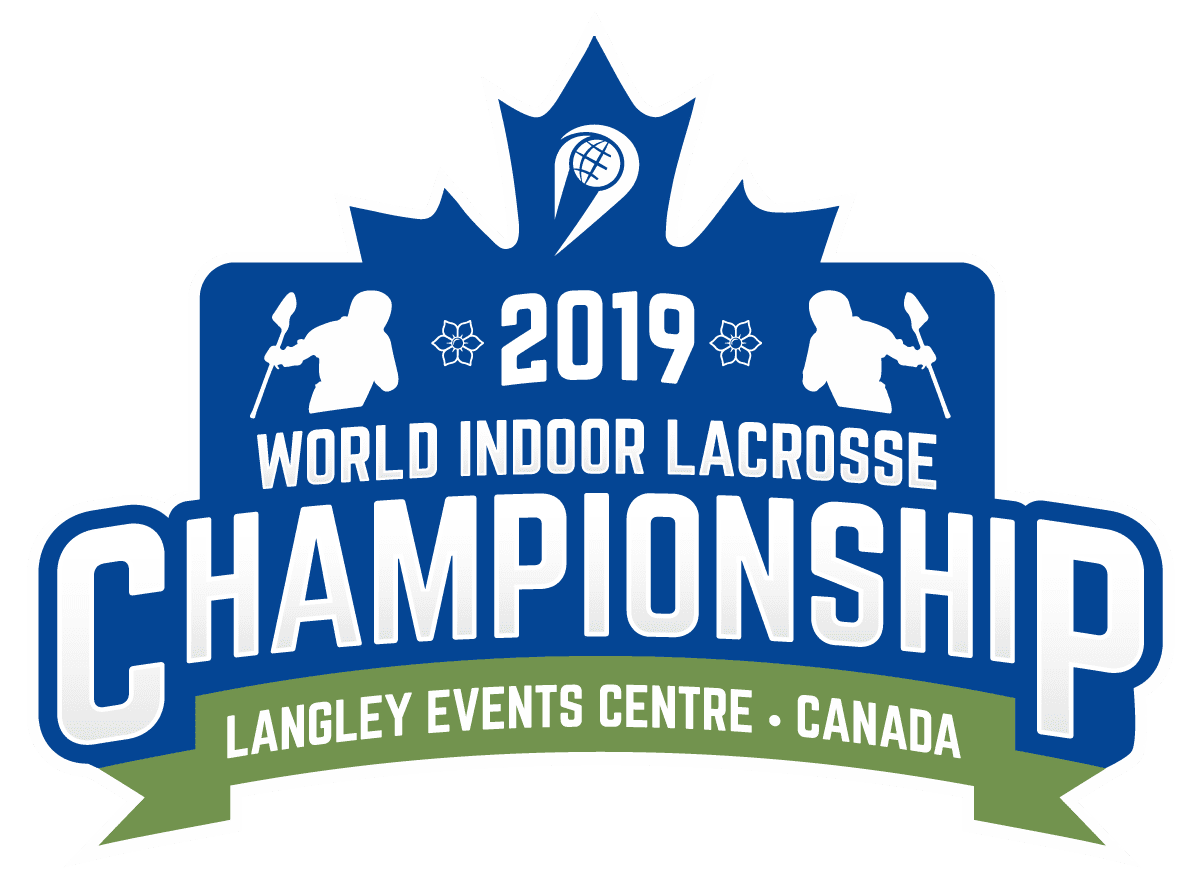 I finally made it to WILC 2019, a few days late because my work schedule wouldn't allow me to leave earlier.  Let's get to day three, with the good, the bad and the ugly. World Indoor Lacrosse Championship 2019 – Day 3 The Good It was a fantastic day of lacrosse in the Blue Division […]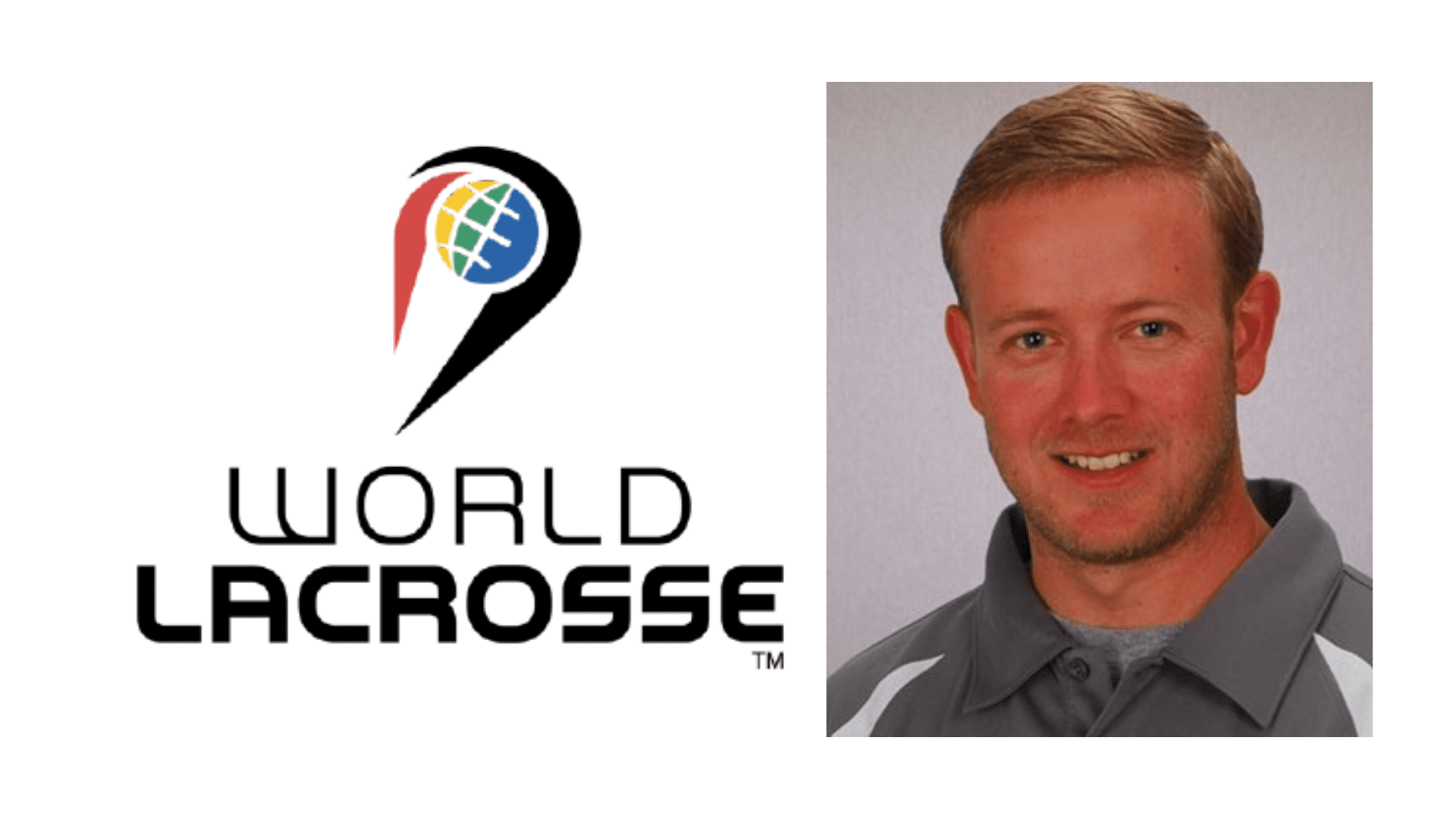 TJ Buchanan, a widely-respected leader in lacrosse with more than a decade of experience in the design and delivery of educational resources for athletes and coaches is joining the staff of World Lacrosse as its first-ever Director of Sport Development. TJ Buchanan, who has held leadership positions in athlete and coach development with U.S. Lacrosse […]
EDITOR'S NOTE: Lacrosse All Stars is proud to be a partner of the Give & Go Foundation. Co-founders Adam Ghitelman and Scott Ratliff will be profiled today on our website. Look for future content coming from each of these lacrosse greats! The mission of the Give & Go Foundation is to "provide free lacrosse education and equipment […]