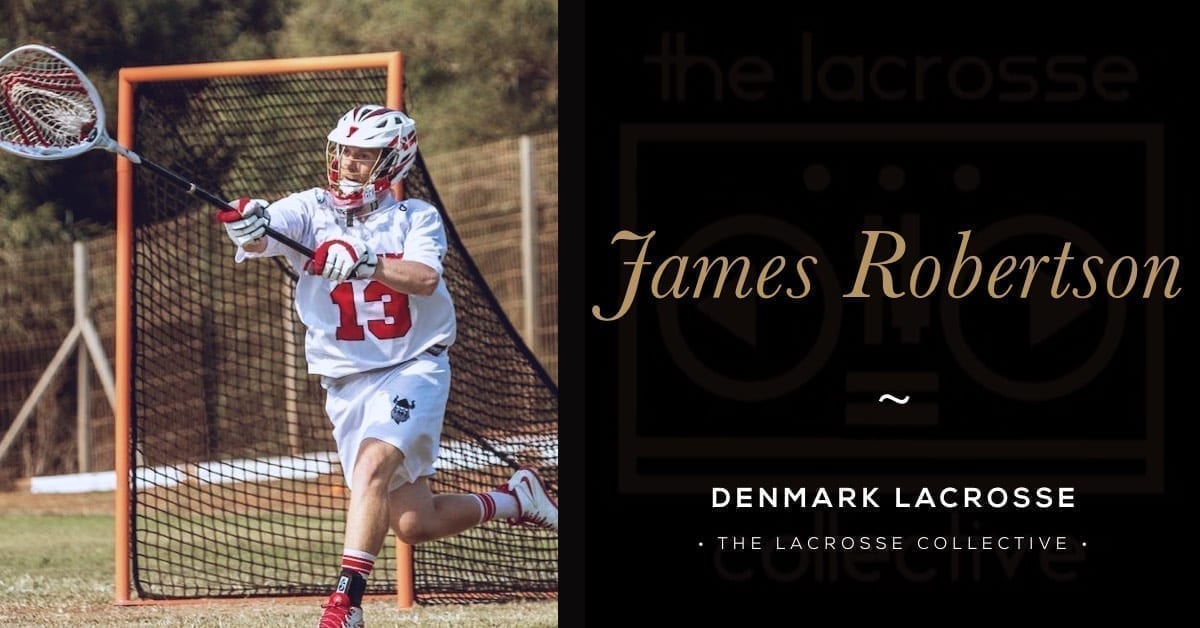 On the second leg of Going Offsides goes overseas we discuss lacrosse in Denmark. Meet James Robertson, an Aussie transplanted into Denmark. James explains his ties to lacrosse in Australia, how he ended up in Denmark, and the state of lacrosse in the country. Going Offsides with James Robertson The history of Denmark lacrosse has […]
Months have gone since Nick Skeffington's journal about the Denmark tryouts. Despite that, things have still been full-steam ahead, so sit back and get caught up.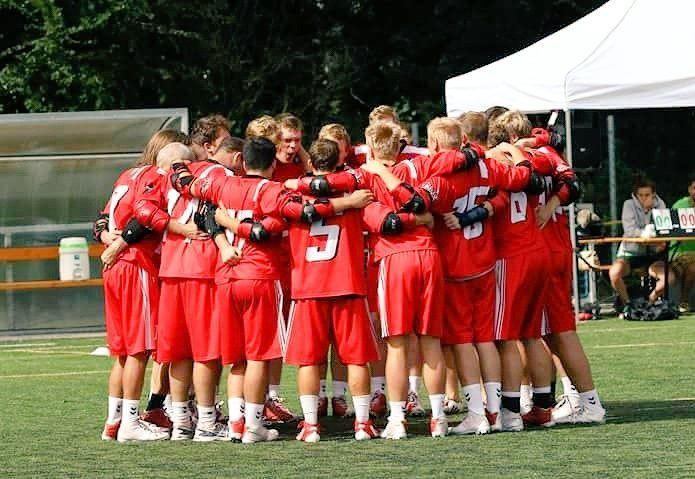 Denmark is in the hunt for a few great stewards of the game to serve as interns for the 2018 World Games.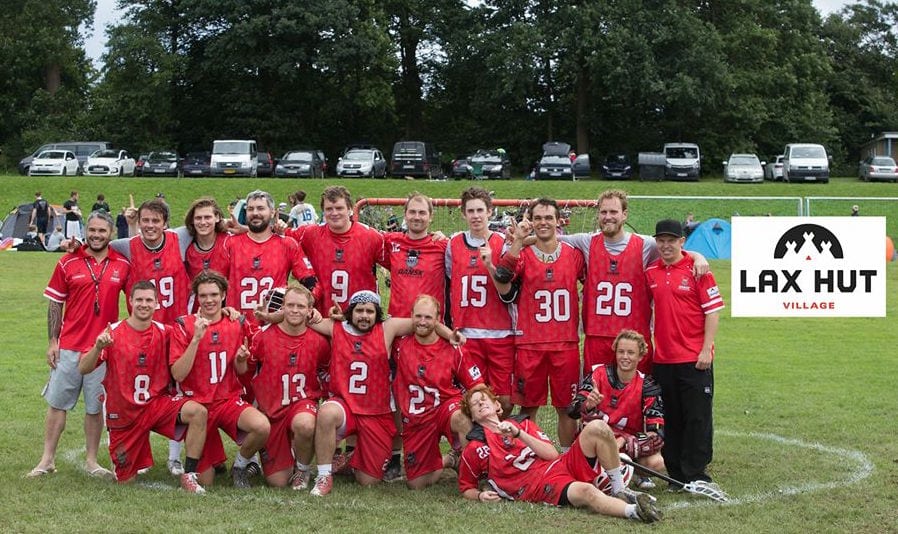 As the 2018 World Lacrosse Championships in Netanya, Israel rapidly approach, it has quickly become "business time" for Denmark Lacrosse.
Brian takes an up-close look at what the return of Denmark Lacrosse means for the European scene.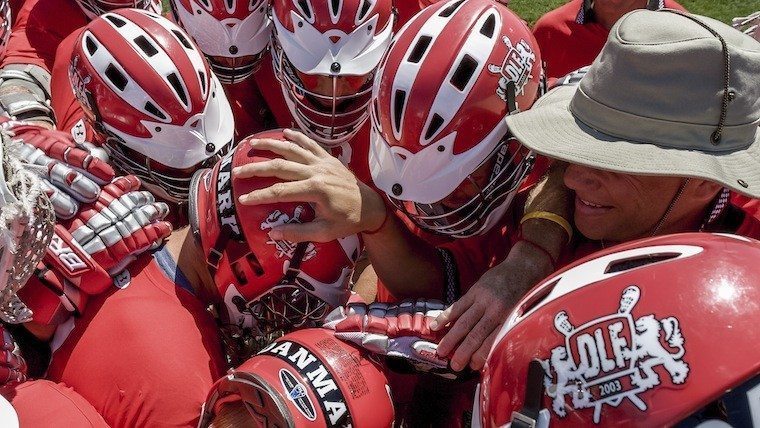 Danish Lacrosse is back, progress is being made and Denmark is getting stronger. Learn about the history of lacrosse in Denmark and what's next!
As we continue to shine a light on countries working diligently to grow the game, we now take a deeper look into lacrosse in Belgium. Below is our conversation with Marco Daniele of the Belgium Lacrosse Federation. Lacrosse has been growing slowly but steadily in Belgium since 2009. There are now roughly a dozen clubs around […]
As we continue to shine a light on countries working diligently to grow the game, we now take a deeper look into lacrosse in Sweden. Below is our conversation with Tom Robson of Sweden Lacrosse. Sweden Lacrosse: Past, Present & Future Lacrosse began to be played in Sweden in 1988. Jim Johnson, an immigrant American, […]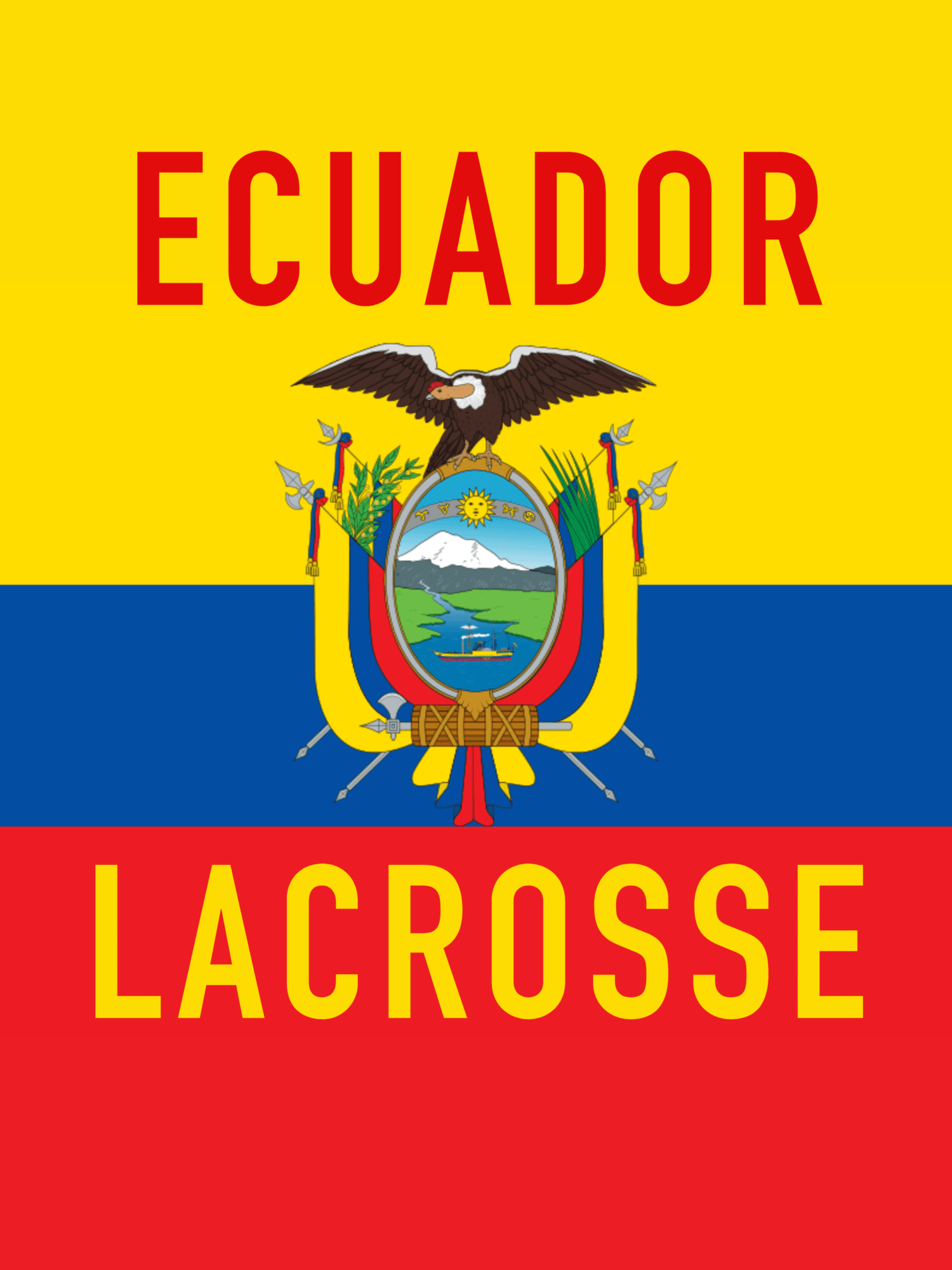 As we continue to shine a light on countries working diligently to grow the game, we now take a deeper look into lacrosse in Ecuador. Below is our conversation with Juan Marquez de la Plata of Ecuador Lacrosse. Ecuador Lacrosse We started showcasing the sport of lacrosse in 2015. We did this through two trips […]
On Tuesday, the World Lacrosse organization announced the new "Olympic" format for lacrosse known as World Lacrosse Sixes. What is Sixes? First, watch the video clip below as it does a good job outlining what Sixes is. In a nutshell, Sixes is World Lacrosse's vision for a successful Olympic future. Here are a few of […]
We've now had 25 episodes of the Going Offsides podcast, wrapping up season earlier today with coach and former standout player Chazz Woodson. Since June we have put a tremendous amount of effort into finding quality guests, creating interesting dialogue, and hearing stories that we think the average lacrosse fan might not have heard before. […]
After the professional summer tournaments ended, we decided to show the world, specifically people in lacrosse hot beds (United States, Canada), what lacrosse looks like across the globe. This project involved a world tour of six episodes with lacrosse leaders in six different countries: Israel, Denmark, Slovenia, Japan, Serbia (Lazar Matijasevic), and Poland (Wednesday). After the […]