If you're looking for one of the best New England summer lacrosse tournaments out there, look no further than PrimeTime Lacrosse's PrimeTime Shootout. 2020 PrimeTime Shootout: A Top New England Summer Lacrosse Tournament PrimeTime Shootout Info & Registration Here's a quick bit of background info on the event: PrimeTime Lacrosse Events is pleased to host the PrimeTime […]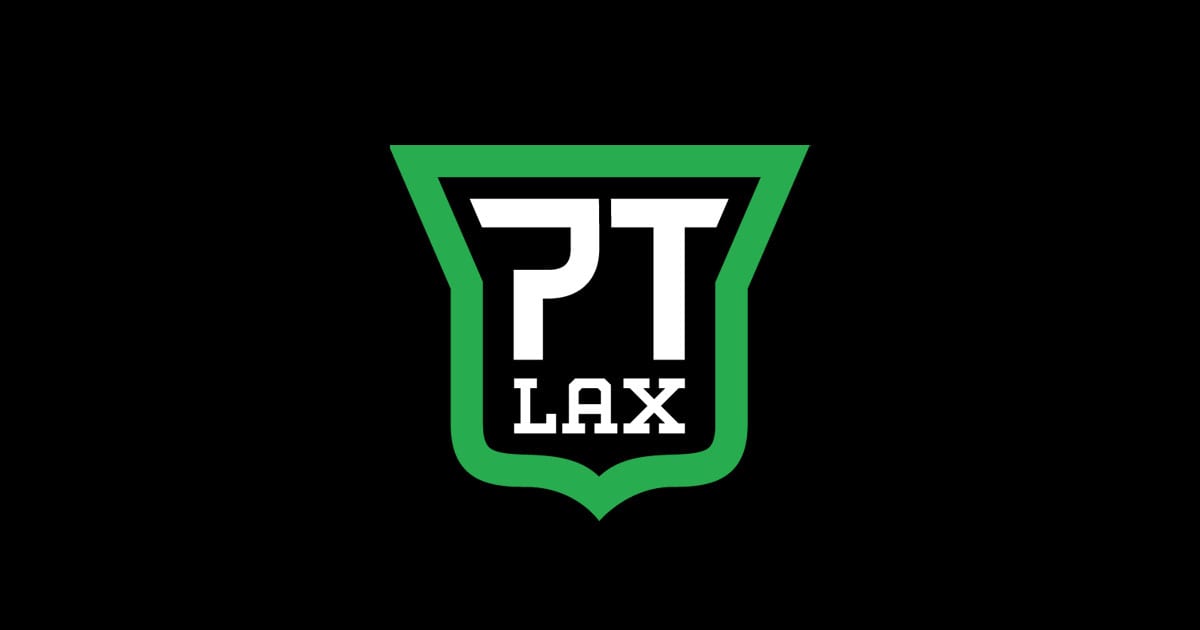 The Colonial Clash and the term "elite New England high school lacrosse tournament" have been synonymous since it began in 2017. Attracting top talent from all over the New England area, the Colonial Clash boasts some of the areas top club teams, in addition to the regions top players. PrimeTime Lacrosse hosts the tournament, and […]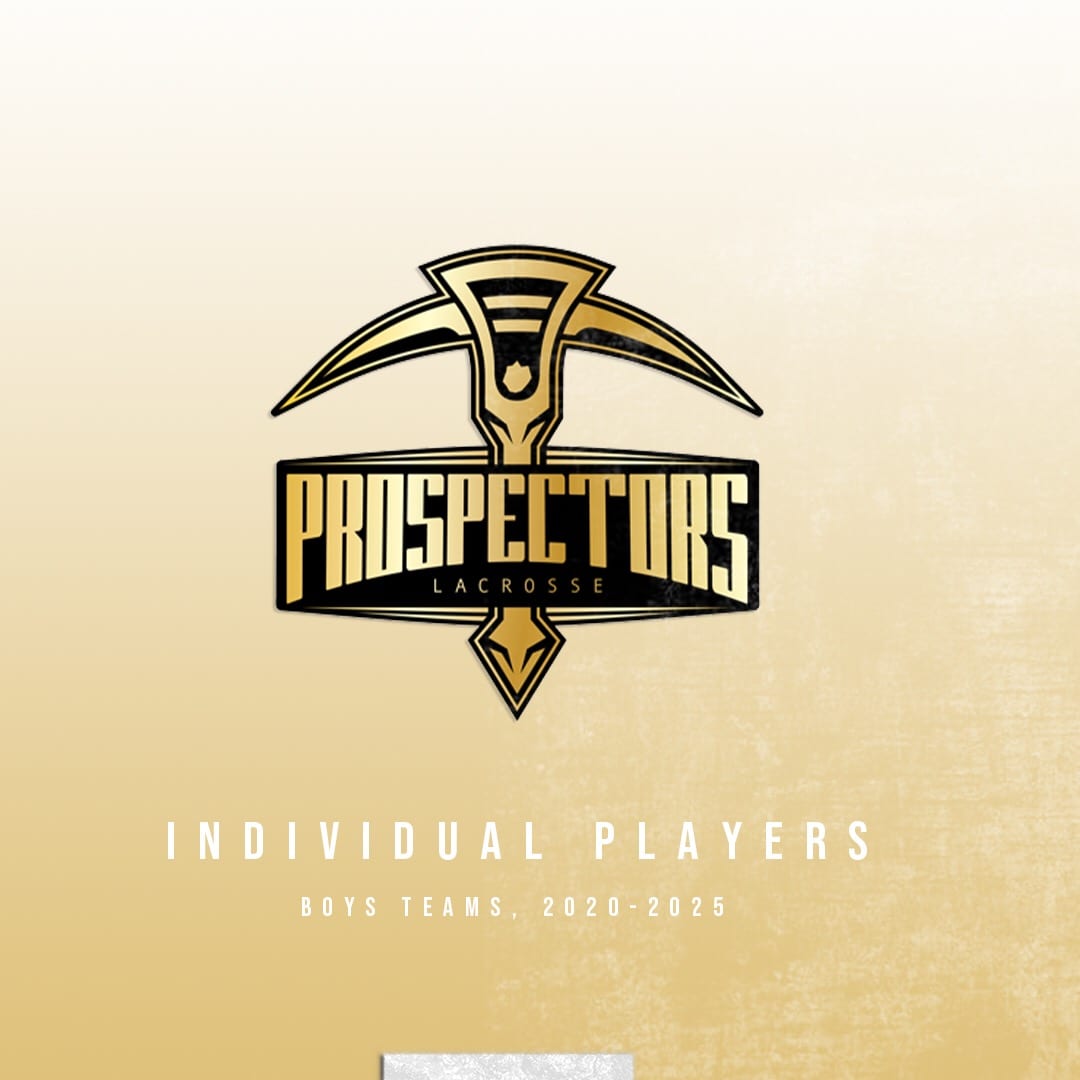 Hey all you New England lacrosse players! It's time for you to join Prospectors now! Register individually for PrimeTime Lacrosse events — an experience worth its weight in gold. So, what is Prospectors? Time to listen up, we'll give you the full rundown. The Prospectors is an opportunity to compete in PrimeTime Lacrosse Tournaments as […]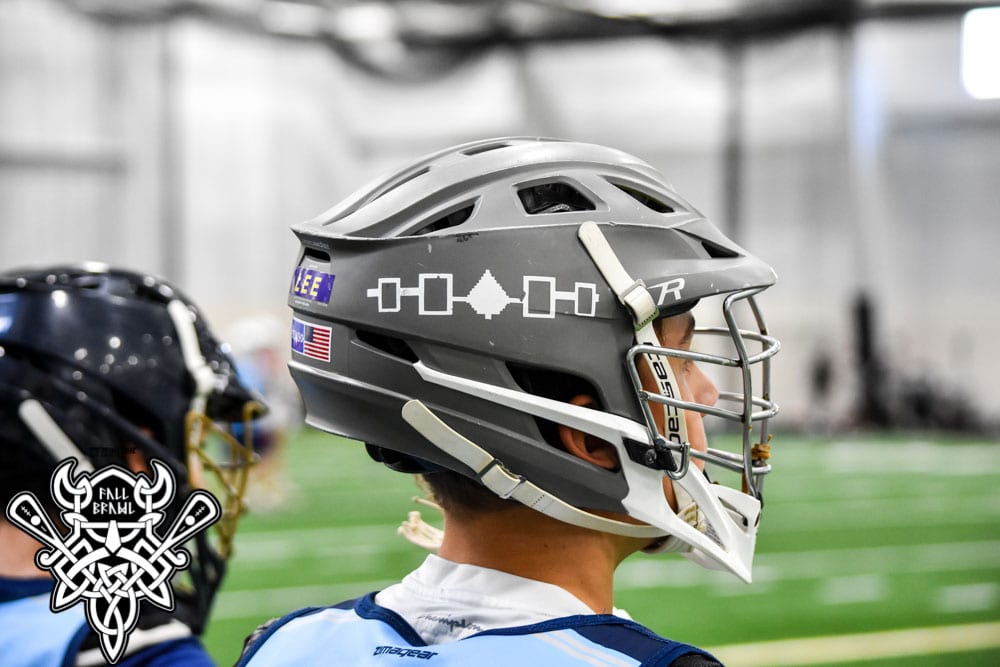 If you are a youth lacrosse player in the New England area looking to play some lax in the next few weeks, look no further than the best New England youth lacrosse tournaments around hosted by PrimeTime Lacrosse. Next up on the PrimeTime docket of events is the Youth Fall Brawl, held on November 10 […]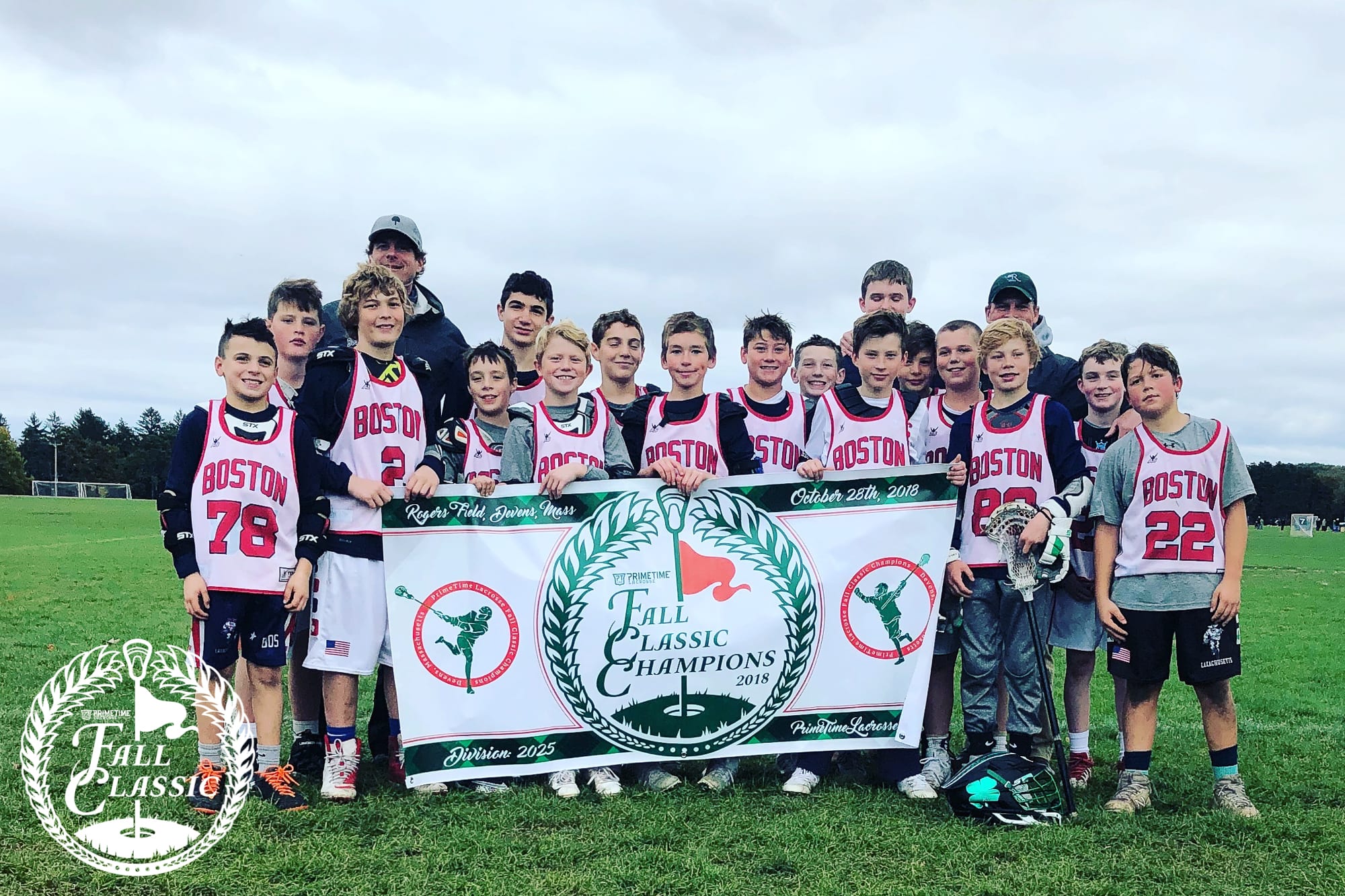 The PrimeTime New England Fall Lacrosse Classic has quickly become one of the top fall events for programs in the Northeast. Located in Devens, Massachusetts, it is the perfect location for top teams to come together and compete on October 26. The tournament is geared towards boys 2022-2028 graduating years. PrimeTime Fall Classic 2018 Progin […]
England Women's Lacrosse retained their European title with a brilliant 10-7 win against host Israel in the Gold Medal match in Netanya.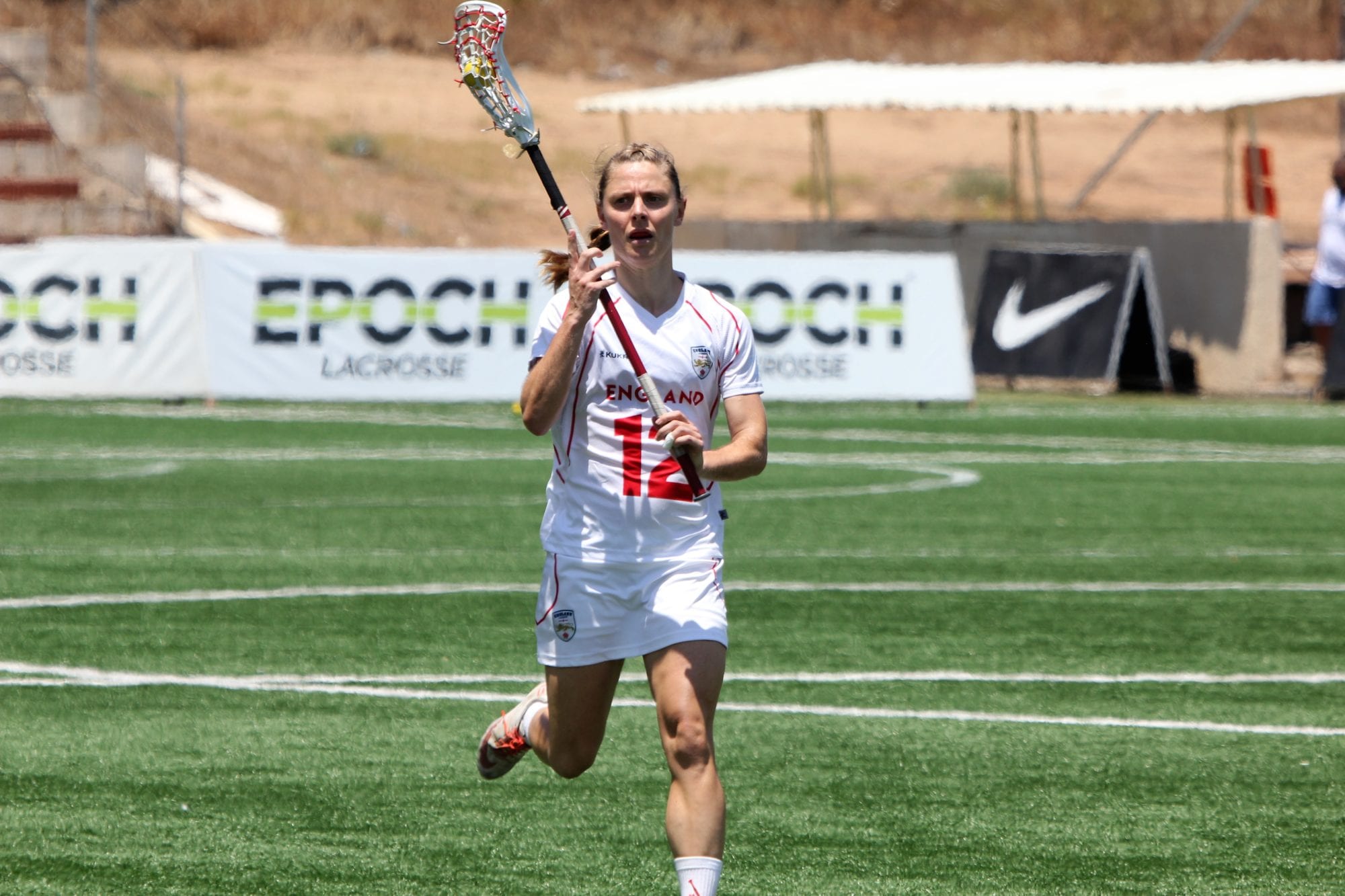 On Tuesday, as England will take the field, Lucy Lynch will become the first England Women's player to reach 100 caps for her country.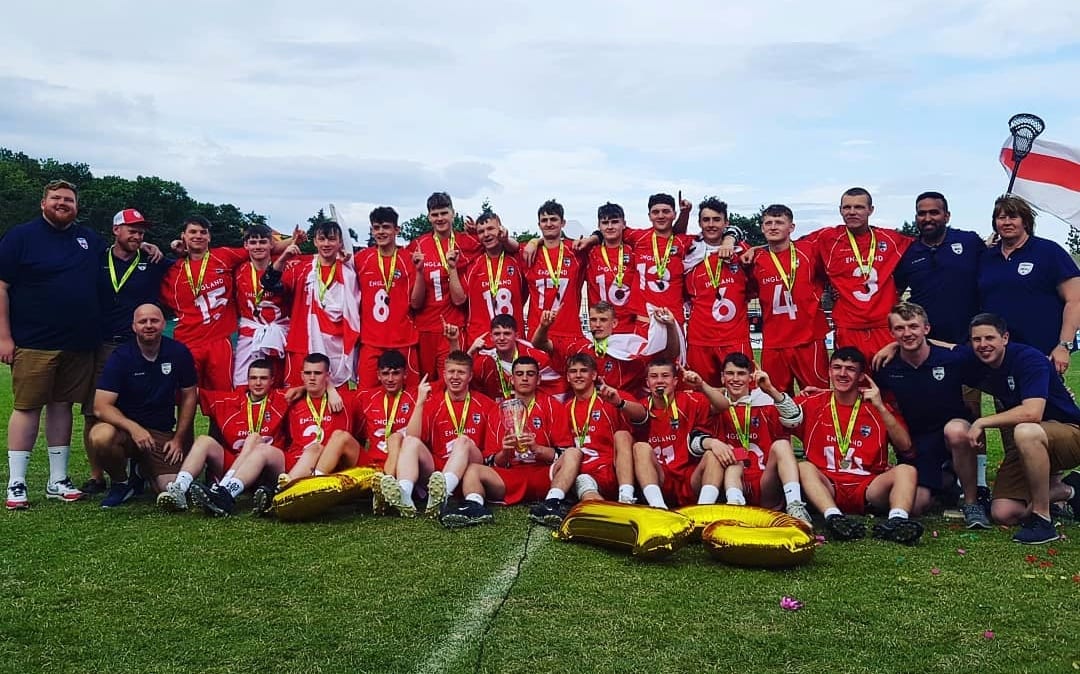 England Lacrosse pulled off a sensational comeback win to beat undefeated Germany 9-8 and take home the inaugural ELF Under 20 European Championship Title.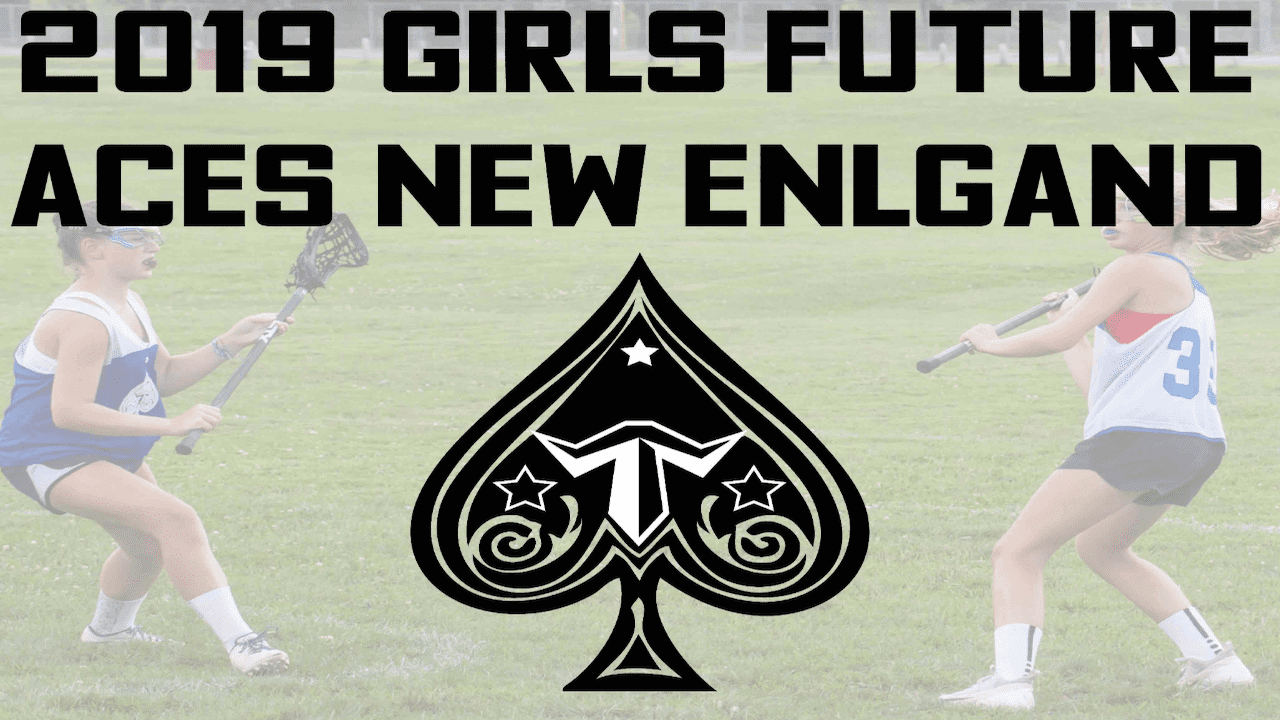 Trilogy Lacrosse's Girls Future Aces New England, held July 21 – July 24 at the University of Massachusetts Amherst in Massachusetts is geared towards high level 6th to 8th graders from across the region. This event is aimed at helping young female athletes prepare for the rigors of high school lacrosse and the recruiting landscape they will […]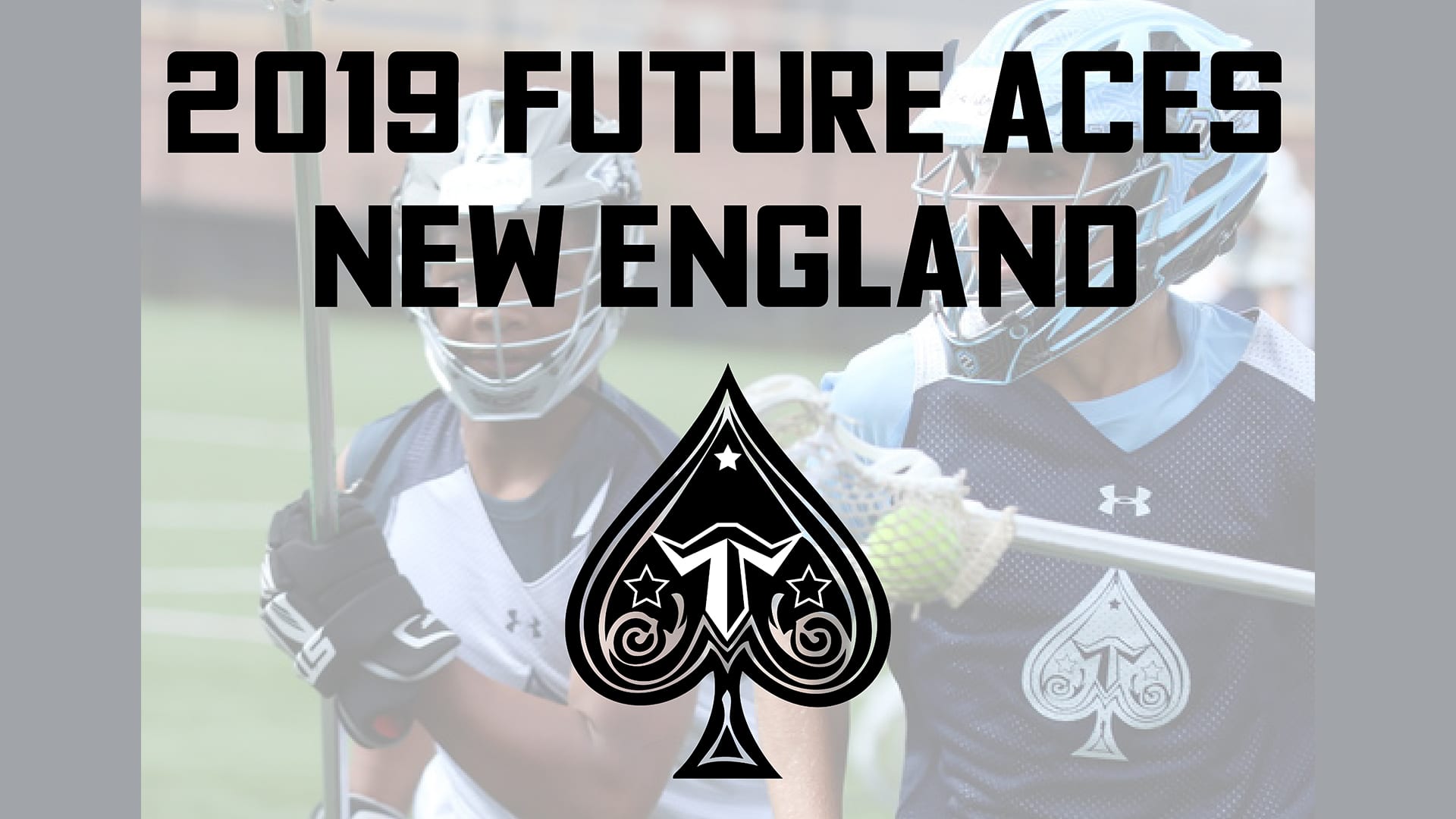 Trilogy Lacrosse's Future Aces New England, held July 21 through July 24 in Amherst, Massachusetts, will feature the best 6th to 8th grade players from across the region. Top instruction, competition and exposure help players prepare for the rigors of high school lacrosse and the recruiting landscape they will face. Future Aces New England • […]
Sunday night features the Bandits going down to Connecticut to face the New England Black Wolves. The Bandits have had only one road game heading into the weekend, but they will have had a road double header, squaring off in the Thruway Rivalry against the Knighthawks the day before. But as of now, the Bandits […]