The lacrosse world has exploded with video, photos, and GIFs, but one thing that has always been lacking is GREAT Weekly D1 Lacrosse Cartoons! Until NOW!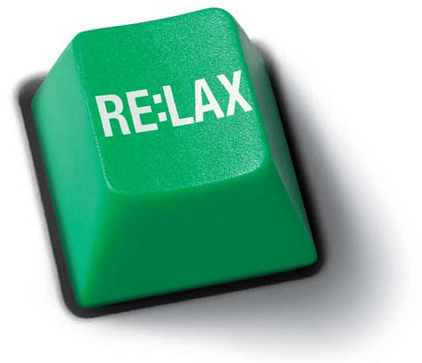 Welcome to Forum Friday! Everyday there are great conversations taking place in the LAS Community. If you haven't signed up yet, make sure you do! And while you're at it, you might as well watch this silly video update we created too. We hope it provides you with an easy way to connect with other lacrosse fans all over the […]
Welcome to the 2018 All Traditional Team! Very few men's players still use traditional sticks, and at the D1 level, there are typically only a handful of players who use leather in their sticks. For those that do use leather pockets, there is the annual honor of making the LaxAllStars.com All Traditional Team, and 2018 is a good year for top level players using the traditional style of netting!
The NCAA Tournament brackets are out! While all men's and women's bracket have been released across each division, lets just focus on the men's D1 right now. There were not too many surprises but this year, more than most, geography really seemed to matter more than anything.
Week 12 was actually somewhat sane when it came down to it. While a ton of my Top 20 lost, most of those losses were to other Top 20 teams. It made sorting through it all pretty simple in the end, and week 12 is actually looking sensible and solid!
Ryan Conwell shares his Top 20 Media Poll votes for Week 10, covers all the top teams, drops hot video highlights, and Jim Fenzel drops another killer LaxCots Week 10 Lacrosse Cartoon!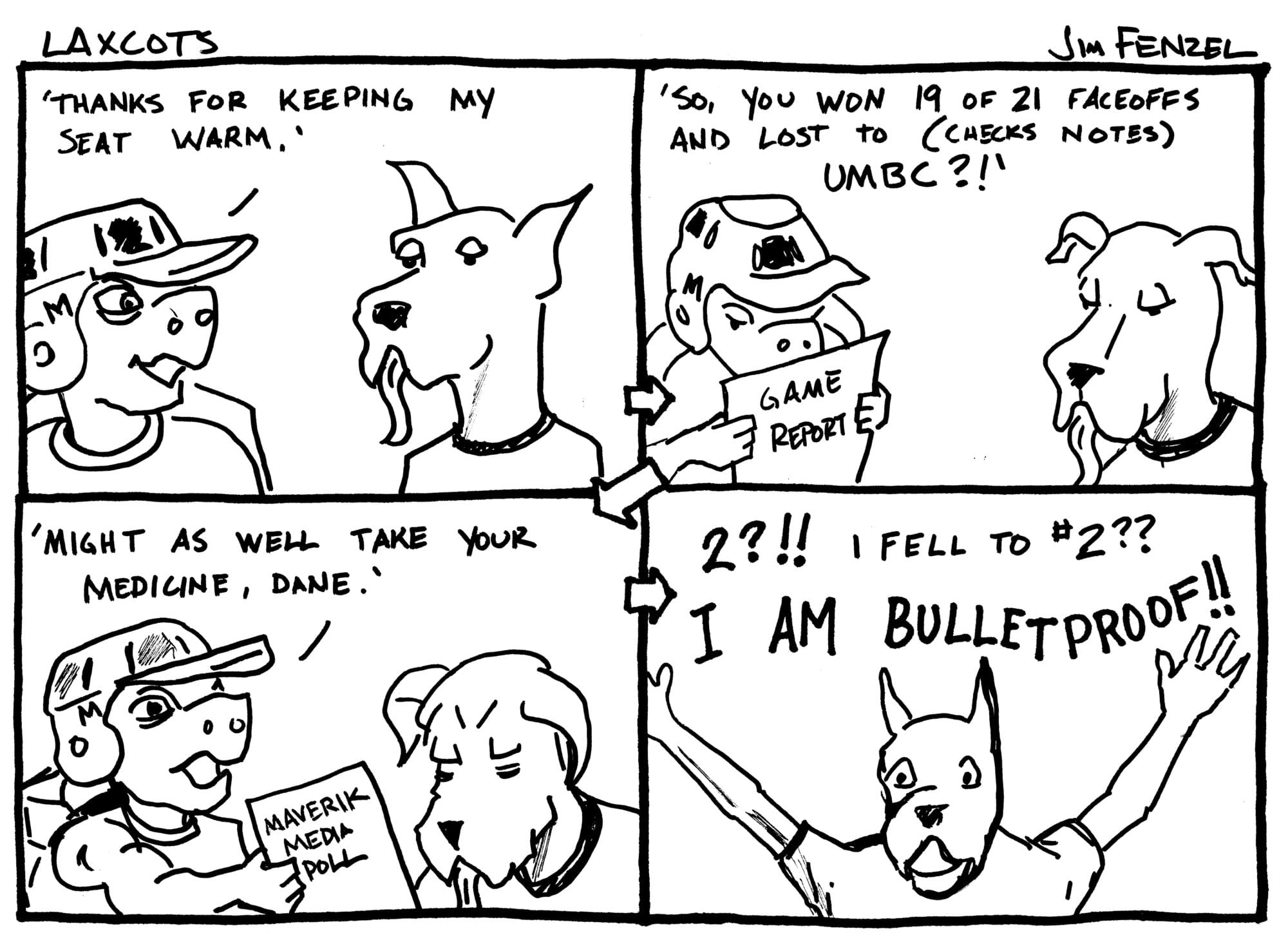 Things are really getting crazy. Puzzling losses are all over, some teams have finally found themselves, and we are gaining better clarity for how the postseason will start to take shape. I love this time of year!
This is getting ridiculous. The good teams are looking bad, the bad teams are looking good, and the average teams are doing both. There is a major lack of consistency, and that is really showing in the double digit poll spots.
What a strange, strange week. This week was loaded with upsets, lopsided victories, and many people left scratching their heads. It also makes a perfectly ordered top 20 poll nearly impossible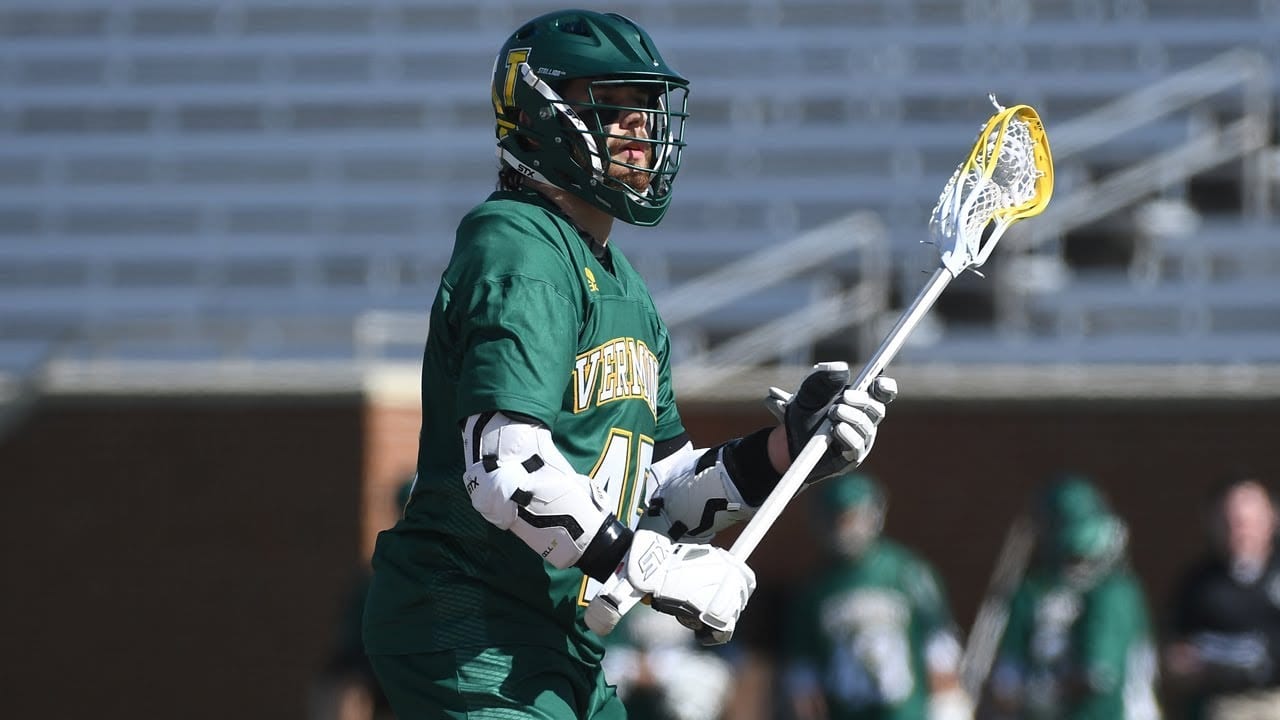 Each week we take a quick look at how the conferences in Division I Men's lacrosse are stacking up to one another. It's a D1 conference comparison, all done by the numbers!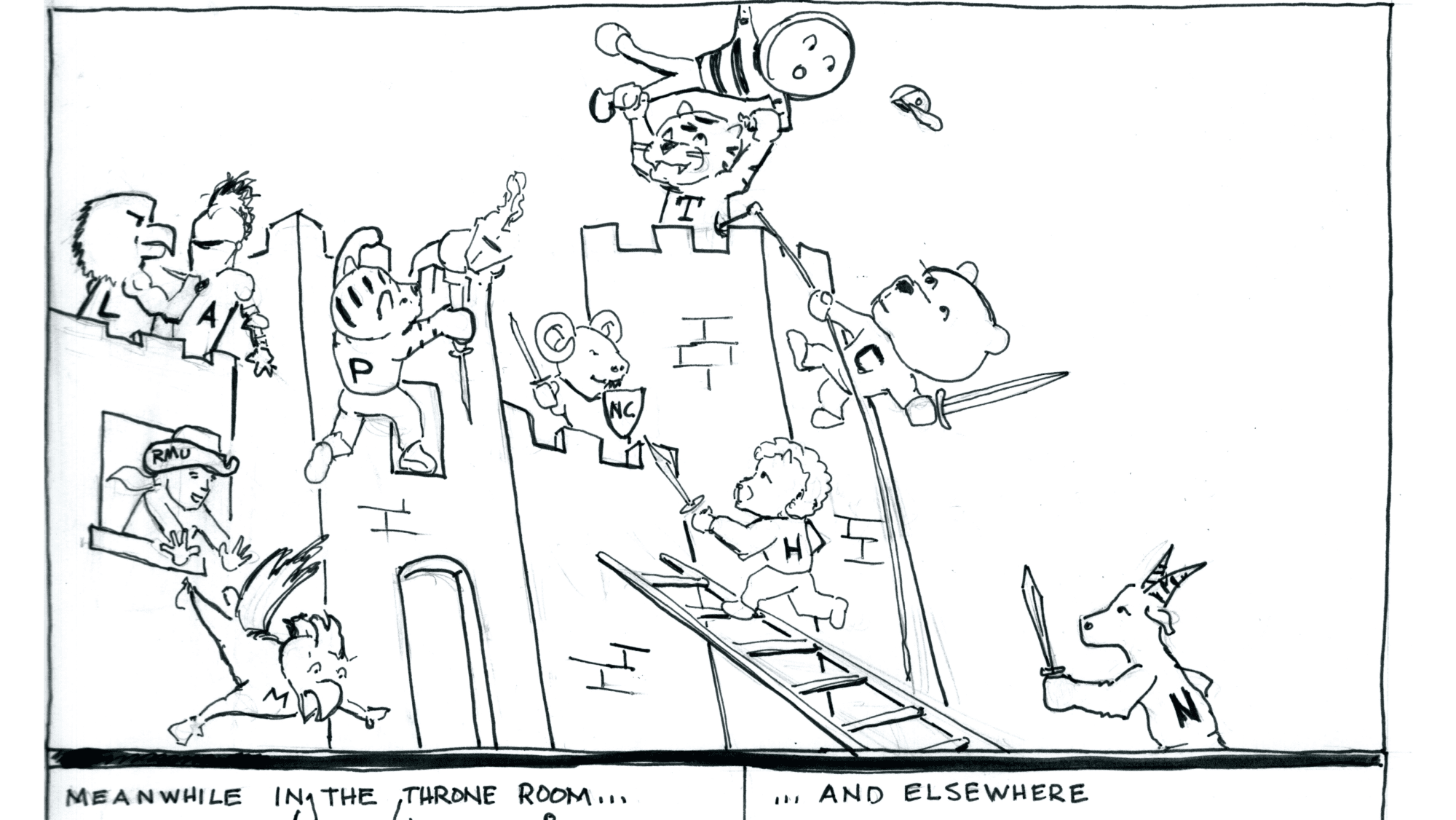 Week 5, what have you done?! Sure, we all had a good feeling about UAlbany staying on top of the poll, but what about the Buckeyes and Tar Heels. Did anyone see that coming?
Last week was for upsets, and this week was for close games and relative stability. Most of my Top 20 teams won. Of those that did lose, most lost to other top 20 teams, with few exceptions. That actually made my personal rankings pretty easy for this poll from Week 4.