When the Fardin twins were 17, their family friend and lacrosse coach invited them to practice. The brothers thought they were coming to observe.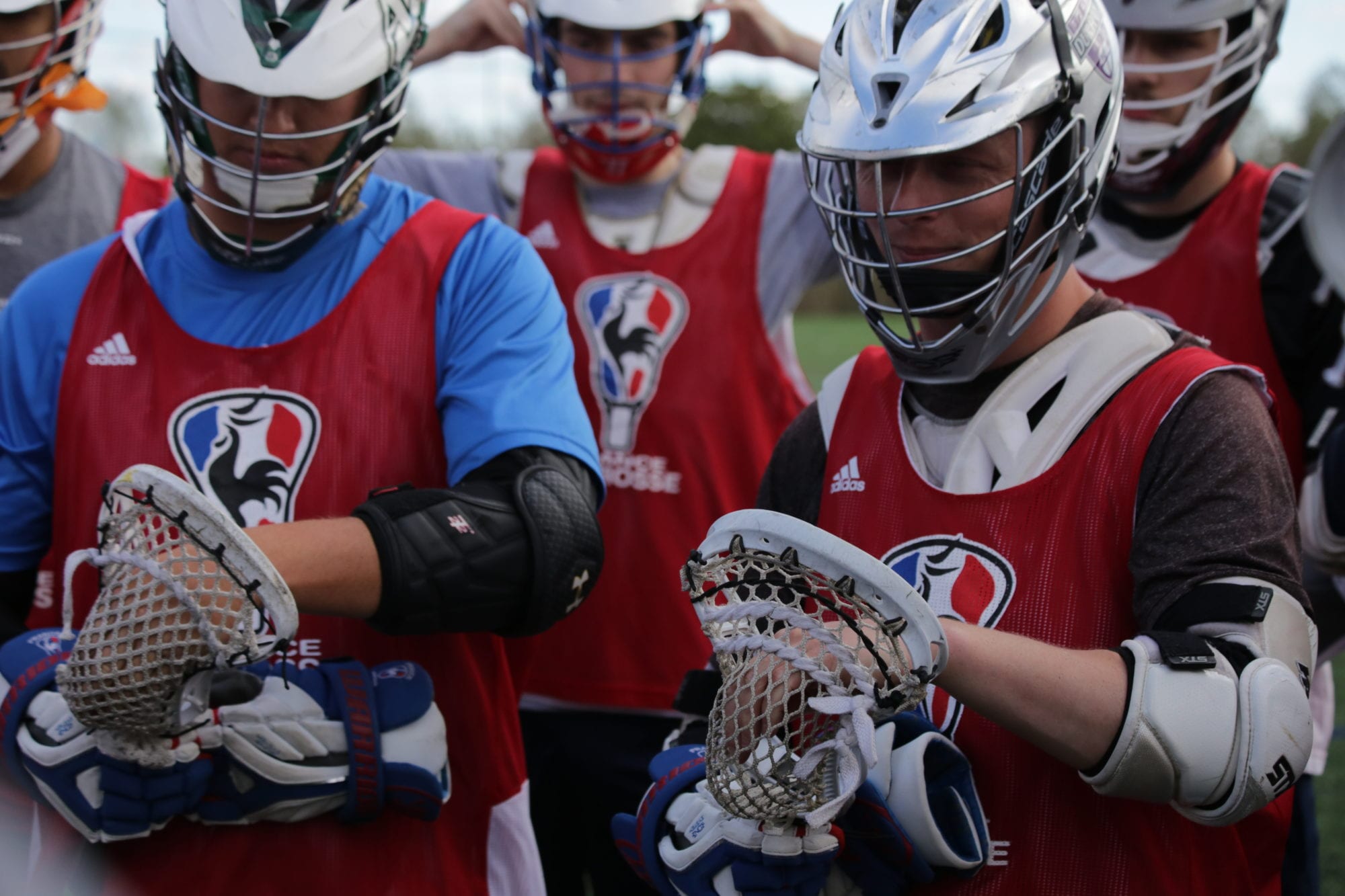 France Lacrosse made it's now bi-annual pilgrimage to Clifton, New Jersey, in late October for their fall tryouts and practices. The 28 players used the weekend to learn the game together, install some of their system, but most importantly get some on-field time together that they may not get for another six months.  Despite some […]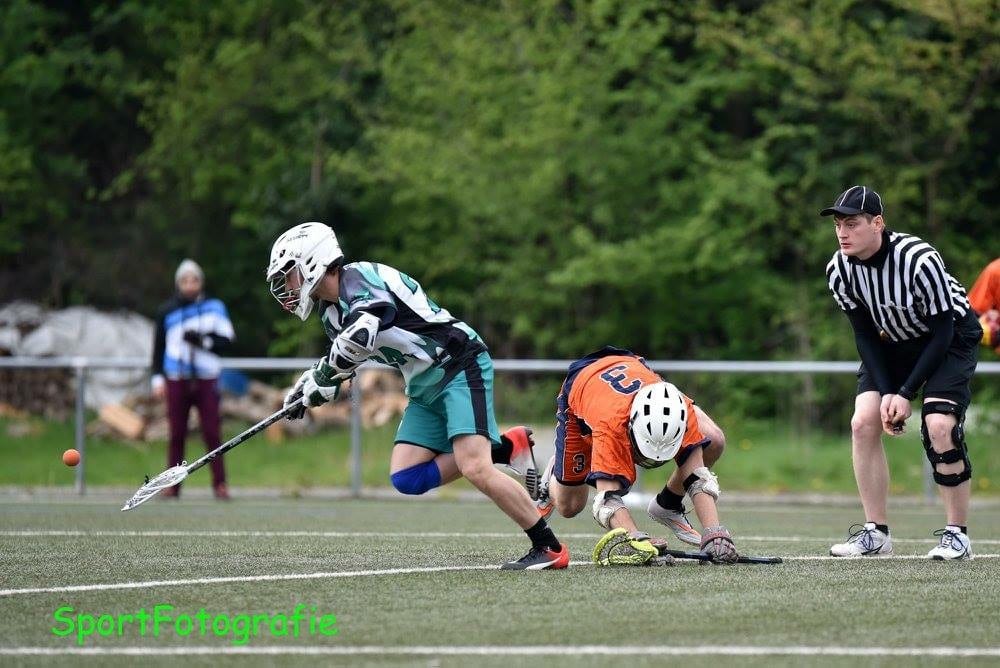 Since Kiéven Bengel is relatively new to the game, it's only proper to introduce the world to the new face-off athlete for France… before we see I'm fighting through the trenches in July's World Championships in Israel!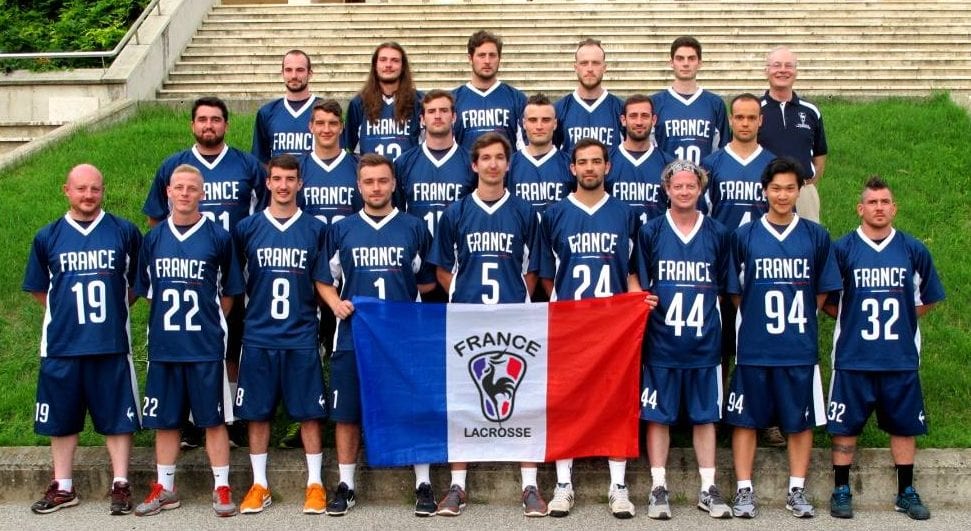 The National Lacrosse Program of France has announced the roster they'll be traveling to Netanya, Israel with for the 2018 World Lacrosse Championships.
France is well-known worldwide for several reasons: the Eiffel Tower, its incredible variety of cheeses, wines, pastries or even bread. Oh, and I almost forgot mentioning unshaved women and an unfaithful President. But one thing that would certainly not come to people's mind when thinking about the country of romance is Lacrosse.
The International Hainaut Cup will this year be hosted on the 31st of May and 1st of June (Saturday and Sunday) in Northern France!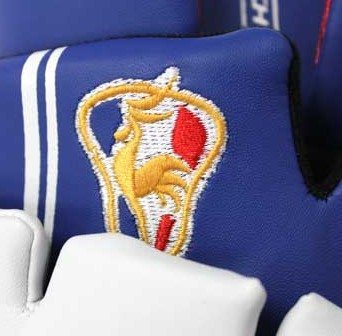 BoxMania finished up in Lille, France last year. So to answer the above question, yes, they have box lacrosse in France.
Connor Wilson sits down with Francois Labbe of the French Lacrosse Association and the Boxmania Lacrosse Tournament. Indoor Lacrosse in Lille, France! HOW COOL IS THAT?!?!?!?! Plus we have Video from last year.
International Lacrosse is a passion of Lax All Stars and Connor Wilson. This time, CW looks into the world of French Lacrosse and has video to prove it. Lax is spreading all over the globe and France is one of those places we want to play next!!
Jumbo Jack just had another chat with France's Billy Tauzin. Check out what he has to say about Manchester!
Jumbo Jack interviews Team France head coach Billy Tauzin.
In 2017, I was a junior in high school in Kent, Ohio. I had finished my first two years of high school lacrosse and just made my original college commitment. The next step in the lacrosse career for most would be to finish up high school ball and prepare for the college game, but it […]