The 2028 Olympics are casting their shadow ahead. An association is facing change and transforming itself. Denise Grunert and Matthias Lehna explain what's happening with Germany Lacrosse, DLaxV, and the future the organization is aiming to build with the community. Germany Lacrosse: A Community Reinvents Itself Every community faces change at some point, especially when […]
Editor's Note: Welcome author Matthias Lehna from Germany to LaxAllStars.com. He is going to keep us updated on the state of German lacrosse and their effort to revamp how they grow the game. Matthias is a member of the German field and box national team, a creator for DLAXN and a spokesman for the German […]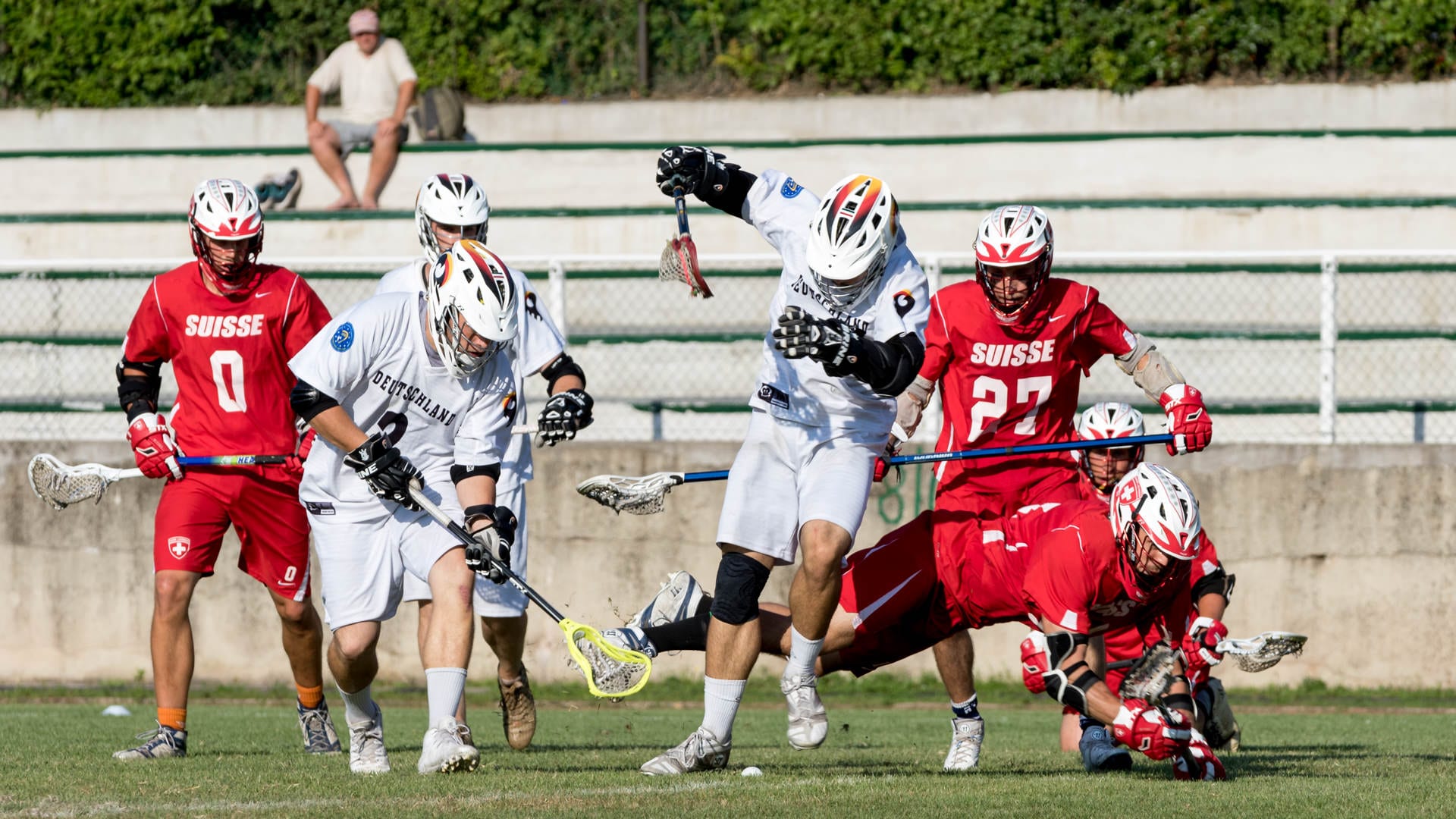 After much anticipation, Germany is now ready to show the world the list of 23 athletes, plus 4 alternates, that will attempt to make their first run into the Blue Division.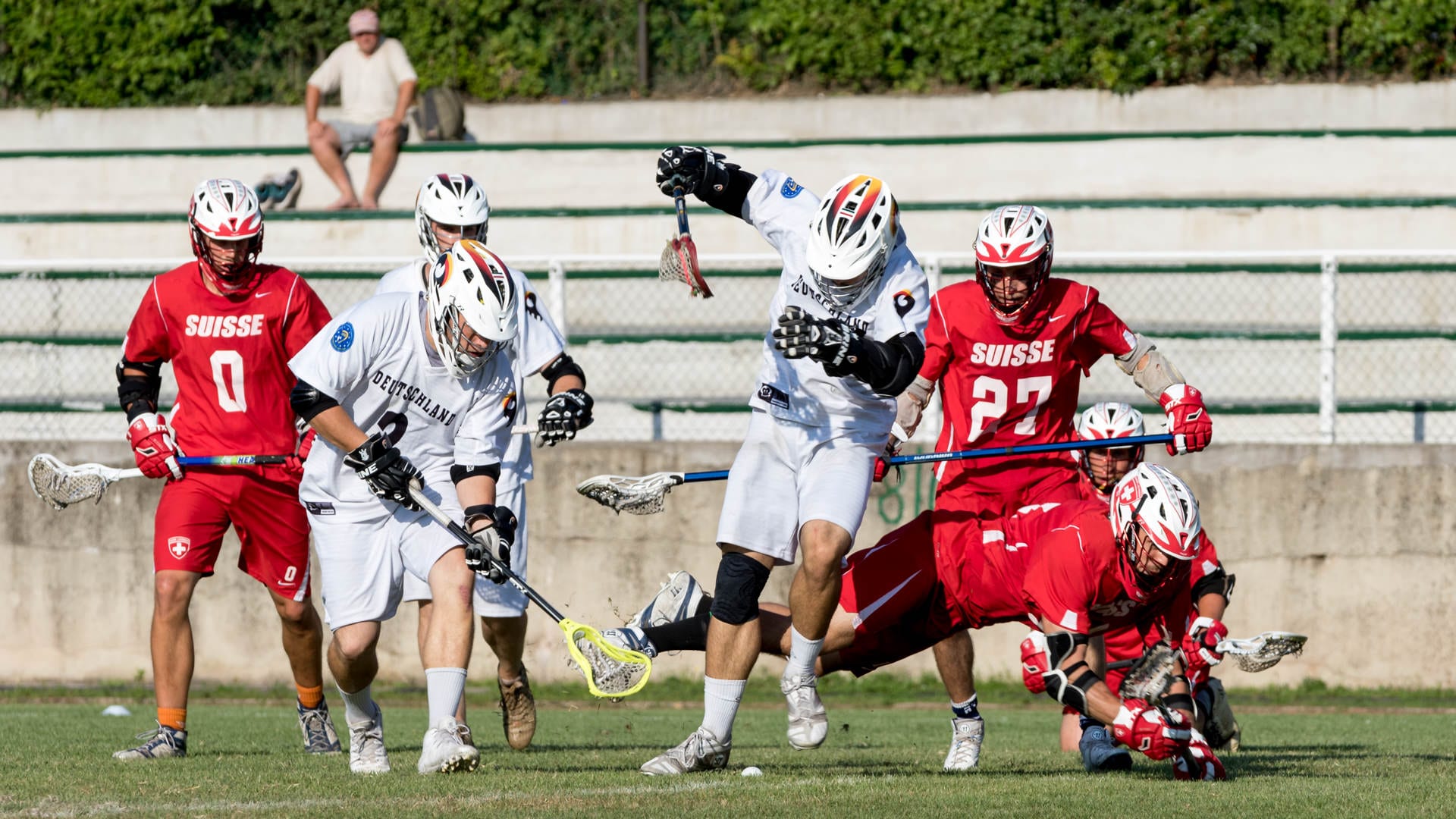 This month, Germany sliced down their giant pool of homegrown talent into a list of 35 names that are still fighting for a place on that final 23-man World Games roster.
It wasn't box, nor was it field, but it was an awesome weekend of lacrosse played indoors in Goettingen, Germany, focused on fun. Circle LaBox on your calendars for 2018, it's a must play.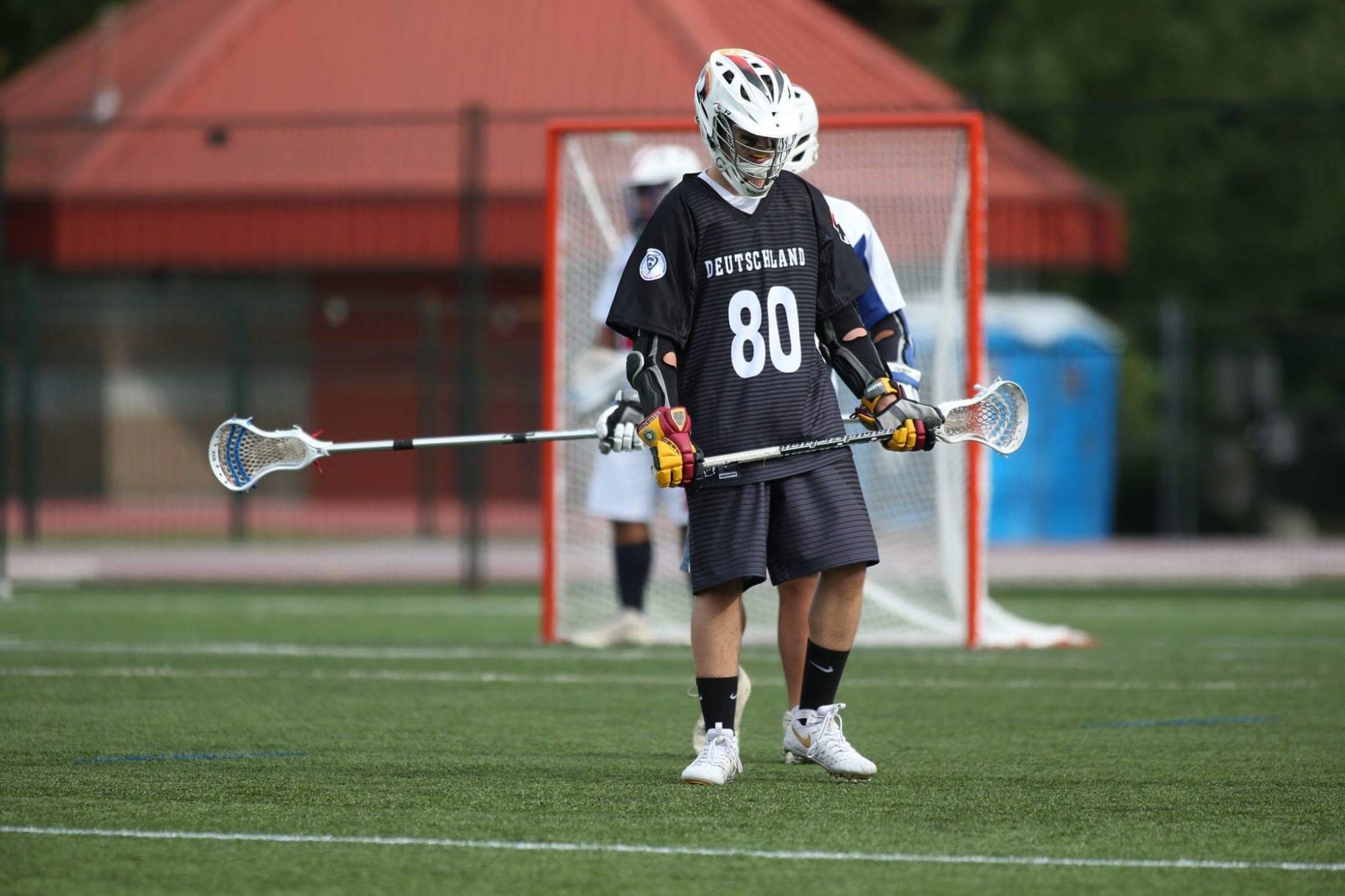 Meet Per-Anders Olters, the first German to sign to NCAA D1 lacrosse, heading to the University of Vermont.
Munich was a simple visit. Bruce Pirie and I really had nothing planned going in to Munich. That proved to be all the entertainment we could ever ask for.
Fighting for the battle of 11th place was Germany and Serbia in the Village Pavilion on the Onondaga Nation during the WILC 2015 final round!
In one of the most exciting battles of WILC 2015, Germany squeezed by Israel by a score of 10 to 9, here's our recap!
In the second game of the WILC 2015 in the Onondaga Nation Arena, the Ireland National Team took down Germany 10 to 7 in a physical match-up.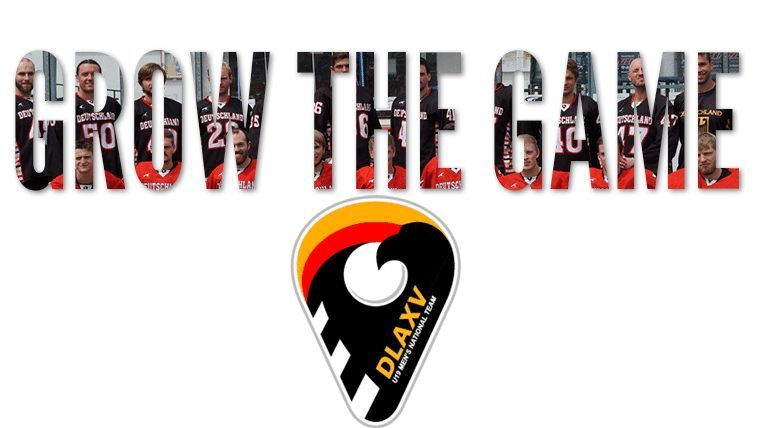 As the World Indoor Lacrosse Championship 2015 moves even closer, we ask each nation exactly how they Grow The Game on home soil. These interviews reveal how each of the WILC nations work to not only grow the strengths of their national team, but how they are working to grow lacrosse throughout their country. Now […]
With less than a month until WILC 2015, Germany has finished their pre-event training in Europe, the next time the team meets will be in Syracuse!