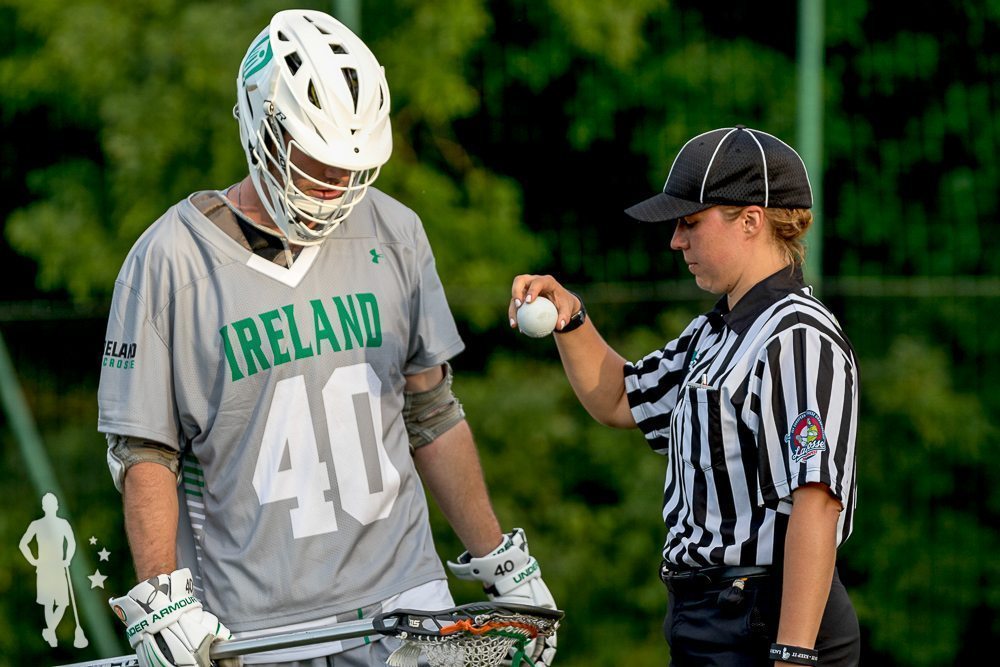 Ireland Lacrosse has now officially announce the 2018 Ireland Lacrosse Roster! It's a talented, experienced bunch, and if you follow FIL lacrosse you're sure to recognize a number of the names. There are also some names NCAA folks will recognize. We like what we see!
Israel Vs Ireland was a physical match up during the World Indoor Lacrosse Championships, and for good reason! There was a lot on the line!
In the battle of 5th place, England topped the Irish National Team in the Onondaga Nation Arena on Saturday, September 26th, 2015 to end the WILC 2015.
The Israel National Team took a convincing win over Ireland, 12-6, on Sunday, September 20th at the Village Pavillon on the Onondaga Nation.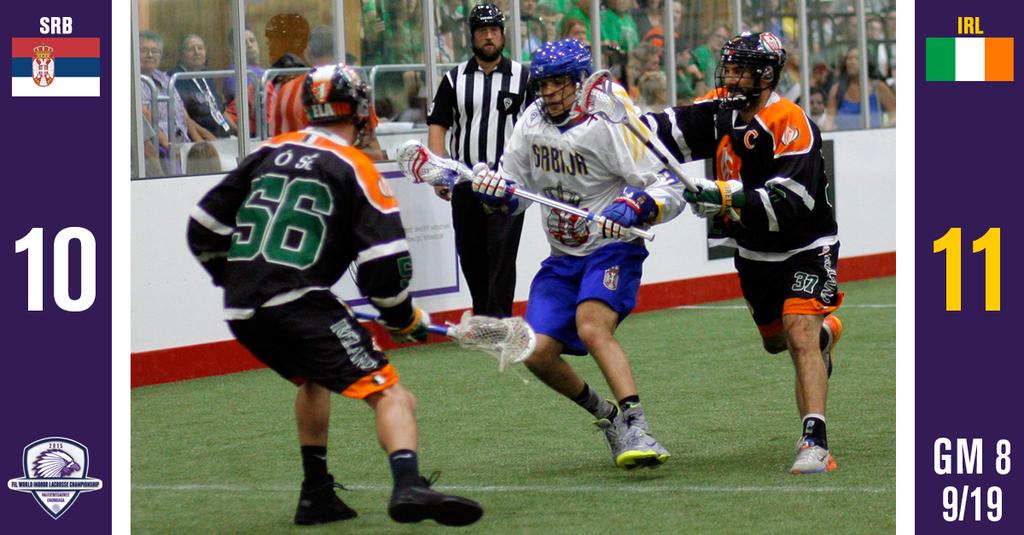 Ireland squeezed by Serbia by a score of 11 to 10 in the Onondaga Nation Arena on Saturday, September 19th.
In the second game of the WILC 2015 in the Onondaga Nation Arena, the Ireland National Team took down Germany 10 to 7 in a physical match-up.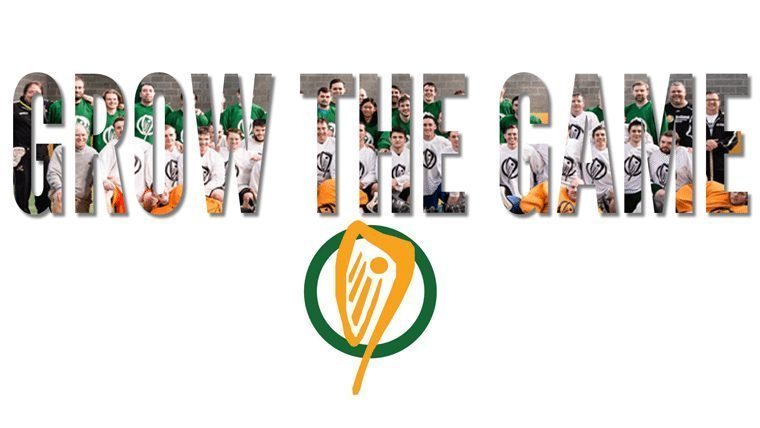 As the World Indoor Lacrosse Championship 2015 moves even closer, we ask each nation exactly how they Grow The Game on home soil. These interviews reveal how each of the WILC nations work to not only grow the strengths of their national team, but how they are working to grow lacrosse throughout their country. Now, […]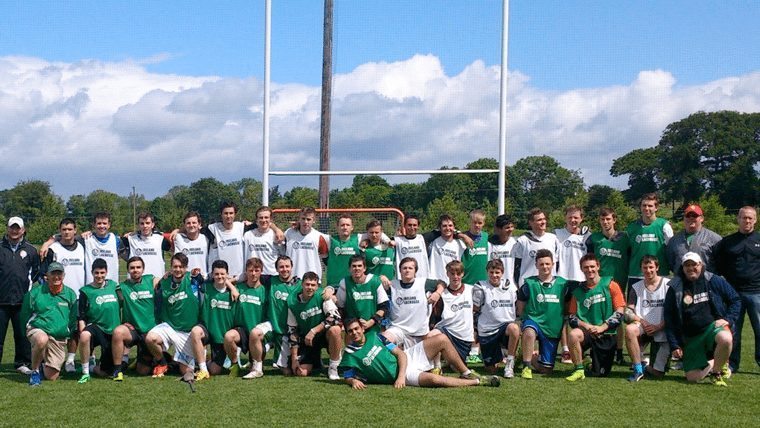 Editor's Note: Author Ciaran Boylan was born and raised in Dublin. He played for UCD and now the Dublin Avengers, the ILL All-Stars, Dublin Riggers and the Eire (Irish Development) team. WILC 2015 will be his first time playing for an Irish National Team. He's also been selected for the men's team for the U19 worlds […]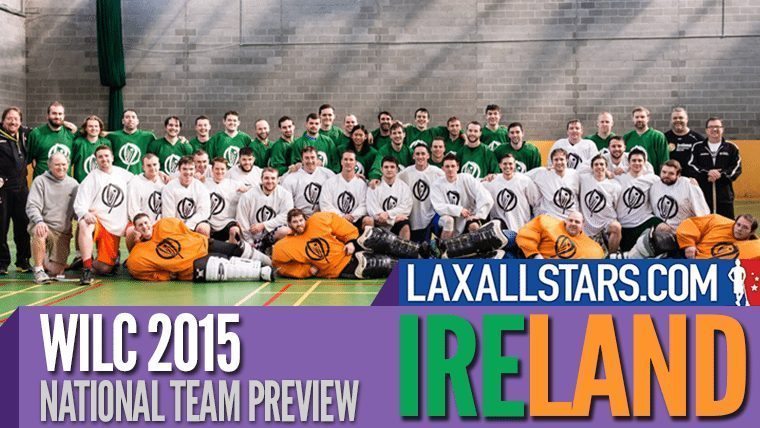 Countdown the days to the World Indoor Lacrosse Championship 2015 by diving into the past, present and future of all of the nations. Now Featuring: Ireland.
Find out which two NLL all-stars are going to be wearing the Green, Orange and White for Ireland Lacrosse at the 2015 World Indoor Lacrosse Championship.
Join us at the Celtic Lacrosse Open, in Limerick, Ireland, over the July 4th holiday. You now have the opportunity to play lacrosse in Europe and represent the USA alongside Navy SEAL and former Syracuse defenseman, Rorke Denver!
After an intensive tryout weekend at the start of November, overseen by National Teams Director John Cavanaugh, Head Coach Jeff Dowling and Assistant Coaches Tom Howe and Geoff Conn, and some difficult selection decisions, the Irish national indoor team due to compete in the 2015 World Indoor Lacrosse Championships was selected.