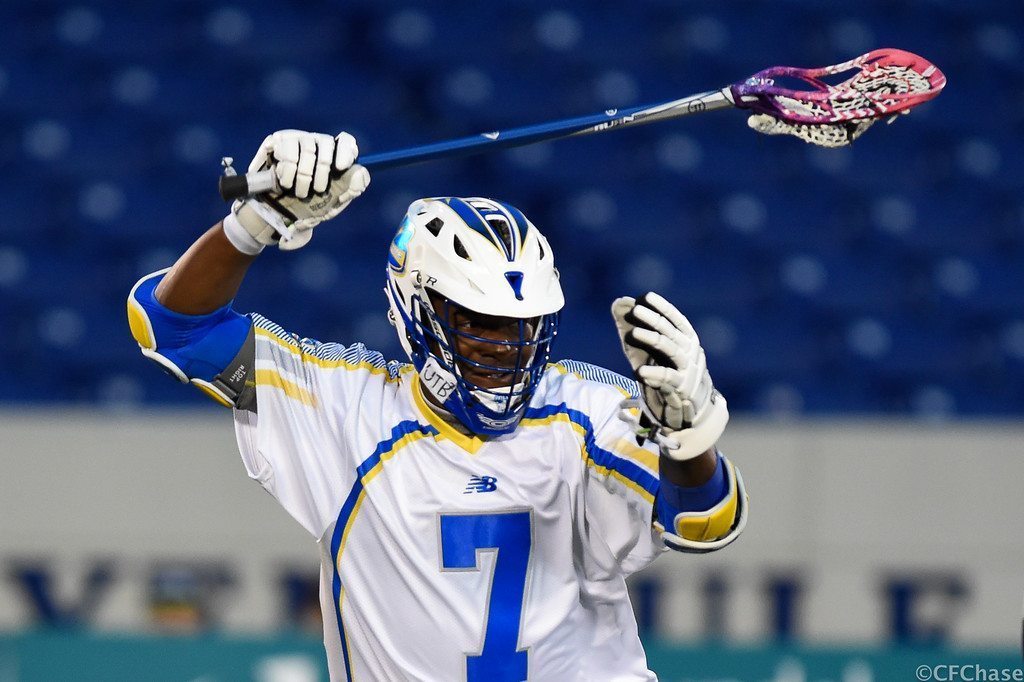 Jovan Miller is a former MLL and Syracuse lacrosse player, and he recently shared a post on his site called "Dear Lacrosse". In the post, Jovan brings up some of the recent and historical racial issues in the sport of lacrosse, and makes a personal plea for others to speak up, or share their opinion.
Charlotte's Jovan Miller makes a fan's Twitter request come true with another SportsCenter-quality dunk. Mike Vescera asked for it, and Jovan delivered in a MAJOR way!
Denver crushed Charlotte, Mark Matthews dropped seven insane points, and Jovan Miller scored a RIDICULOUS behind the back goal for the Hounds in tough MLL action!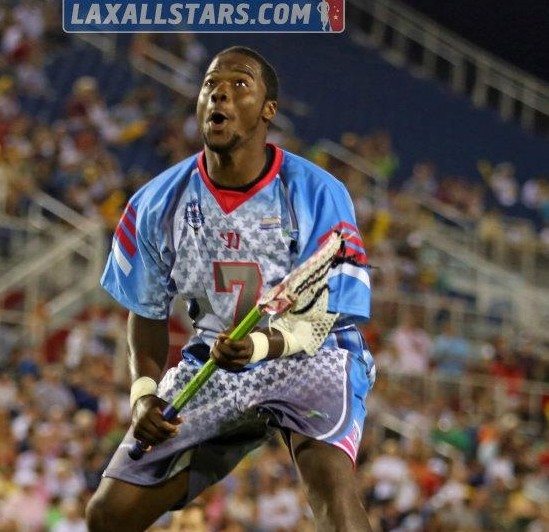 Major League Lacrosse returns to SportsCenter with a spectacular dunk by Jovan Miller. Is there anything Jovan can't do?
Our newest Fireside Chat is an unreal sit down interview with the one and only Jovan Miller. JoviNation has a LOT to say and it's some of the most interesting stuff we've heard in YEARS!
Major League Lacrosse has announced the 23-man protected rosters for each team going into the 2017 Supplemental Draft in Dec.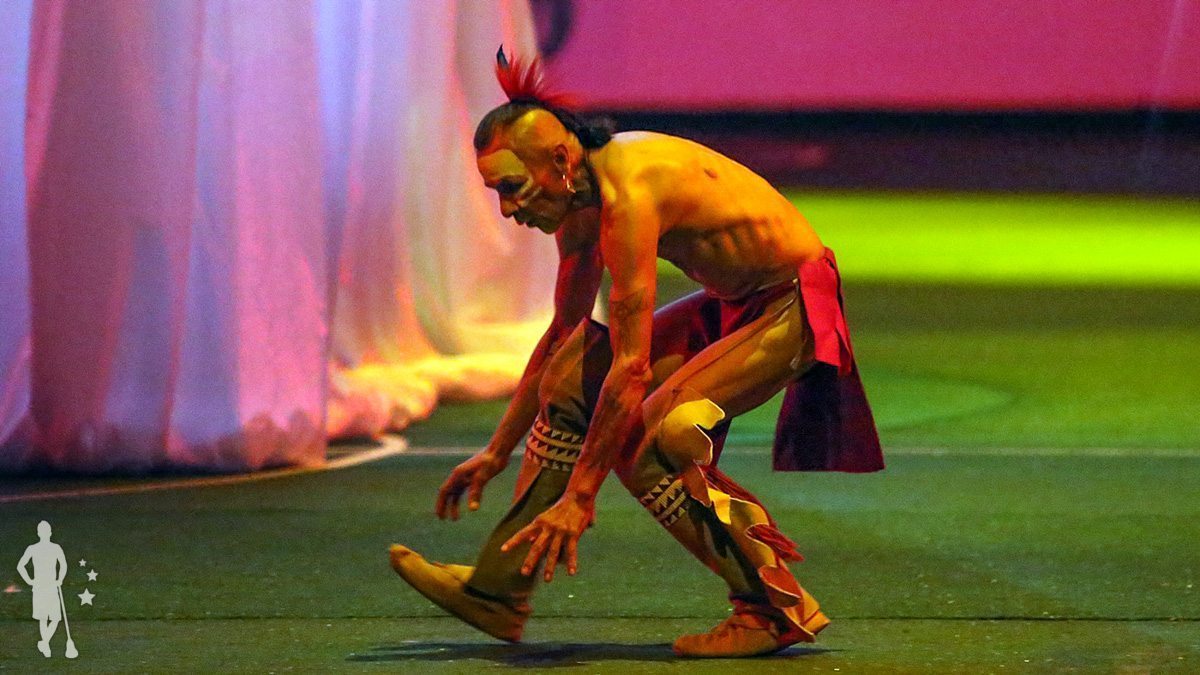 Welcome to the first annual Drew Jenkins Award post! We recognize players and game growers, who are spreading lacrosse around the world!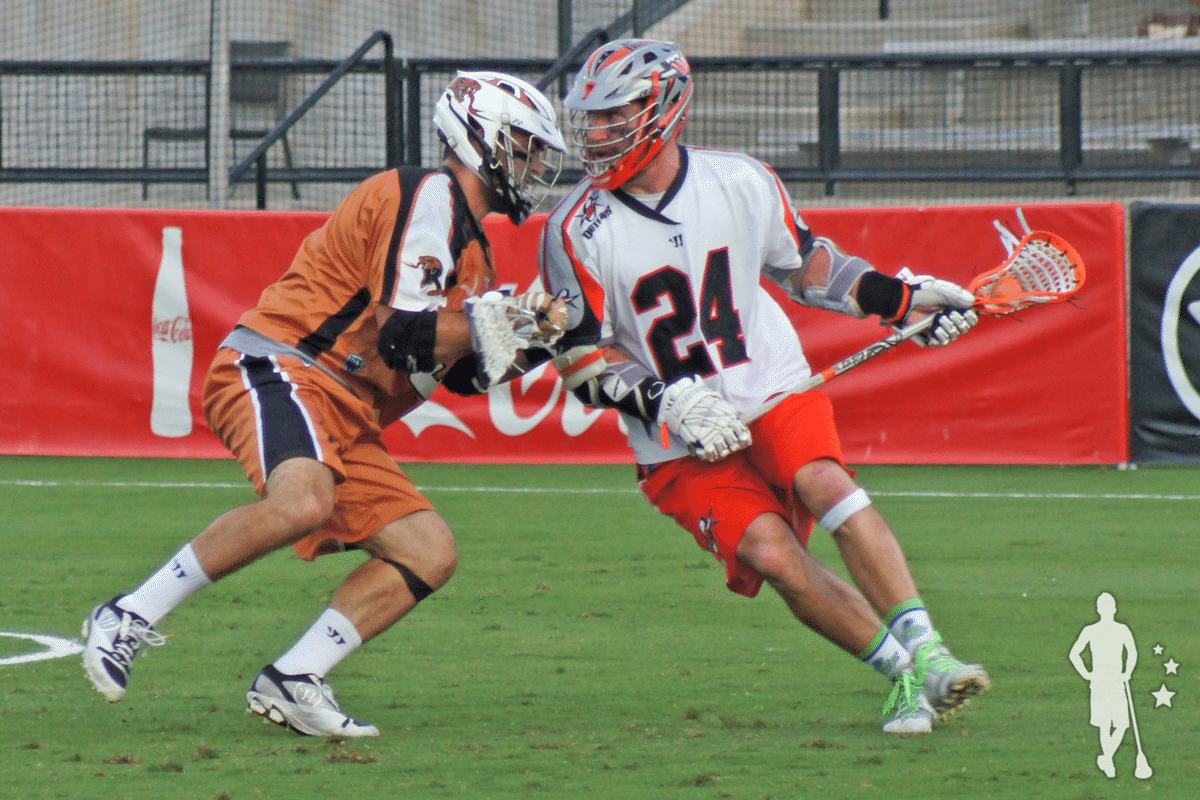 Chris Rosenthall talks about the holes in MLL 2015 teams right now. Every team has them, but how bad are they? Puddle, or Grand Canyon?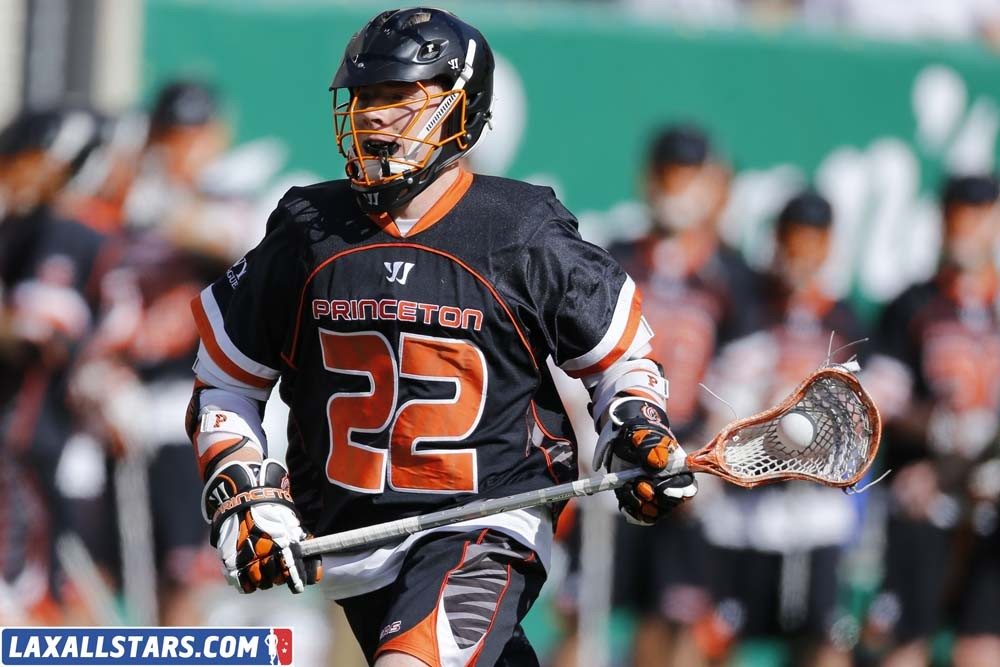 Shortly after the MLL collegiate draft wrapped up, Connor Wilson tossed an interesting suggestion my way, one you pretty much never hear from website editor: Wait. That's right, instead of posting a wrap-up piece the following day, he wanted me to take some time, check out each team's picks in both drafts, add in their various offseason moves and try to get a better idea of what these teams are working with at this point of the offseason.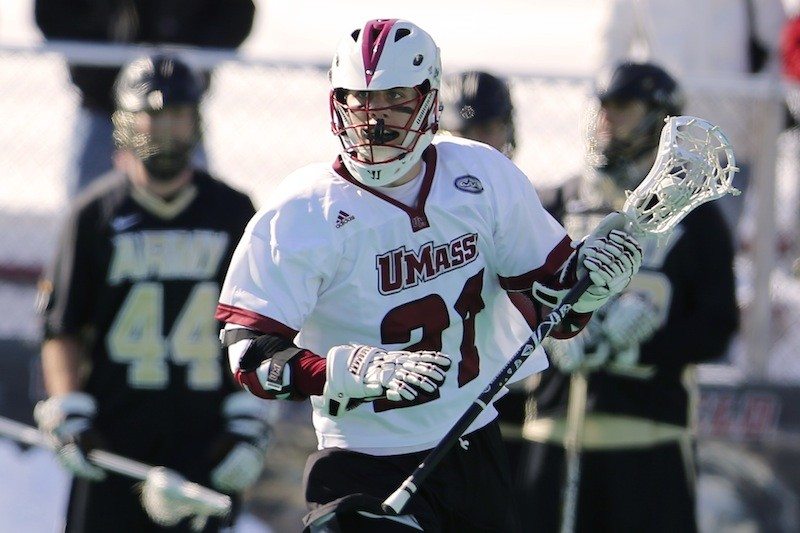 Below you can find each Major League Lacrosse franchise's supplemental draft picks for 2013. The biggest names in the game might not be involved in this draft, but this is where teams fill holes and build strong foundations. So pay attention… it's important!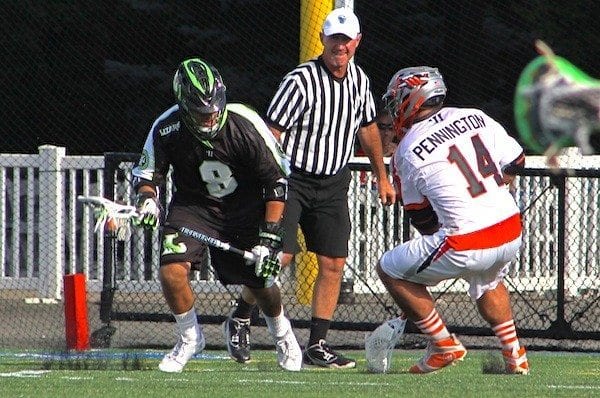 It's the MLL Supplemental Draft and there are over 500 players to choose from. Who does your team need to pick?
We review the H2 shaft from Maverik Lacrosse!