At GerLaxCon, lacrosse is for everyone! How did the fastest sport on two feet become the fastest-growing team sport in the world? The simple answer is: hard work and dedication of volunteers on all levels, combined with a rich tradition and unique sport that is difficult to resist! But it takes a bit more than […]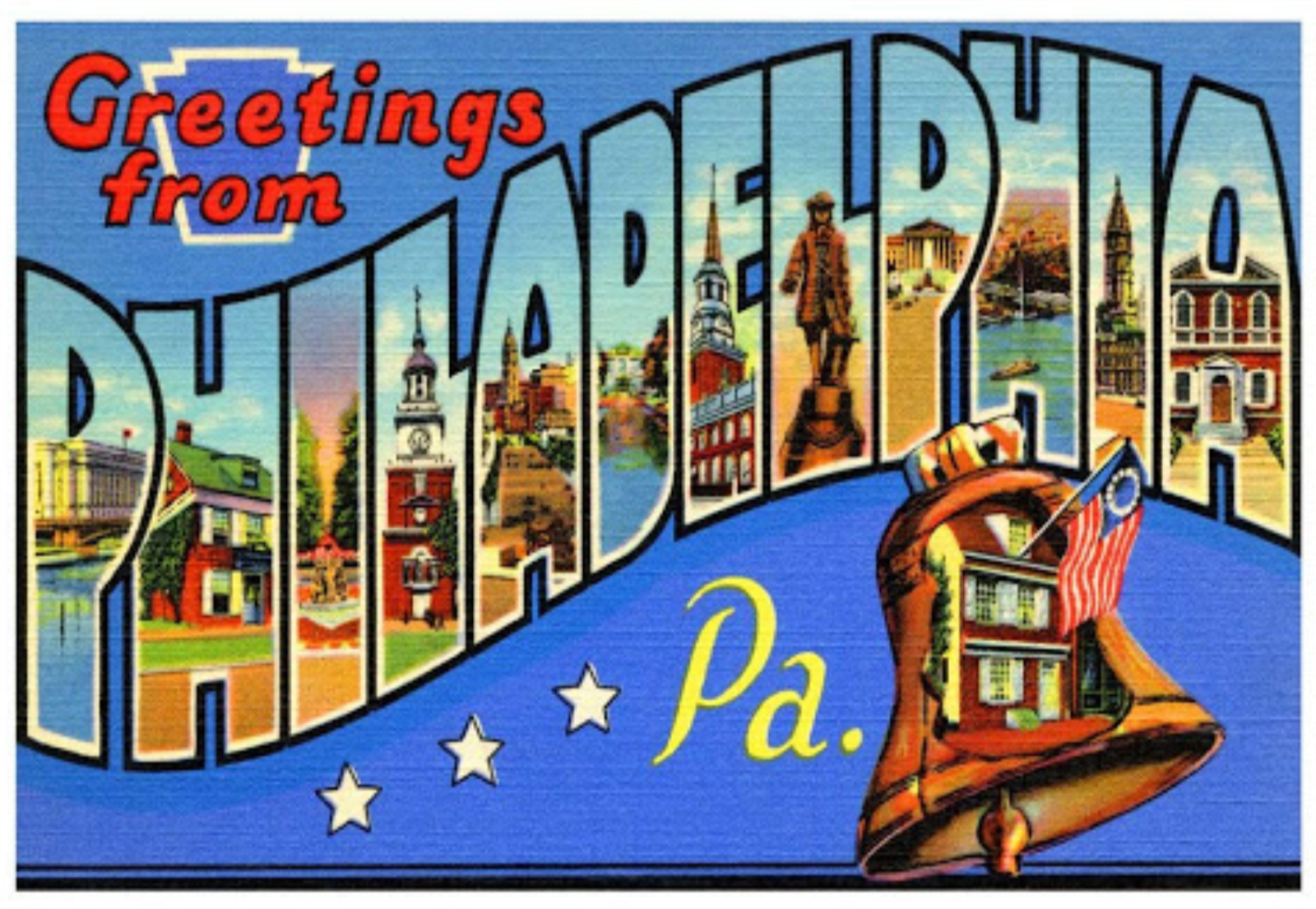 On January 10-12, 2020, the lacrosse world descended upon Philadelphia, Pennsylvania for the mecca of the sport — US Lacrosse's LaxCon. Among the fans, coaches, national champions, professional players, vendors and young players toting their gear stood one man — the Lax Dad. Journeying from Long Island with his son Zachary, he spent the weekend […]
LaxCon 2020, the most-recent annual celebration of lacrosse by US Lacrosse, was held in Philadelphia over the weekend. With more than 120 sessions for coaches, officials and administrators, countless cutting-edge products on display and some of the biggest names in the sport in attendance, it was an eventful one. The convention is about the sport […]
I haven't been to LaxCon in eight years, since I was a member of the US U19 National Team…It's been that long. It's been too long. LaxCon is basically the biggest reunion of those involved in the game of lacrosse and it takes place every year. You have the best coaches, stringers, pros, US Team […]
The 2019 US Lacrosse Convention has come and gone. The Lacrosse All Stars team that attended #LaxCon2019 had a great time and were able to bring you some videos throughout the weekend. #LaxCon2019 featured many great speakers, demonstrators and vendors. It is one of the greatest lacrosse events of the year. It is a chance […]
The US Lacrosse Convention is in full swing, and so far it's been a great event. From all of the coaching seminars and demonstrations to vendors, it's been a #LaxCon2019 to remember. One of the always popular aspects of #LaxCon is the vendors. Around 200 vendors have set up at this year's LaxCon to sell […]
Some of the LaxAllStars team made it to the US Lacrosse Convention happening this weekend in Philadelphia. Justin Skaggs, Rich Snow and the Wood Lacrosse Sticks guys are all there, shooting video for us of the convention. This was Rich's first experience at the US Lacrosse Convention. Needless to say, he got a little…excited. But, […]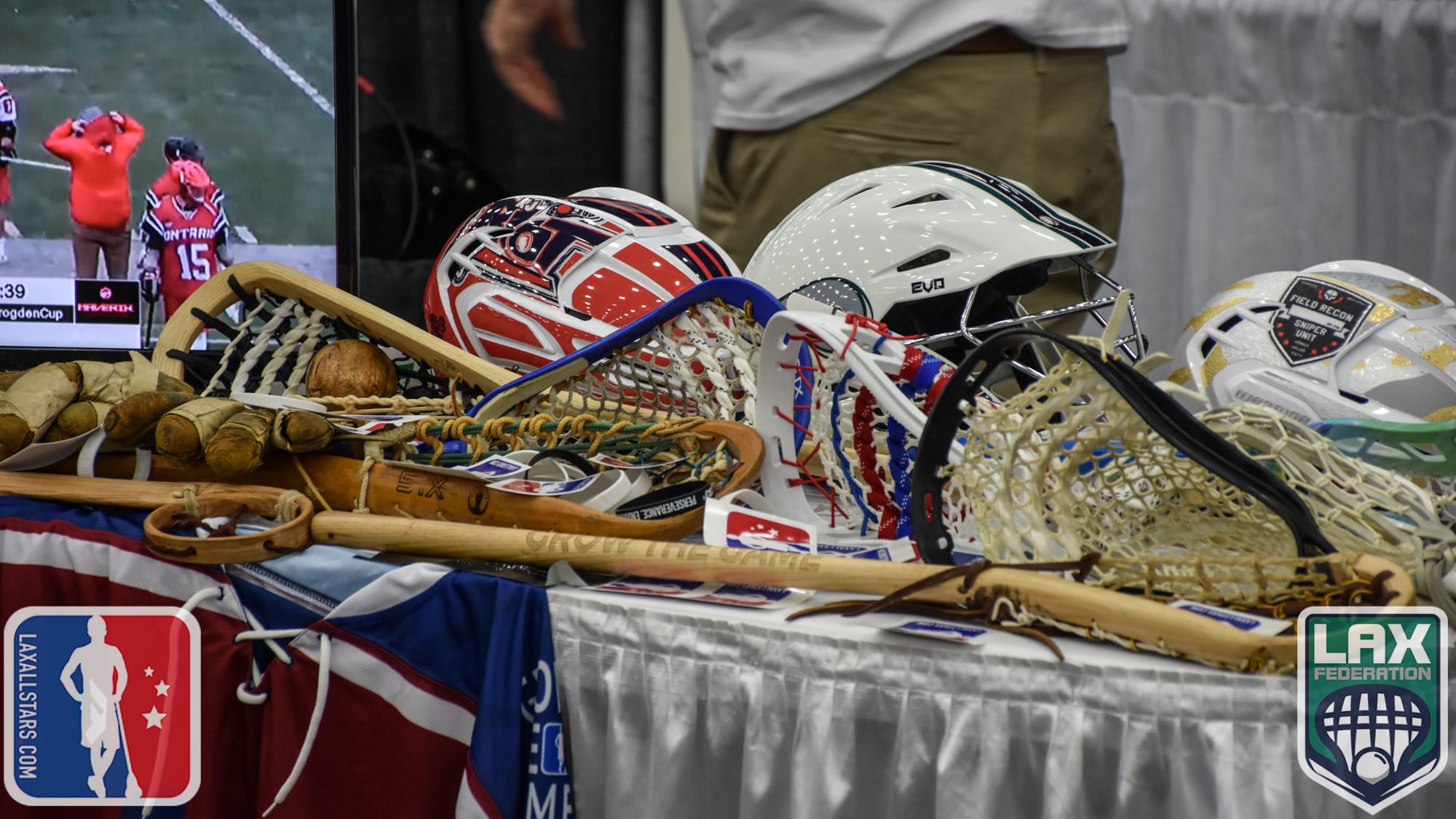 We are finally home and unwinding from yet another successful LaxCon! We saw new things, familiar faces, and a lot more box lacrosse than ever! Check it out!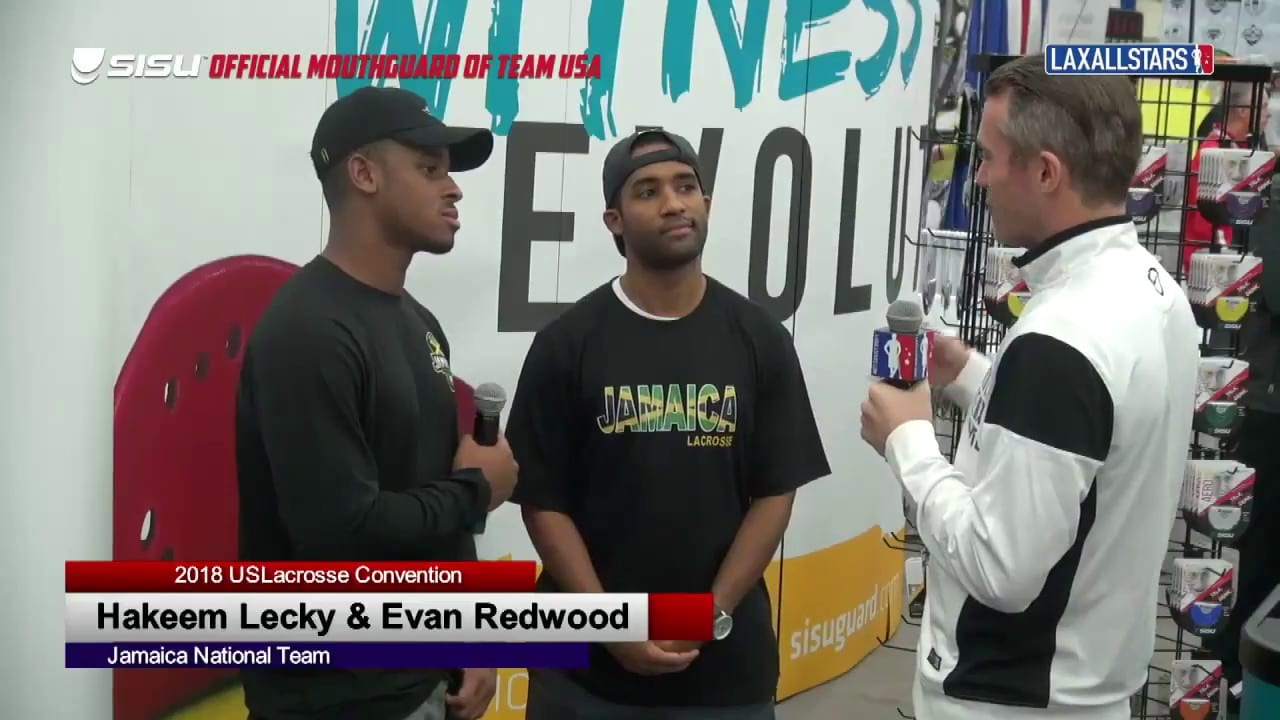 Join hosts Connor Wilson and Ryan Conwell to get an inside look at the LaxCon LIVE in Baltimore and speak with special guests about how the game is changing and what to expect in the near future of our sport.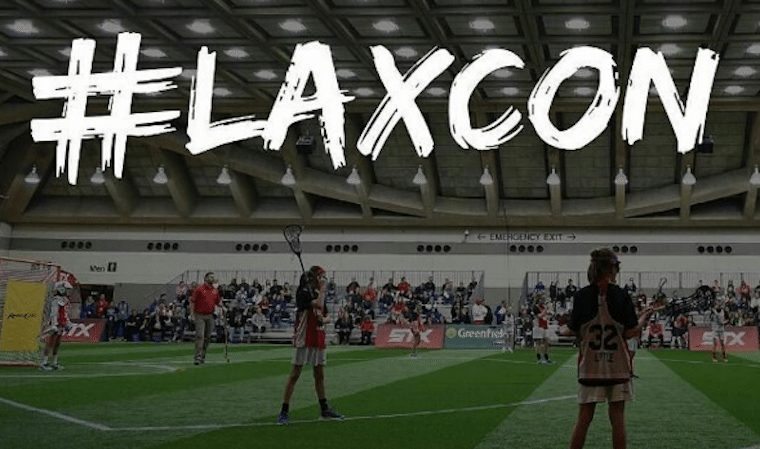 To give you a feel of what the scaled down 2016 Lacrosse Convention was like, we're compiling videos from those who did make it to Baltimore.
The US Lacrosse National Convention took place January 23-25th in Baltimore, Maryland and we just had to share our up close and personal view of all of the gear in the #LaxCon fan festival!