The centenary of World War One this year not only marks a significant anniversary of world war history, but also of the history of lacrosse in both Australia and New Zealand.
New Zealand's pre-game Haka, Tarp Surfing, $10K worth of fireworks, plus news & notes as always.
We take a look at the best new teams in the FIL – those who pushed to the highest finish in the final standings!
As the FIL results come in, the old line results are published and updated, and BRAND NEW lines for tomorrow's game are also created!
The 2018 FIL WLC rolls on! I have Day 5 line results for Sunday and NEW Day 6 FIL Lacrosse Lines for Monday!
More results from the 2018 World Lacrosse Championships means more 2018 FIL Lacrosse Lines! Time to provide NEW Day 5 lines!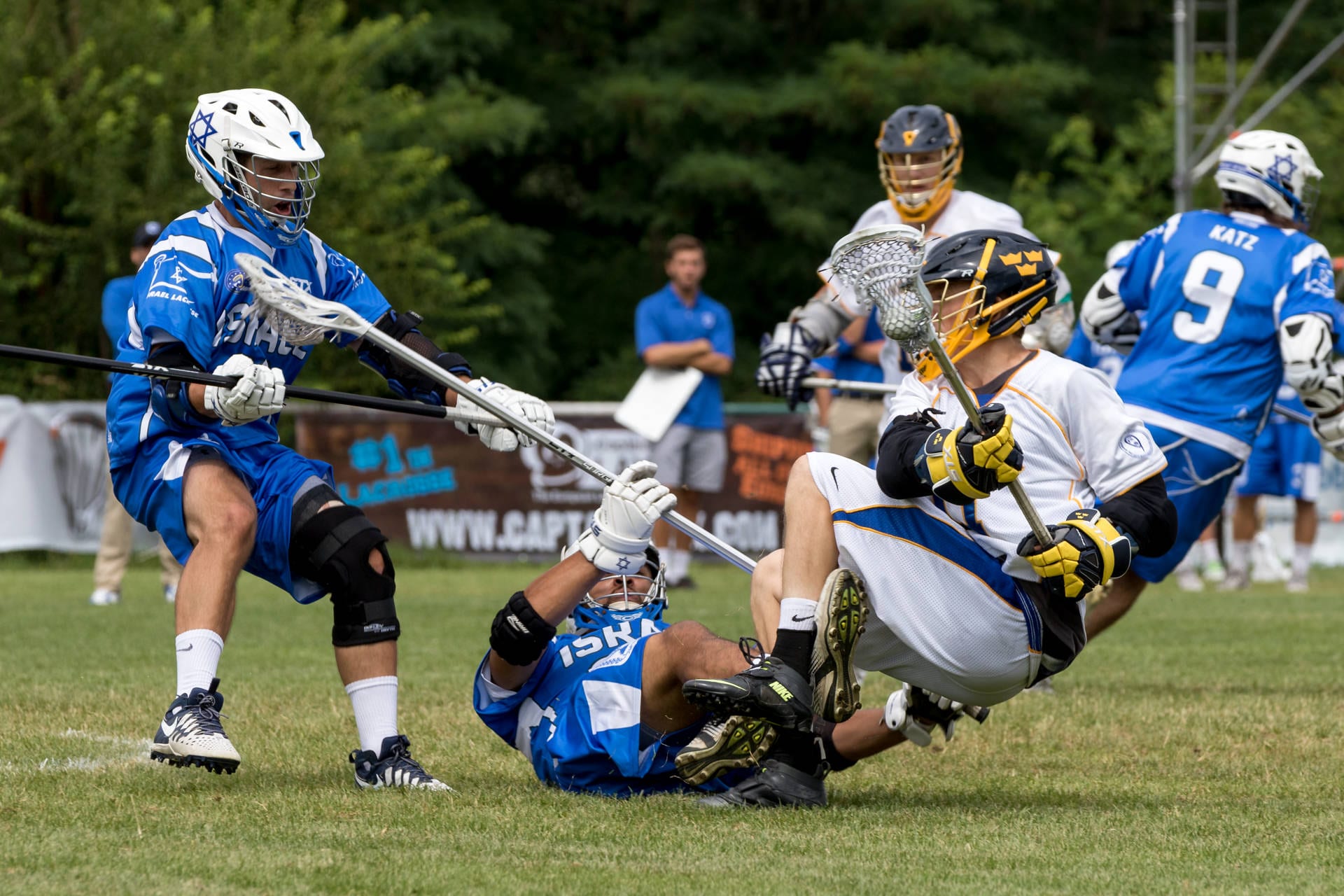 Lacrosse around the world just keeps growing and this week we look at the efforts of Australia, New Zealand, Germany, Israel, England, South America and so much more! Have you heard of the Danube Lacrosse League or Baltic Lacrosse League yet? Looks like you need to read.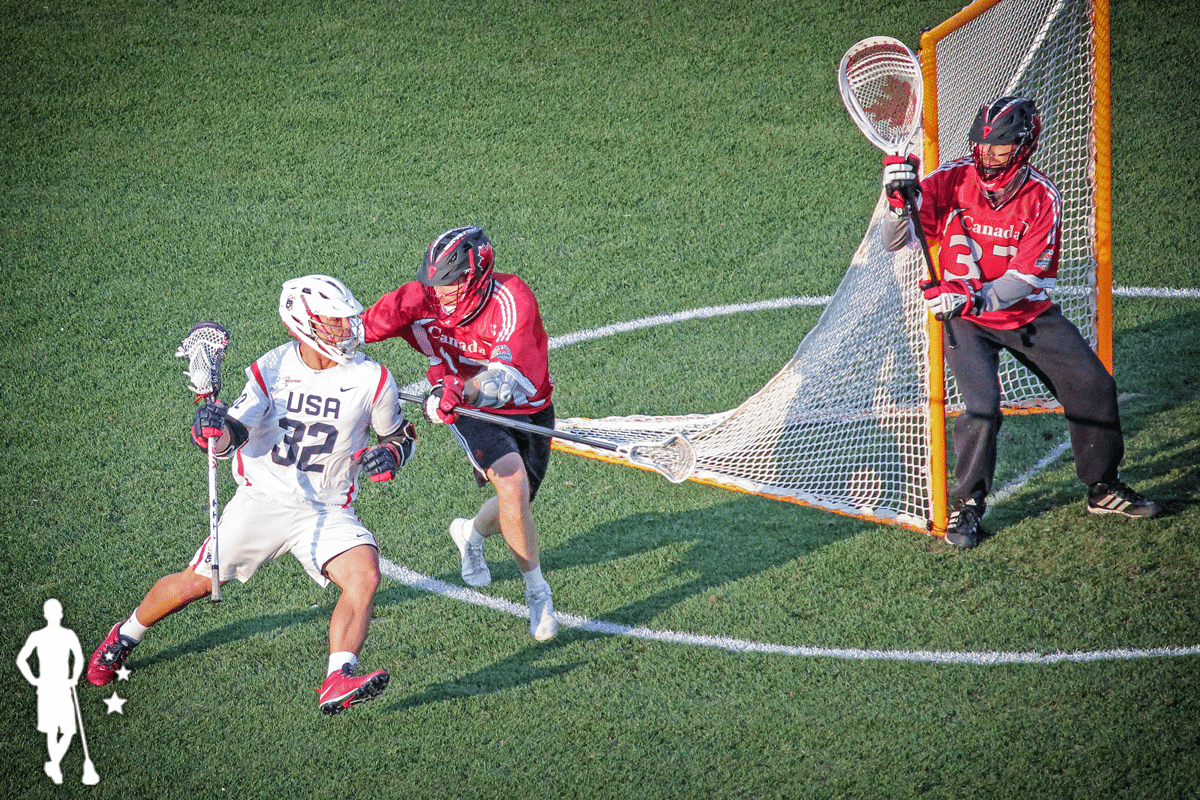 When the 2018 FIL Schedule for the World Lacrosse Championships gets released, the event gets a lot more real. Well, it's out, and it's here! The field has been SET, the 2018 FIL Schedule is all lined up, and medals, glory, and all out competition are coming up quick.
Connor caught a LOT of lacrosse games off the beaten path. Check out the new World Lacrosse Championships Video and find the LaxAllStars Channel on YouTube for continued FIL visual excellence!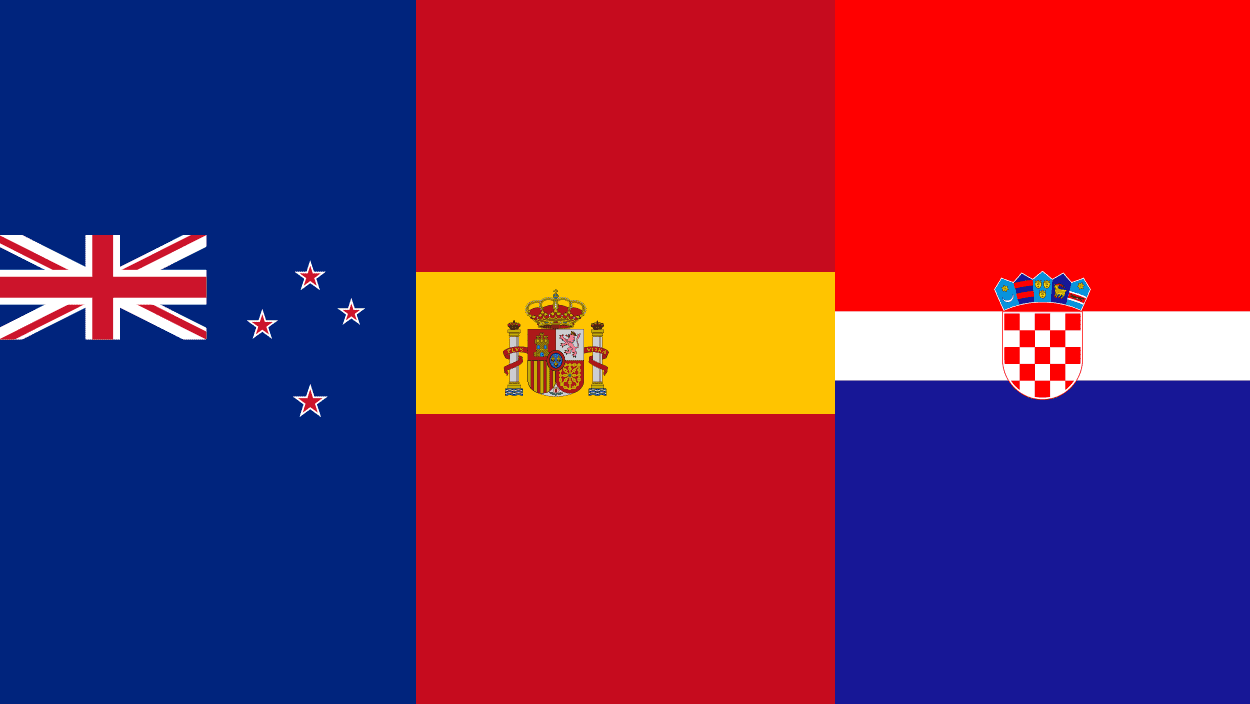 Well-tested New Zealand leads the World Championships Plum division with veteran Spain and newcomer Croatia.
Australia will do battle with other 18 countries (including Canada, Japan, England, USA, Wales, New Zealand and Germany) and are solid favorites (along with Team USA) to return home with a gold medal. The World Championship starts on the 10th of July and will run til the 20th of July when the Championship game will be played.
We talk lacrosse pretty much 24-7 on LAS. And the Ice Box is usually gear. Its true. But that doesn't mean we don't know a good story when we see it, especially when we actually know the subject of the story. Miles Craigwell is in New Zealand with the US Rugby 7s team. Oh, and he had never played the sport, up until just about 7 months ago.