No better place to end our worldwide lacrosse tour than the country who will be hosting the 2021 European Lacrosse Championships, Poland. Poland is rich in athletic tradition and is no stranger to supporting North American sports like football. It is no wonder than that the Polish are huge lacrosse fans, hungry to consume as […]
In a highly anticipated showdown, Hong Kong stayed cool and worked past Poland in the four team group.
Poland Lacrosse will lean on the youngsters and their four year plan to propel World Championships success.
Just in time! Poland has dropped the list of 23 names that will represent the Red and White in Israel for two-straight weeks of lacrosse action.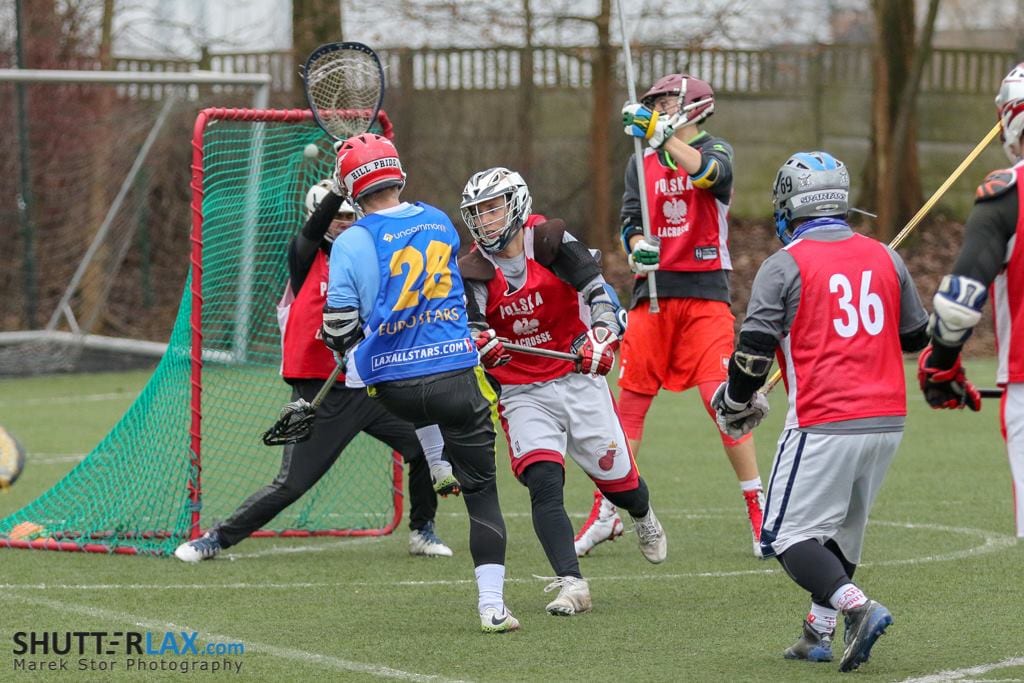 The National Team of Poland, the Israeli Winter Service Trip, and a rag-tag group now known as the Euro Stars, came together for the Krakow New Years Challenge to play the first lacrosse games in 2018.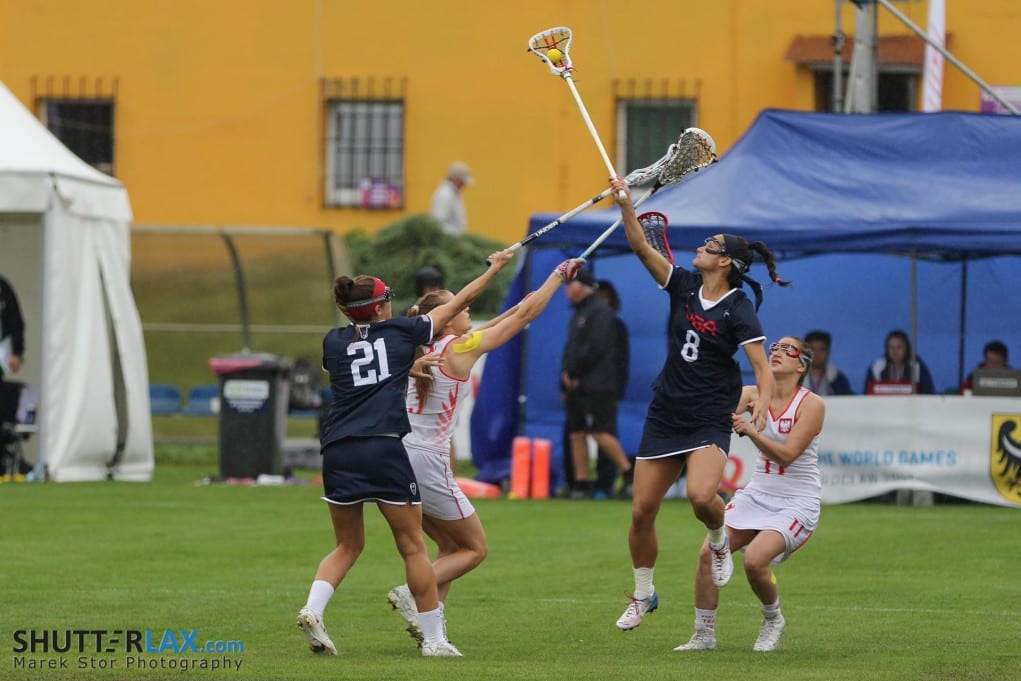 The first lacrosse match at The World Games pinned the newcomer host nation, Poland, against World Champion Team USA.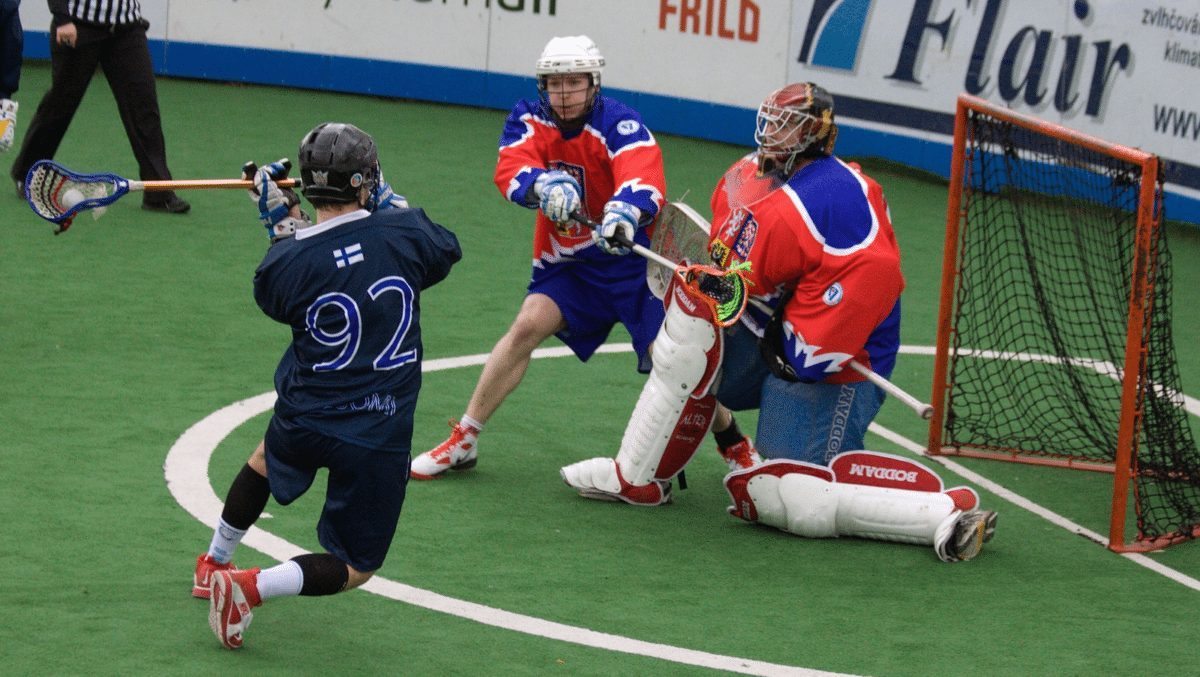 The planet is too big of a place to put all lax news in one place, but we're attempting to do it in our first World Lacrosse Update!
Lacrosse in Poland, like many programs in Europe, first started rearing its head in the second half of the 2000's. From there it has grown consistently!
It has already been seven weekends of lacrosse in Poland and Fall Ball
has come and gone. It is evident that the PFL made a good call
splitting the Men's League into two with the action being quite level
in both leagues with just five games ending in a 10+ point difference,
three of them courtesy of expansion teams. Fall ball was topped off by
National Team Selections for both Men and Women.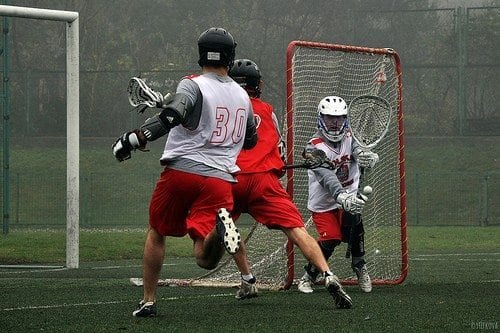 Please welcome Jamie Plunkett back to LAS! Jamie is living in Germany, and runs the Deutschland Adler Lacrosse Club. He has also been selected as a coach for the Polish National team, and was in Poland last week to help select their final team for Denver 2014. Check out Jamie's update on Poland Lacrosse below!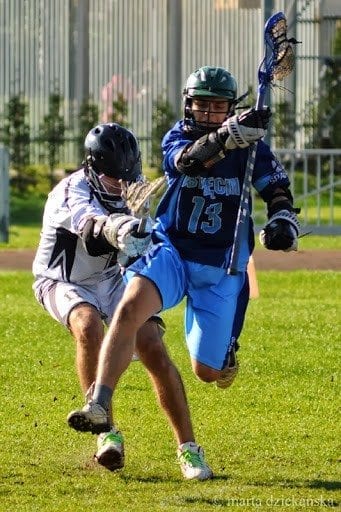 As the Polish Lacrosse Leagues 1 & 2 pick up speed, it's starting to become clear who has the upper hand. We'll also take a look at the distances our teams are traveling to play lacrosse. Talk about sacrifice to Grow The Game! Watch out for the game MVP's to make an impact in Denver next year.
Please welcome Piotr Stalmach back to LAS! Piotr has show off a couple of innovative top strings for us in the past, and now he's updating us all on the Polish Lacrosse League season, which started up three weeks ago!