Scotland Box Lacrosse is pleased to announce the appointment of Brian Witmer as its General Manager. Brian comes to us with a wealth of lacrosse experience, both on and off the floor, and we're very excited to have him on board. Brian will be at the November trials and looks forward to meeting everyone. Please see […]
The international lacrosse community has been anticipating what team Scotland would put on the field in Israel.
By virtue of their 6th place finish in 2014, the 2018 Scotland Lacrosse national team qualified for the vaunted Blue Division in Israel. They will be playing the US, Canada, the Iroquois, Australia, and England in this division, and it's going to be some very exciting lacrosse!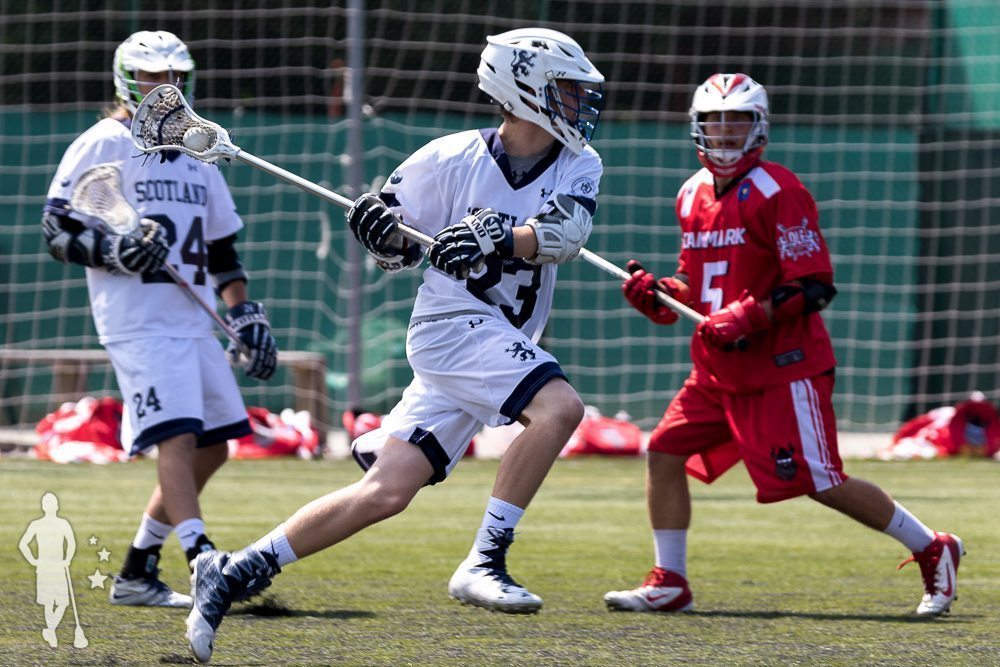 Coaches Brian Silcott and Peter Lawrence are pulling out all of the stops to get Scotland ready for the 2018 World Lacrosse Championships.
Scotland Lacrosse is setting focus on a successful run to the 2018 World Games in Israel. Here's the road map.
Meet Mark Hodkin from Scotland, the first European to play NCAA lacrosse in the United States.
Jamie Fleming, Business Development Officer for Lacrosse Scotland, highlights the travels and accomplishments of Team Scotland Men's Lacrosse so far on the road to Denver.
Larry Palumbo took in the recent scrimmages between Scotland, Adelphi, and Stony Brook. It's clear that the English aren't the only ones testing themselves against top notch college competition, even if they are doing a GREAT job of promotion!
Today, we welcome Jamie Fleming of Scotland Lacrosse to fill us in an some exciting international news regarding a restructuring of the Scotland Lacrosse Premiership.
The Scotland Clydesiders have put together an artistic and inspiring video promoting their team and the sport. It's a basic promo video, with a cool twist, and it's well worth a couple minutes of your time.
Quint Kessenich being the latest contributor to the Lacrosse All Stars' team means that he will be releasing his weekly Top 20 rankings every Monday. Quint Kessenich covers lacrosse for the ESPN networks and hosts the Quintessential Podcast on Lacrosse All Stars. Twitter: @QKessenichInstagram: @quintekessenichFacebook: Quint KessenichLinkedIn: Quint Kessenich League races take center stage in […]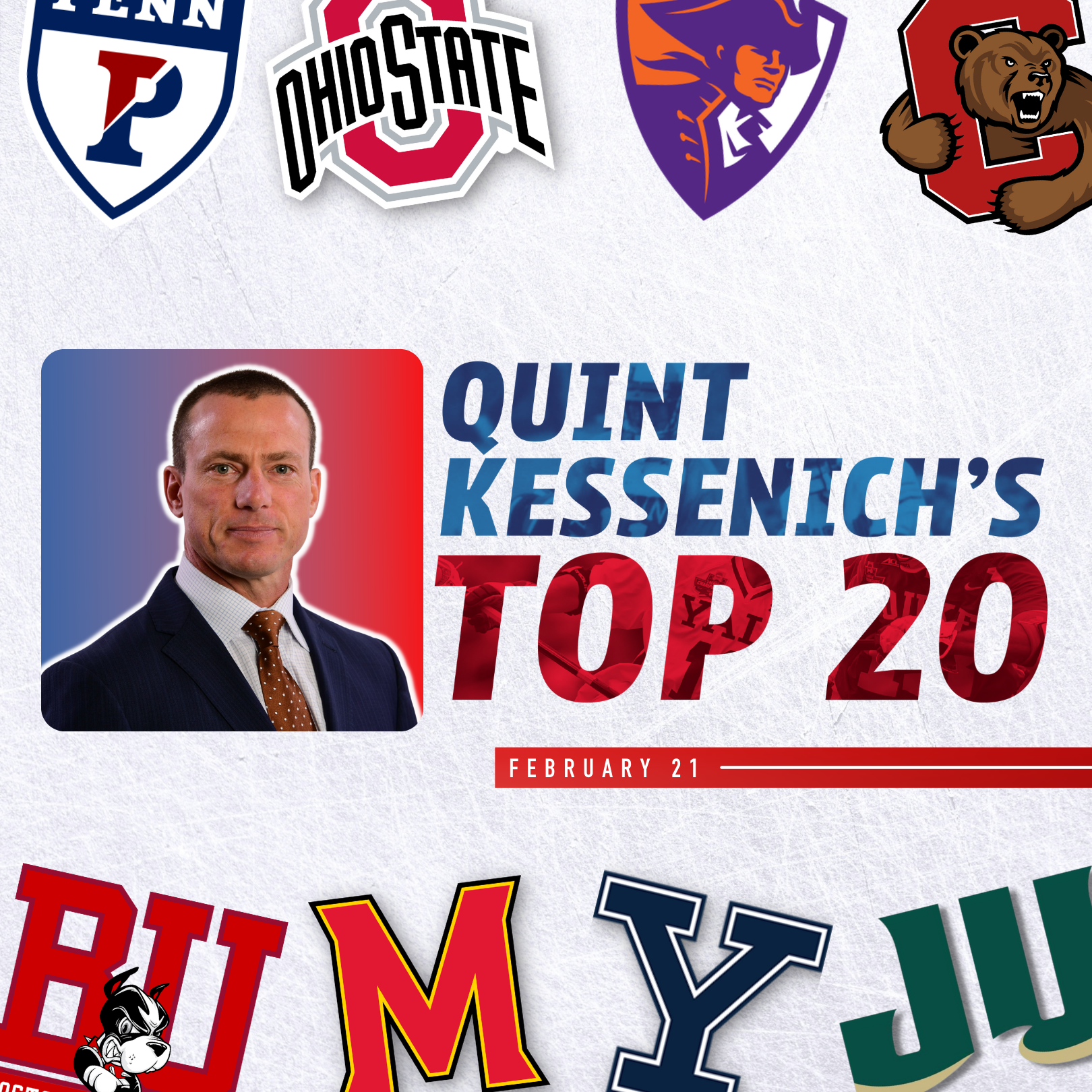 Quint Kessenich being the latest contributor to the Lacrosse All Stars' team means that he will be releasing his weekly Top 20 rankings every Monday. Quint Kessenich covers lacrosse for the ESPN networks and hosts the Quintessential Podcast on Lacrosse All Stars. Twitter: @QKessenichInstagram: @quintekessenichFacebook: Quint KessenichLinkedIn: Quint Kessenich Ohio State exposed North Carolina's shortcomings. […]