Fernando Martinez Sierra made a bet in 2012 over a basketball game. The end result sees him playing lacrosse for Spain's national team.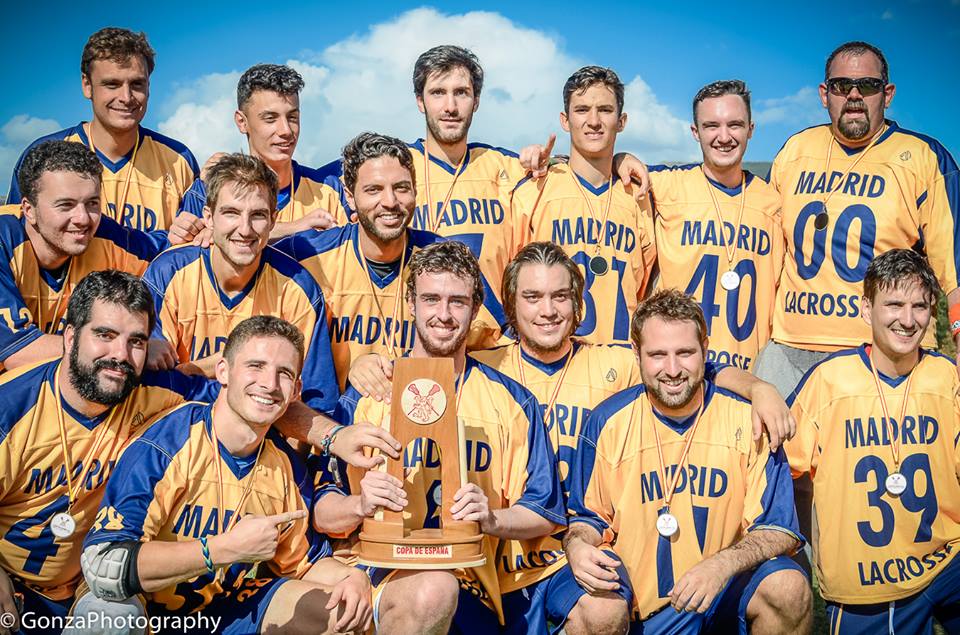 In the last article, we told you about the origins and start of Spain Lacrosse. As we say here, its rained a lot since then, but Spain Lacrosse is still facing many challenges and adversities on our quest to become one of the top lacrosse countries in Europe. There are currently eight official men's teams […]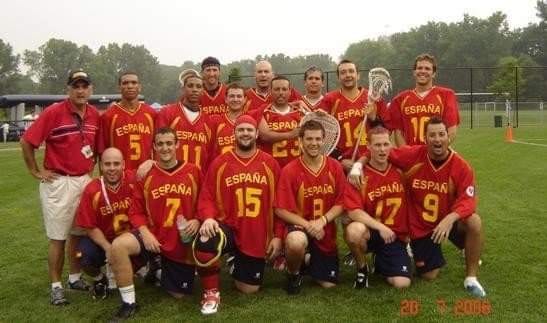 Despite its long and important history in countries like the US or the UK, lacrosse is a very young sport in Spain. In fact, its presence in the land of wine was pretty much non-existent during the 20th century. The only reason lacrosse managed to spring up in Spain was the love, dedication and effort […]
Spain wants to be on the lacrosse map and they used a big win over Croatia in the World Championships to help get there.
I'm in Spain. Alone. Bruce went home yesterday, and I miss my little travel buddy already. I'll be going "home" soon enough but not yet!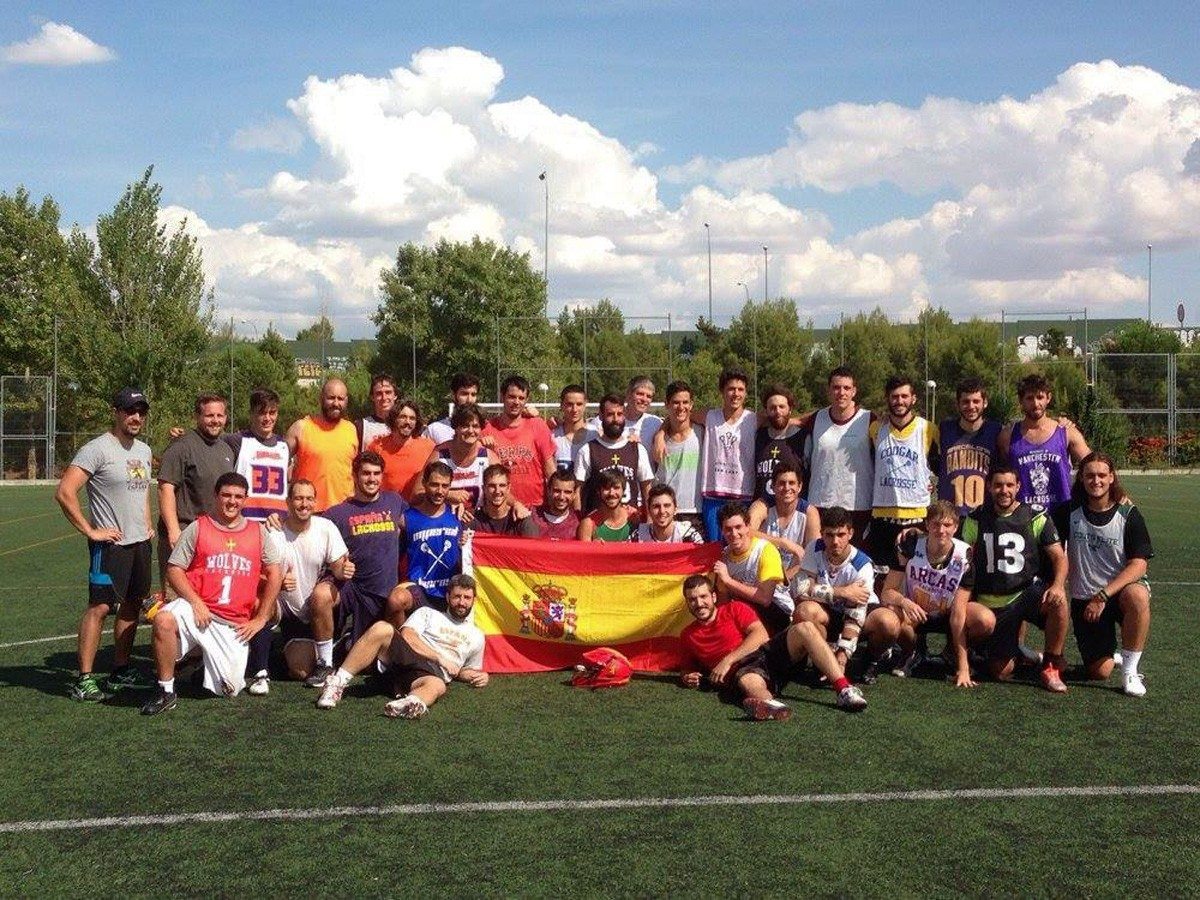 Do you want to play U19 Lacrosse for Spain this Summer in the 2016 FIL U19 World Championships? If you meet certain criteria, you may be eligible!
I met Brian Potter is Prague at the Ales Hrebesky Memorial box lacrosse tournament, as were both playing for Love You To Death. Potter has been over in Europe for a while now, and he has been doing clinics and helping to spread the game in a number of different countries already. Now he is involved with Koolton Lacrosse, and in the interview below he will tell you a lot more about this new European lacrosse brand.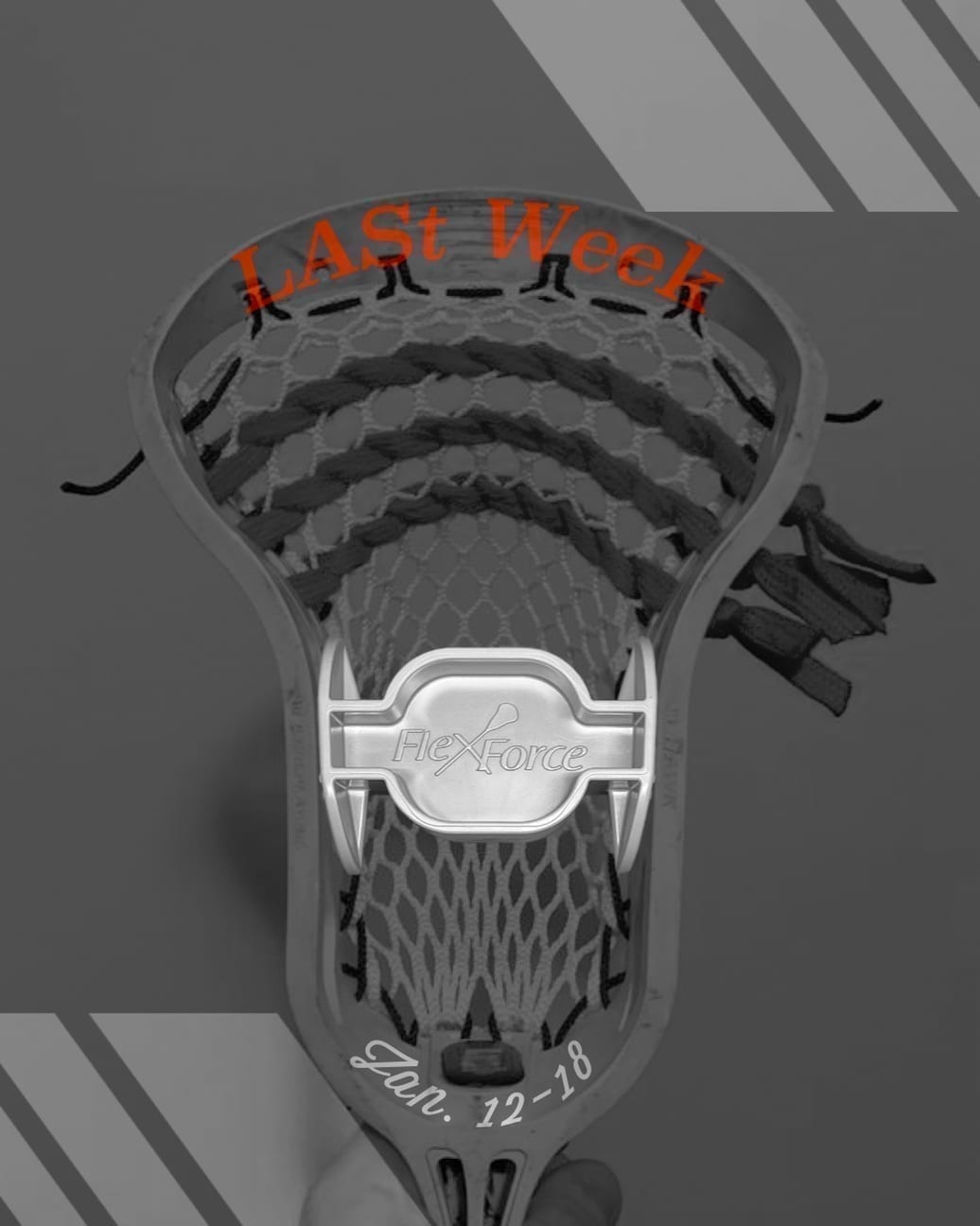 We might still be waiting on an official 2021 PLL schedule, but the No. 1 opponent is pretty clear at this point: COVID-19. This week, the Premier Lacrosse League announced a return to the tour format that was the league's signature (critics, though I'm not one of them, would say gimmicky) format before the pandemic […]
We can finally pencil some more information into our packed July calendars. It's been barely over a week since the Premier Lacrosse League rosters were locked in for the Championship Series in Utah and now the PLL TV schedule has been sorted out with lacrosse securing a larger share of the national spotlight. Slipping into […]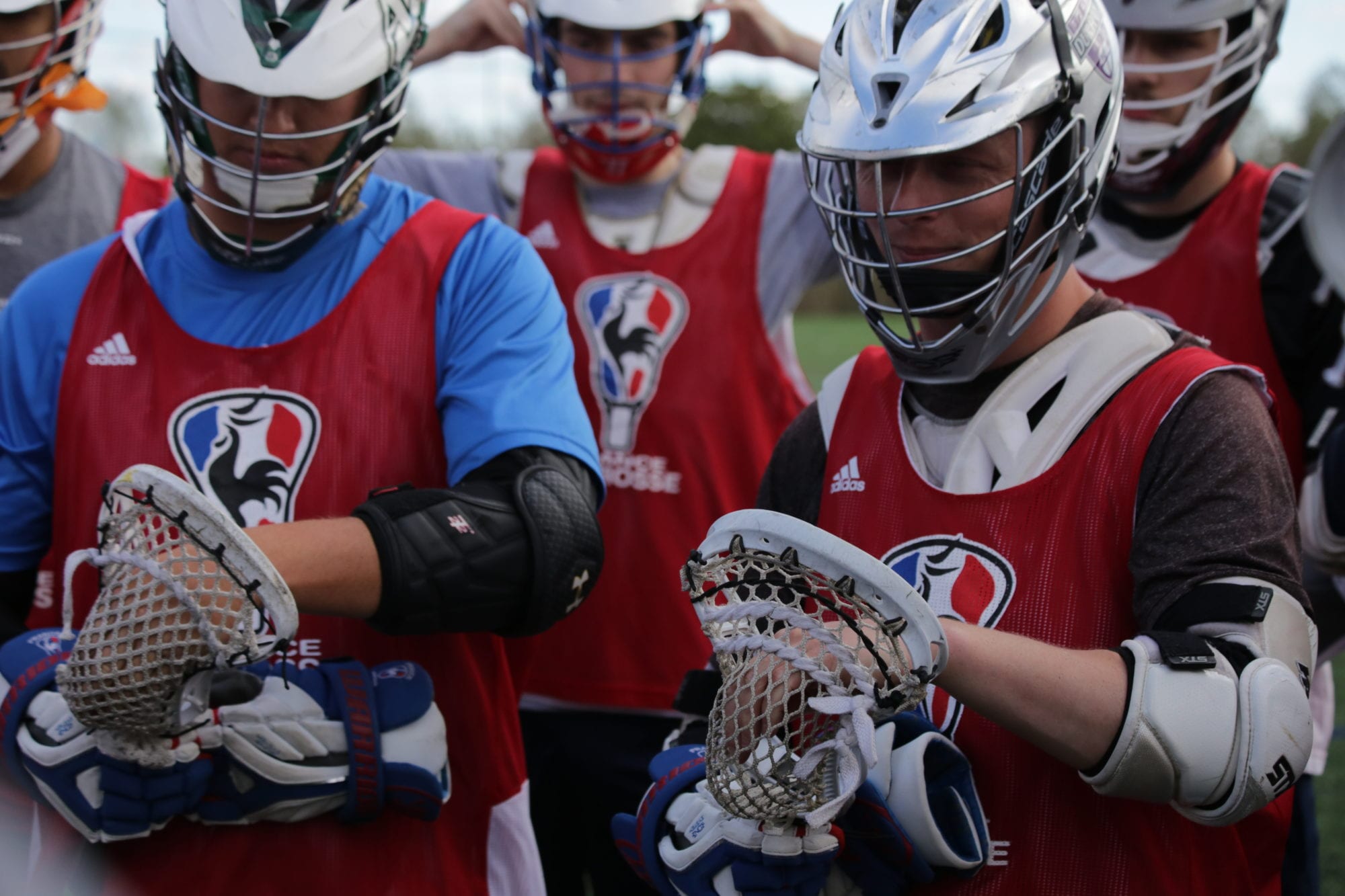 France Lacrosse made it's now bi-annual pilgrimage to Clifton, New Jersey, in late October for their fall tryouts and practices. The 28 players used the weekend to learn the game together, install some of their system, but most importantly get some on-field time together that they may not get for another six months.  Despite some […]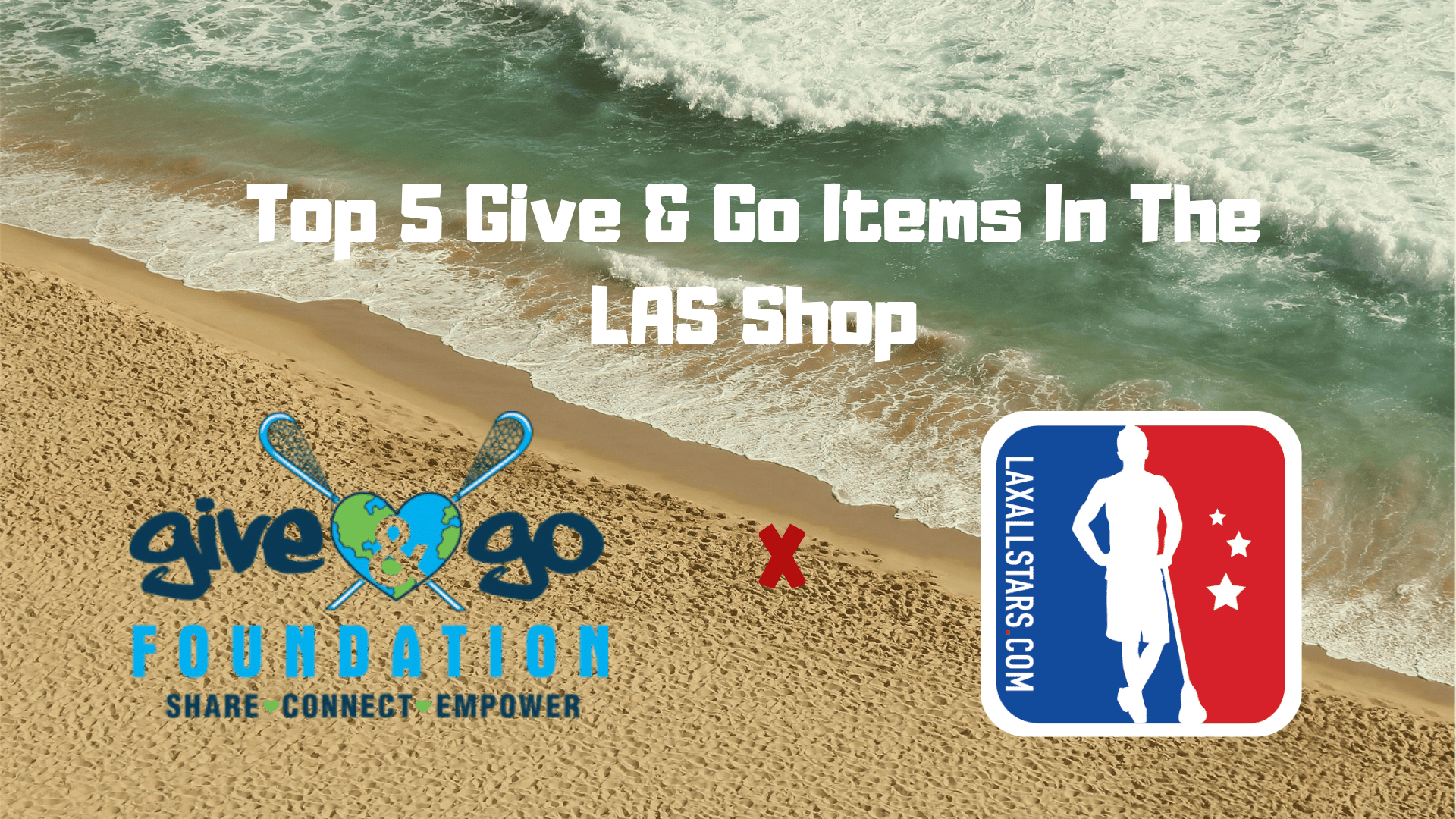 We at Lacrosse All Stars are excited to bring you our top 5 items for purchase or donation in the Lacrosse All Stars shop or on the Give and Go Foundation's website. Consider buying an item or making a donation. All donations are tax deductible, and are a great way to Grow the Game. Feel […]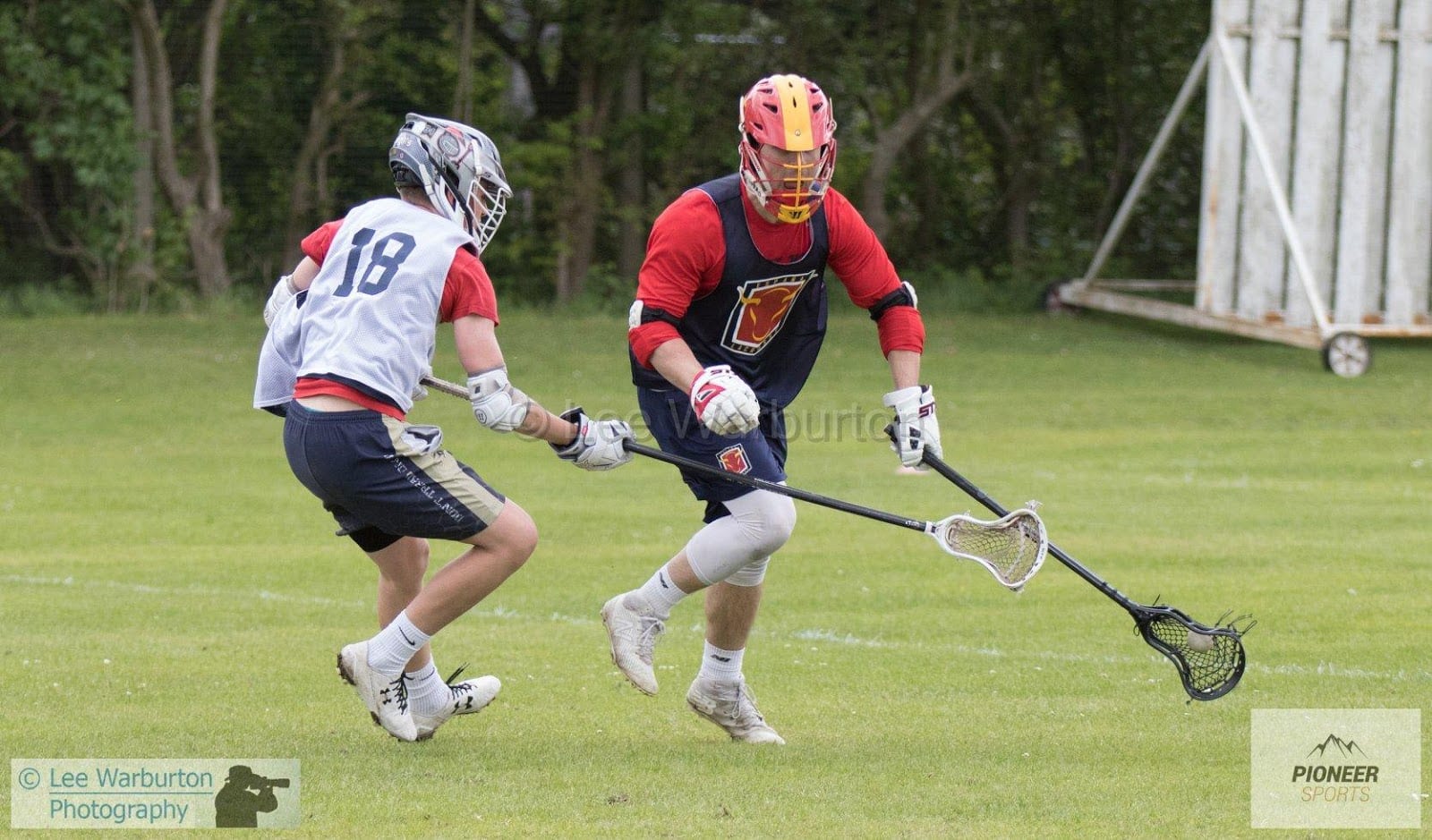 Read about the life of what a Spanish National Lacrosse Team player is like, as we look at their day-to-day journey at Nick Kehoe International tournament.