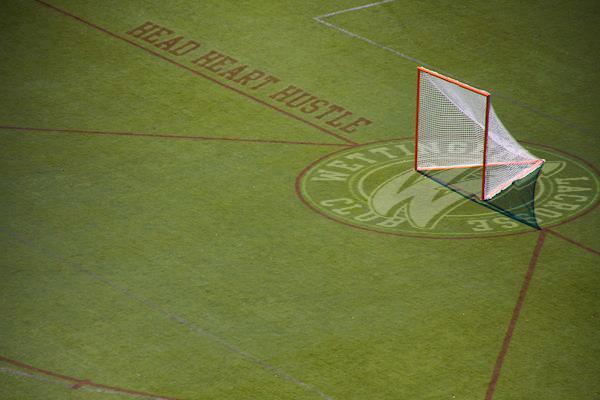 LaxAllStars.com reader Vicente Aranguiz recently produced this video piece on Wettingen Wild Lacrosse Club of Switzerland.
The battle for last place of the WILC 2015 was between newcomers Turkey and Switzerland. The Turks captured 12th place with a 15-12 win over Switzerland.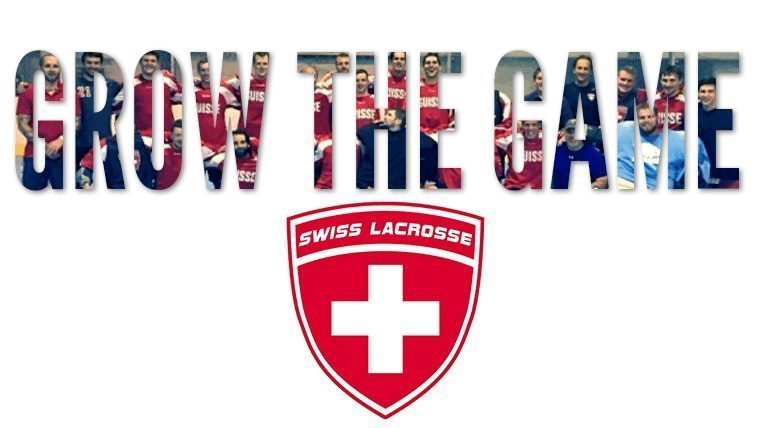 Leading up to the World Indoor Lacrosse Championship 2015, we will explore how each nation is working to Grow The Game now with Switzerland lacrosse.
With a few years of international field lacrosse experience under their belts, the group from Switzerland are fired up to travel to North America in September for the WILC 2015!
Switzerland has recently announced their all Swiss roster for the WILC 2015 held on the Onondaga Reservation near Syracuse, NY, in September!
Shendelle Oliver is back to LAS! CW met Shendelle in Australia in 2001, and now Ms. Oliver is traveling in Europe, and keeping us up to date on her lacrosse activities
We can finally pencil some more information into our packed July calendars. It's been barely over a week since the Premier Lacrosse League rosters were locked in for the Championship Series in Utah and now the PLL TV schedule has been sorted out with lacrosse securing a larger share of the national spotlight. Slipping into […]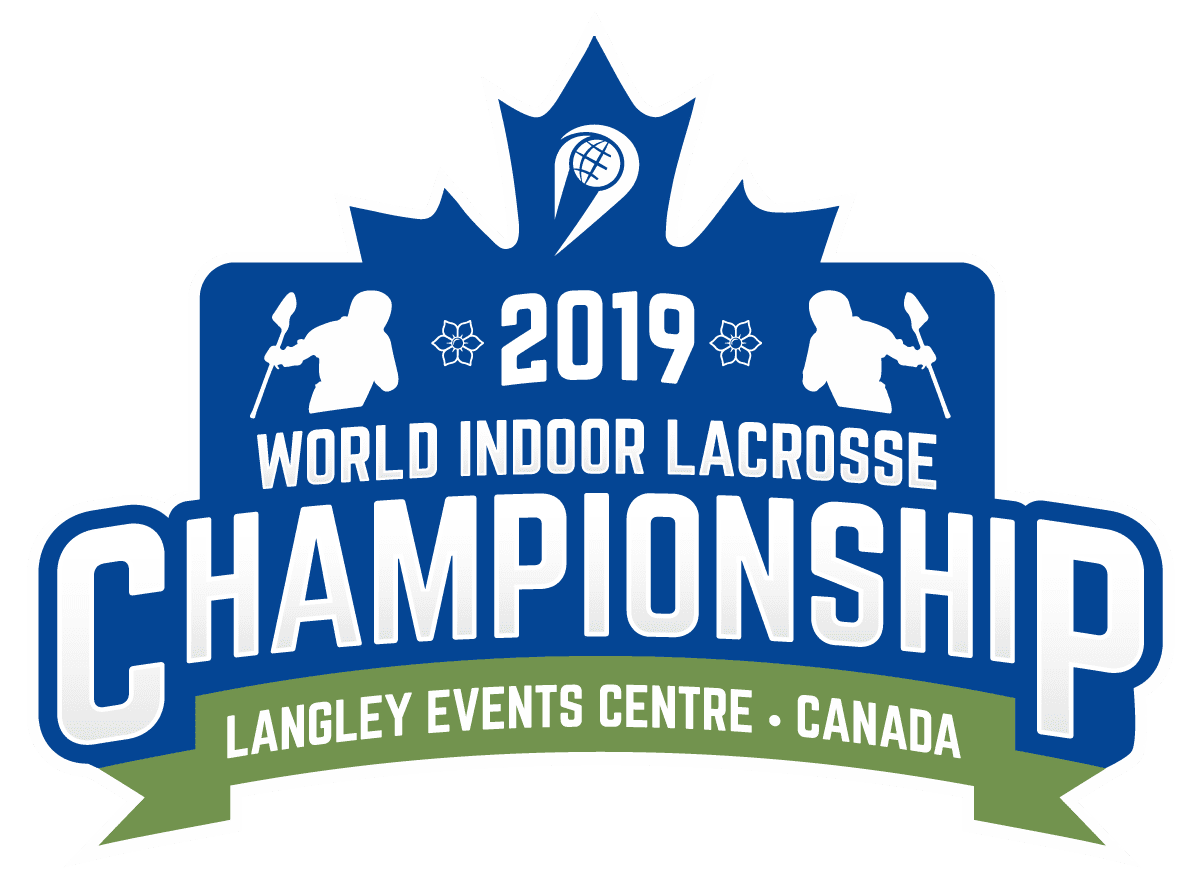 As we start to wind down the 2019 World Indoor Lacrosse Championships, it has been an interesting experience, as in many world championships, not only watching the top teams play, but the bottom teams as well.  I won't be attending Day 9 as the only games are the 15th to 20th place games, and its […]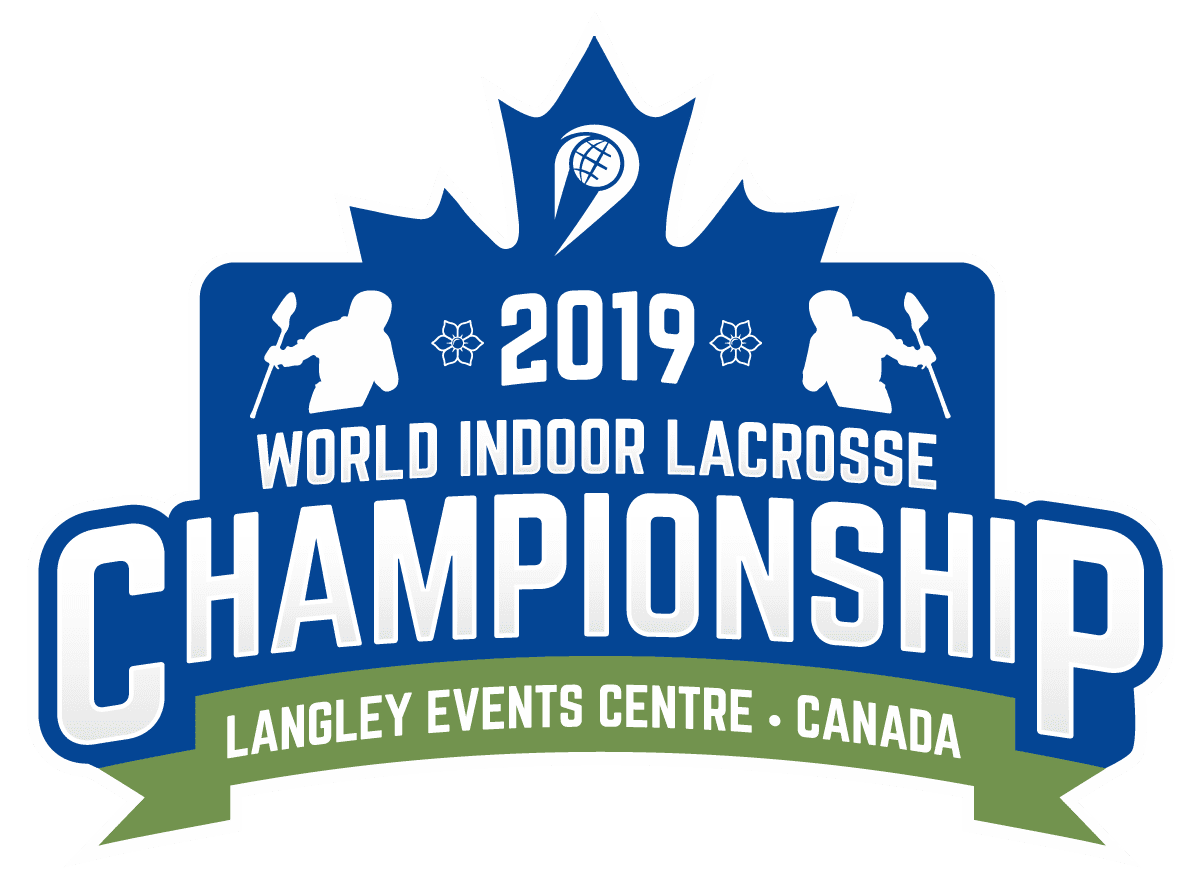 Tuesday was a fairly relaxing day at the World Indoor Lacrosse Championships.  Almost half of the field had the day off, which might have been a good thing to mend almost everything going wrong with the body after such a long season of lacrosse.  It heated up on Wednesday with a few quarterfinals and 16 […]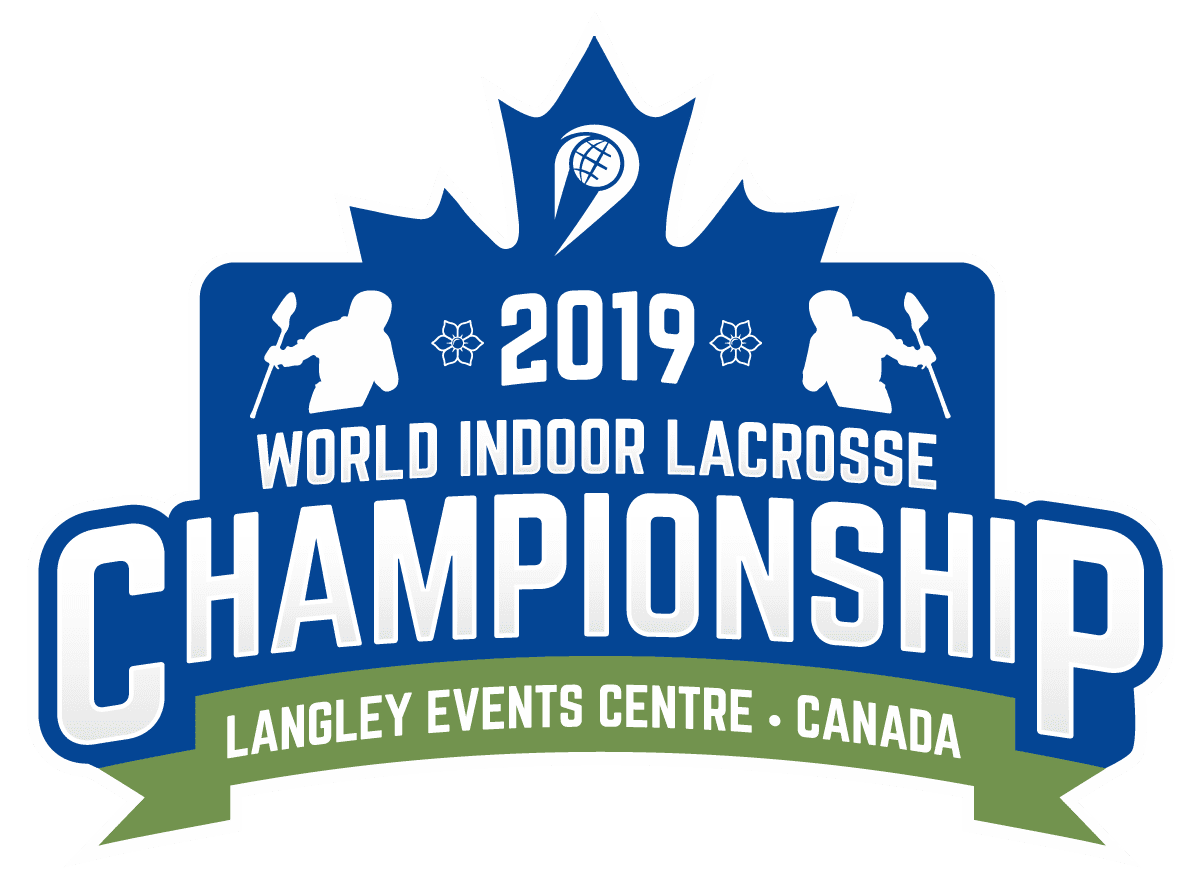 I finally made it to WILC 2019, a few days late because my work schedule wouldn't allow me to leave earlier.  Let's get to day three, with the good, the bad and the ugly. World Indoor Lacrosse Championship 2019 – Day 3 The Good It was a fantastic day of lacrosse in the Blue Division […]
Have you ever been interested in coaching lacrosse oversees? There are many opportunities, such as job opportunities over in Germany.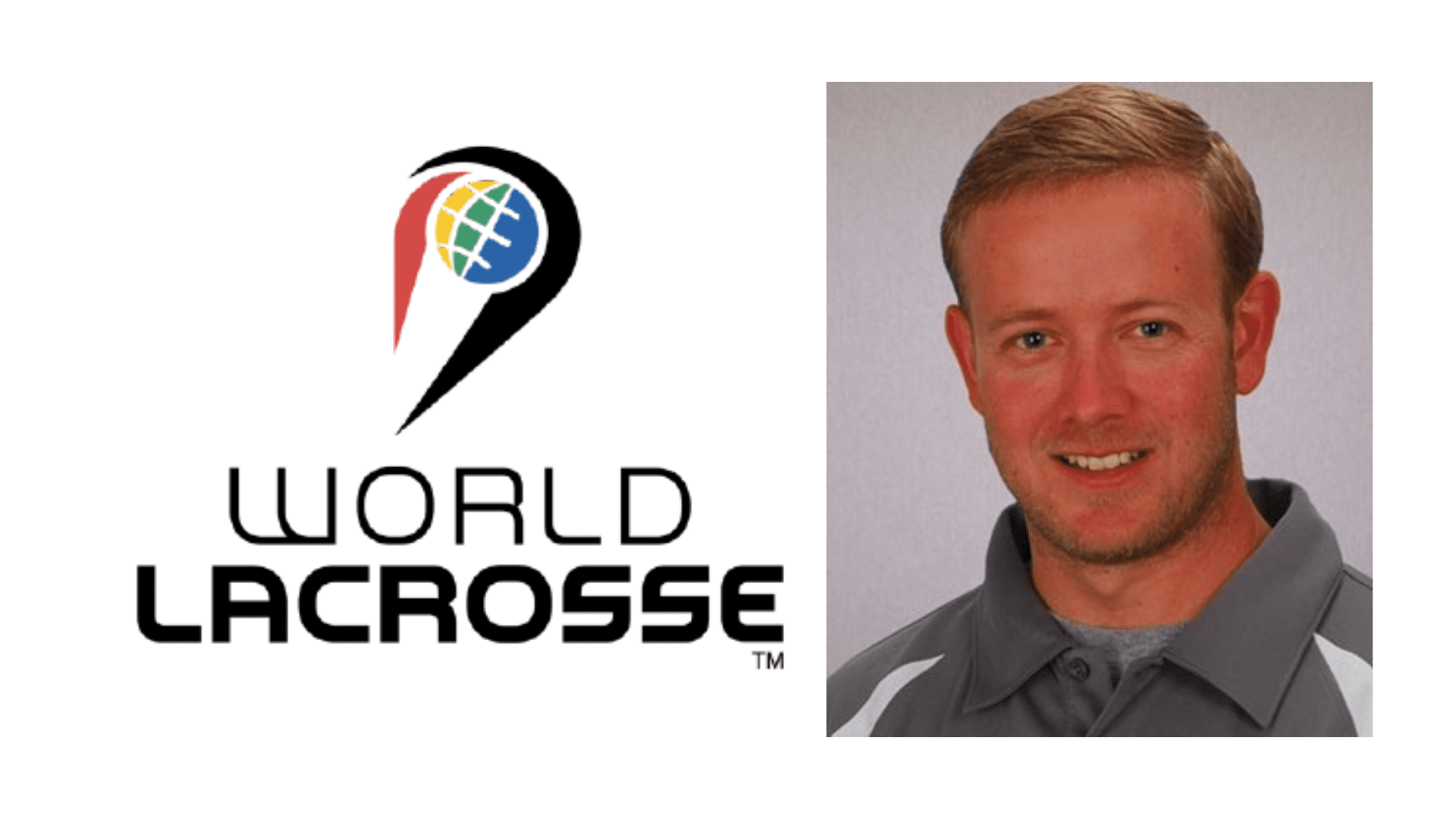 TJ Buchanan, a widely-respected leader in lacrosse with more than a decade of experience in the design and delivery of educational resources for athletes and coaches is joining the staff of World Lacrosse as its first-ever Director of Sport Development. TJ Buchanan, who has held leadership positions in athlete and coach development with U.S. Lacrosse […]