[jnews_element_splitnav compatible_column_notice="" menu="32451,44851″]
Book a LaxAllStars Homepage Takeover today!
We offer sports brands – and all of our clients no matter the industry – the most effective advertising options at the fairest rates possible. We also guarantee a positive return on advertising spend to limit the risk for new partners who want to give Lacrosse All Stars solutions a try.
Our HPTO is designed to give a brand the most bang for its buck, and we offer four options:
Single
Double
Triple
Quarterly
We are dedicated to helping you measure your return on investment. Whether you're selling direct or through a network of retailers, we can even supply realtime conversion tracking.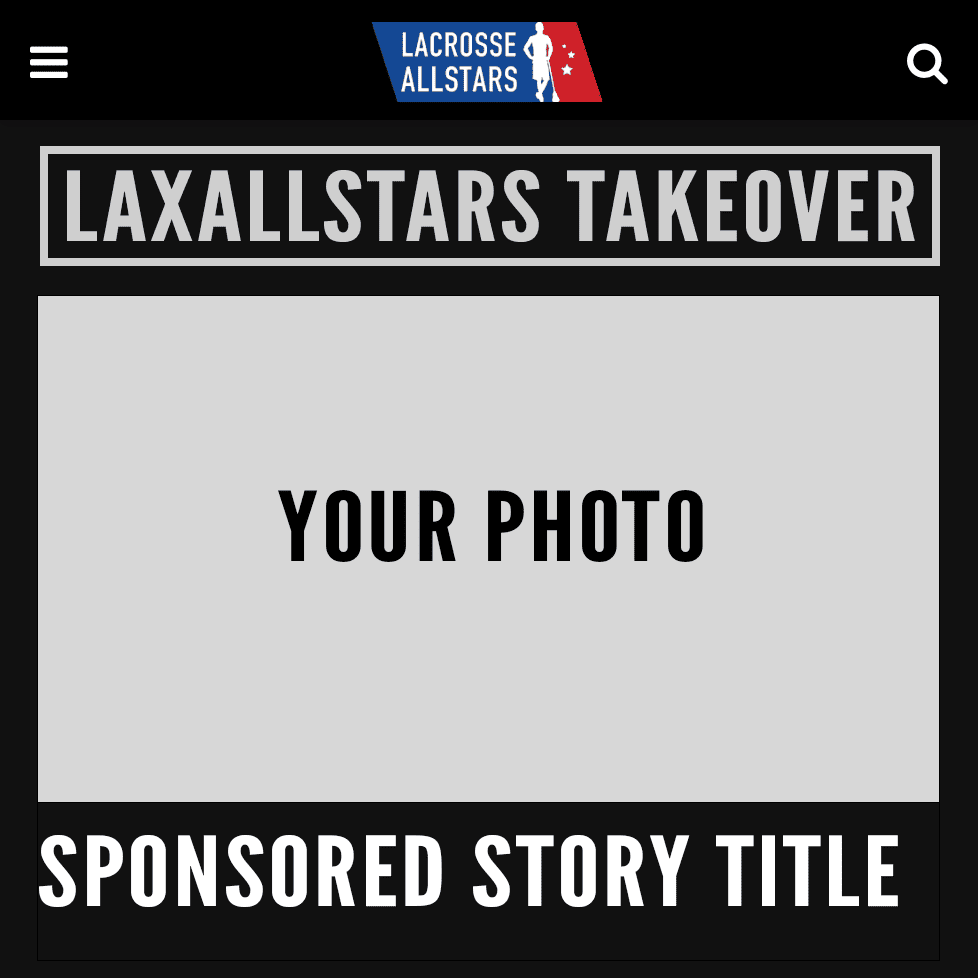 Added Value Opportunities
As unique added value to your HPTO, our team will ask about helping to promote your brand and products through a contest, review(s), and/or special offer(s) to LAS Insiders during the time period for which your Takeover is scheduled.
Book it now for first dibs!
Ready to get something on the schedule? Tap "Get Started" below to kick off the process of partnering with Lacrosse All Stars now. Campaigns are assigned and scheduled on a first-come first-serve basis, so act quick!
[jnews_element_header compatible_column_notice="" header_icon="fa fa-bullseye" header_type="heading_6″ first_title="LAS for Business"]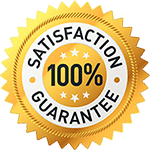 [jnews_post_share compatible_column_notice="" share_style="top_share" show_share="" show_view=""]