Editor's note:  Below you can see the Press Release from ASA College of New York City which makes the announcement that they are adding a Junior College Lacrosse team to their slate of athletic opportunities. Connor Wilson immediately reached out to the ASA Athletic Director and was put in touch with the newly hired Vince Daniels.  Below the press release, Connor gives some thoughts on this very young program.
____________________________________________________________________________________________________________
ASA College Athletic Director Ken Wilcox announced the addition of a men's lacrosse program. The Avengers will begin National Junior College Athletic Association (NJCAA) competition in the 2012 season. The program becomes the first junior college lacrosse team in New York City. The team
will offer athletic scholarships to qualified student athletes as well as provide housing in athletic dorms. In addition to winning games, the goal of the program is to graduate players so they can continue their academic and athletic careers at four year colleges and universities.
ASA has hired Vince Daniels as the programs first head coach. Coach Daniels comes to ASA following ten seasons as a member of the NYU coaching staff. He was the Violets head coach from 2002-2007 as well as the assistant coach/defensive coordinator from 2008 – 2011. He was also Director of the NY Metro Conference of the National College Lacrosse League for the 2011 season. Daniels is a graduate of Hofstra University where he played lacrosse from 1987-1990. He was a member of the 1988 and 1989 East Coast Conference championship teams.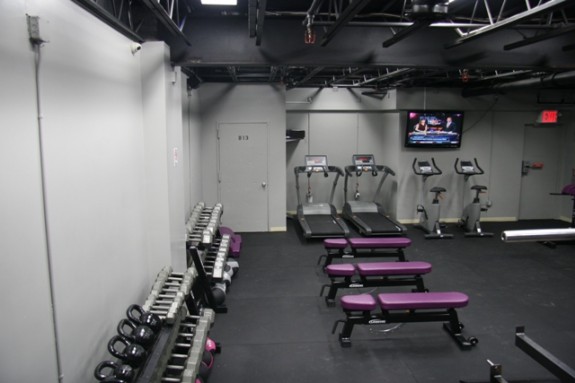 "Lacrosse is one of the fastest growing sports in the country," Wilcox said. "With the tremendous growth at the high school level it is a great opportunity to introduce lacrosse on the junior college level in New York City. We expect to attract high caliber student athletes from the NY metro area as well as regions throughout the country."
Potential players interested in learning more about the ASA lacrosse program can contact Coach Daniels at 718-522-9073 (extension -2229) or email him at coachdaniels@asa.edu.
ASA College has more than 5,000 students with campuses located in midtown Manhattan and downtown Brooklyn. Academic programs focus on the rapidly-growing industries of computer technology, healthcare, business and criminal justice. Additional information can be found at www.asa.edu.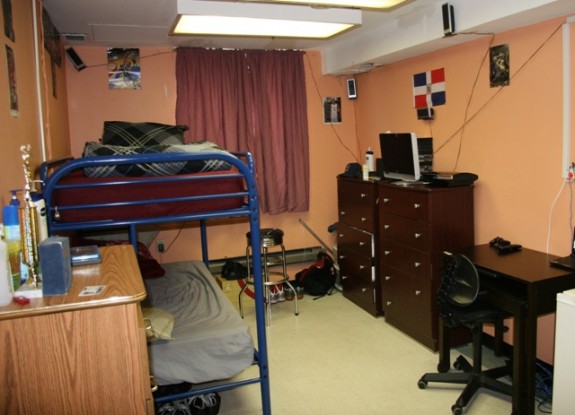 _____________________________________________________________________________________________________________
Connor's Thoughts:
Ok, wow.  This is big time.  High School lax has been on the rise in NYC, but college lacrosse hasn't seen much of a boost, and although there are three (at least)D1 teams (in St. John's Wagner and Siena) in NYC, they are all somewhat isolated.  And by virtue of them being D1 schools, the opportunity isn't always there for a City kid.  City College of New York had a D3 team for a while, and NYU and Columbia have club teams, but, outside of the D1 teams, there isn't a ton of serious, high quality college lacrosse.  Until now.
ASA is the kind of school that kids can get accepted to, and it will help prepare them for their next step.  The school has some money as well, and they are clearly dedicating resources to the program.  Coach Daniels being in a full-time position, and the fact that they will offer scholarships is all the proof I need for that to be true.  And they offer housing to student-athletes.  And they have a weight room.  And relatively successful, but young, football and basketball teams.
Coach Daniels is looking for players as well, so opportunity is clearly there.  He wants guys who want to grow and improve as athletes and students.  He wants kids who will go on to 4-year colleges, and he believes ASA is a great place for them to reach that goal.  His enthusiasm was more than evident, and he knows he has something special at ASA, even though he's only been on the job for 3 days.
It's all been a whirlwind so far, but field logistics, gear, recruits, assistant coaches and so much more will all be decided, and announced, pretty rapidly.  But the big takeaway here is that after adding a couple mainstream sports, ASA decided to add lacrosse.  They're in NYC, with campuses in midtown and Brooklyn, and are willing to spend money to make it happen.  This is a very good sign for our sport.