It's time for another wild LaxAllStars.com Caption Contest! Win the Caption Contest and we'll hook you up with your very own LaxAllStars.com Prize Pack courtesy of the The Lacrosse Shop. Not too shabby! It's how a great Caption Contest works!
This Week's Caption Contest…
Check out the photo below, and drop your best caption in the comment section!
This week's photo comes to us from the wonderful people over at the Thailand Lacrosse blog, who run the most professional lacrosse program in Asia! Singapore and Hong Kong travel to Bangkok for two games each. Fantastic photos and tight games are the result! Check out more Battles in Bangkok photo coverage here and here.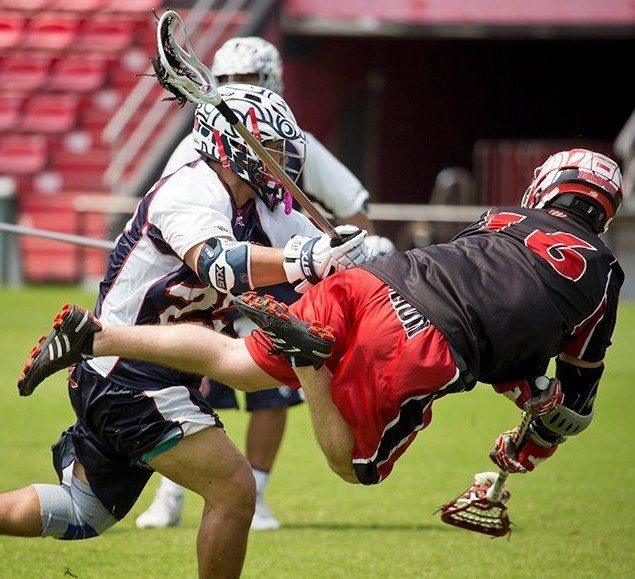 Last Week's Winner…
Last week's Caption Contest winner is Andy Langer!
"Hey look! a piece of candy! "  Send us your mailing address and we'll hook it up!
The lacrosse prizes and potential internet fame are well worth the effort. Winner, winner, chicken dinner.