Hot Pot Of Lax: Canned Heat
Bringing back an all time classic (circa 1999) because I want you all to have a spectacular weekend. It's Friday, get some candy on your heels and DANCE. Also, check those links down low. Some good stuff, and a great deal coming soon.
[fvplayer src="https://youtube.com/watch?v=hGjC0wbUXzk"]
_____________________________________________________________________________________
IN CASE YOU MISSED IT
– Con Bro Chill Takes Jammy Pack To The X-Games | Sweet Sweet Lax
– The Morning Report: Hosted By Two Special Helmets | 412 Lax
– Thailand Supports One Love | Thailand Lacrosse
– Pro lacrosse heads south | The Charlotte Post
– This guy stopped by yesterday for a quality interview with CW.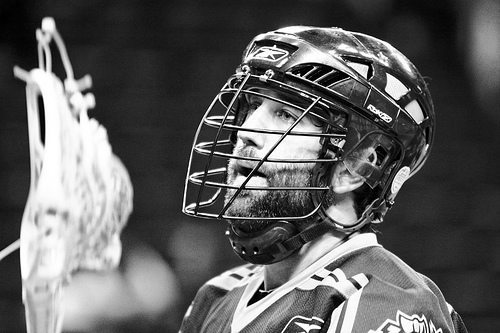 LAS Exclusive: Ryan Powell Talks Box Lacrosse
– Meet SeanMichael Pagano and the Briarcliffe Bulldogs | MCLA FAN
– APB: Boston University OOC Games | MCLA FAN
– Buffaloes Leak Dirty Mittens | Sweet Sweet Lax
– Virginia Lacrosse Teams Focus on Healing, Upcoming Seasons | Lax Magazine
– Mark's No-Nonsense Style Defies MCLA Model | Lax Magazine
– The Triple-Dub – What To Watch And Why | Drofdarb Sports
Stay tuned to LAS for a SCREAMING DEAL from Bigfoot Lacrosse. Coming soooon.