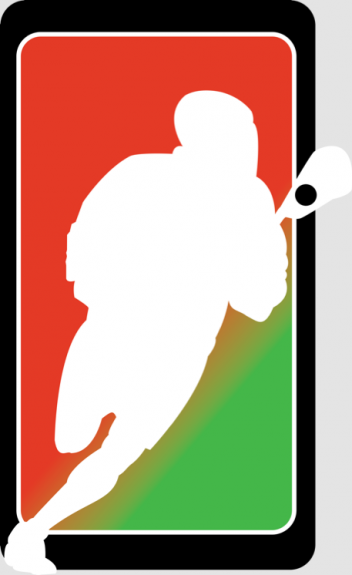 I've met a couple of guys over the last year in New York City with ties to International Lacrosse.  I've met German and Irish national and national indoor players, guys who have played in England and Australia and some very special guys with the aim of growing lacrosse in the countries of their families' origins.
We've talked about Australia, Thailand, England, Canada, the Iroquois, Turkey, the Czech Republic and more but now we're looking at Hungary.
In Hungary, George Rohonczy serves as the U.S. Representative & Team Manager for the Hungarian Lacrosse Federation and he will be playing on the Hungarian National Lacrosse team.  Hungary, as a nation, is new to the sport (have only played 3 or 4 years), but they have some great athletes on the team and they show some very good potential.
They have a few good players from America and Canada coming over to play for the team and they will play in both the European Championships, in 2012 in Amsterdam, and World Championships, in 2014 in Denver.  The team is still in the start up stages and is working to get everything together as soon as possible so that they can try to host some games over in Hungary, or the surrounding countries.  Ideally they could play other club teams or national teams.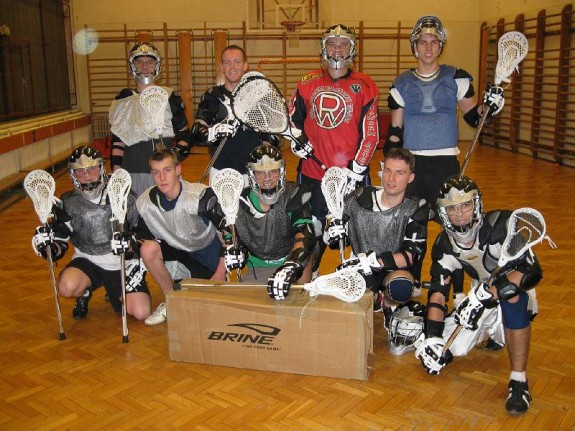 An interesting note is that Hungary was officially announced as the 40th country with a national team, and in some ways this makes lacrosse eligible for the Olympics.   Or at least one step closer!  They will have all custom gear (gloves, helmets, uniforms, practice packages which will include sweats, reversibles, shorts and a shirt etc) purchased through Harrow.
The rest of the team (apart from a couple Yanks and Canucks) will be made up of men from the Budapest BLAX team in Hungary. They are a club team who plays in the Austrian Lacrosse League, and they are captained by Ferenc Szody.
Here is a little practice video from BLAX in 2008:
[fvplayer src="https://youtube.com/watch?v=yyv-R1RJcYk?fs=1″ splash="https://i.ytimg.com/vi/yyv-R1RJcYk/hqdefault.jpg" caption="BLAX Lacrosse practice 05-24-2008″]
Hungary has 5 guys from the US/ Canada area who will be playing including George. As for the American and Canadian players, George Rohonczy played in the NCLL with La Salle University and now play with the Salt Shakerz, Adam Szenczi-Molnar and plays in the MCLA and just transferred from Cal State Fullerton to Oregon State, Jason Brothers playing in his second year in Can-Am box lax, Ryan Nagy played for Providence, and Kaleb Toth plays for the Calgary Roughnecks.
Jamie Lockard of Widener University was announced as Hungary's first head coach. His enthusiasm and passion for the game made him a great choice to help reveal the potential in all of their players, both new to the game, and veterans.
All the players will be doing personal fundraising, while Hungary attempts to find willing sponsors to help with the costs. They are hoping that since they have been recognized as a national team, and lacrosse is now an Olympic eligible sport, that the Hungarian government will be able to help fund the team as well.
They are trying to schedule a scrimmage or two against other teams (club or national) in the surrounding areas of Hungary before the Euros in 2012, so if you want to play them, find a way to reach out!  They can be reached at national@mlaxsz.hu
The lacrosse club is currently holding post-game meet and greets, with instruction for kids on how to pass, shoot, etc. High schools in Hungary have just started to pick up lacrosse as a sport, so it is only going to get bigger over there… and George and the rest of the Hungarian Lacrosse Team are doing their part to grow the game!