As more and more fans join the Grow The Game movement, LAS sightings are starting to pop up everywhere. We absolutely love it!  Unfortunately for us, we aren't everywhere so we need your help. We want ALL OF YOU to send in your LAS sightings so we can show them off to the world!
Here are a few sweet LAS sightings that were recently sent to us…
Coach Tiffany asks a lot of his players, and he leads by example too! Reading LAS and staying in shape. Love it.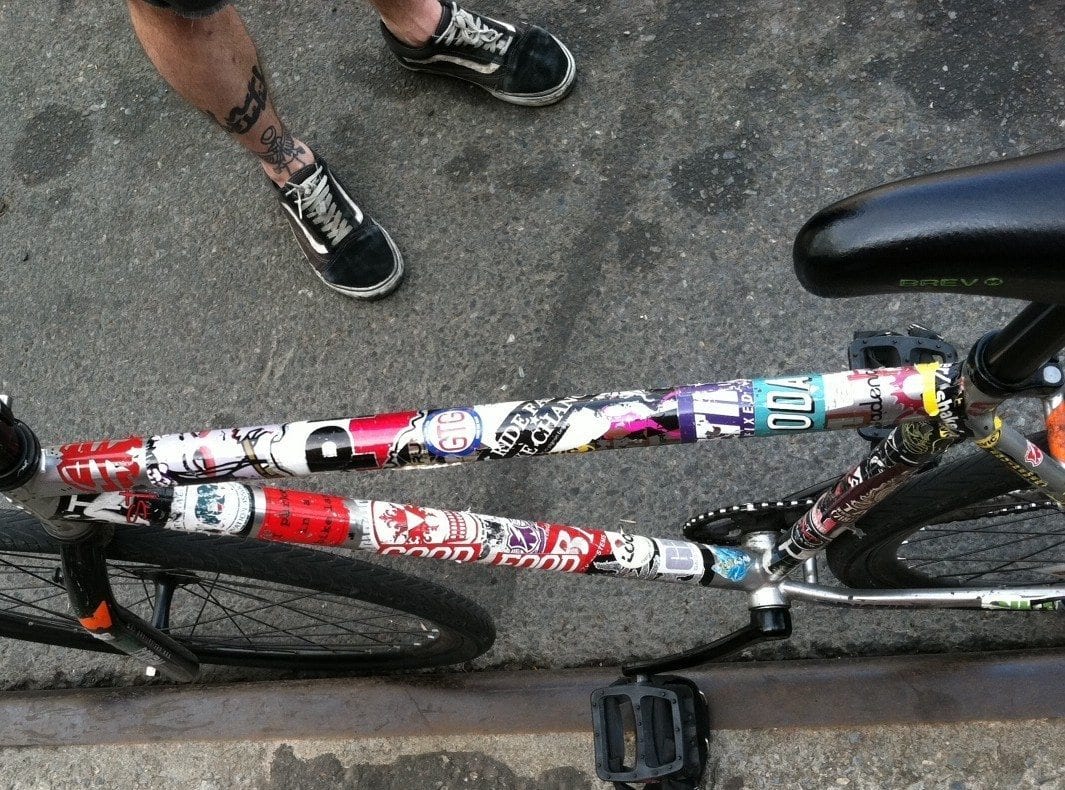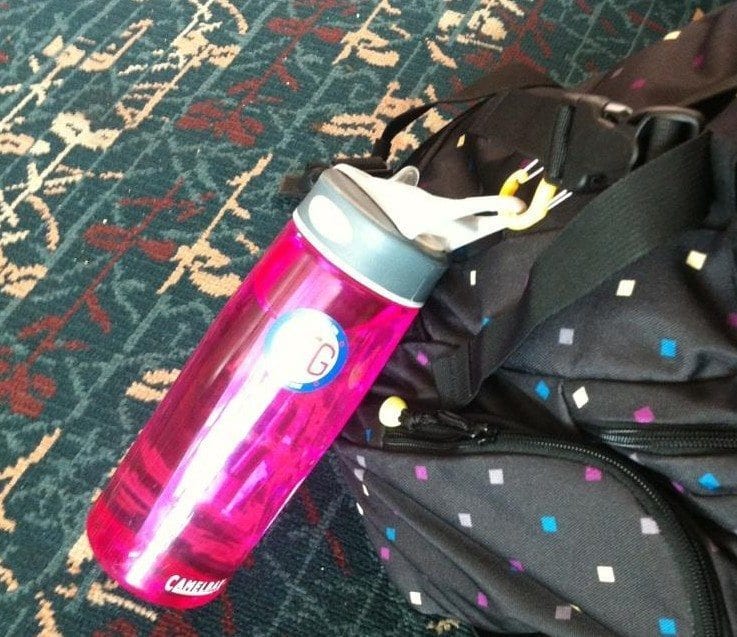 CLICK HERE for our full album on the LAS Facebook Page!
Got an LAS Sighting to share? Hit up the LAS Tipline, put it on our Facebook page, or tweet it at us with the hashtag #LASsightings.
Need some LAS swag first? See here.