Usually the LaxAllStars.com Photo Of The Week shows off a great lacrosse photo submitted by one of our readers, but this week we're using a great photo taken by one of our Bloggers instead!
Connor Wilson was out in Southampton, NY for the 4th Annual CityLax Southampton Shootout and he snapped a photo that shows nothing but PURE AGGRESSION. And here we were thinking the Shootout was for charity!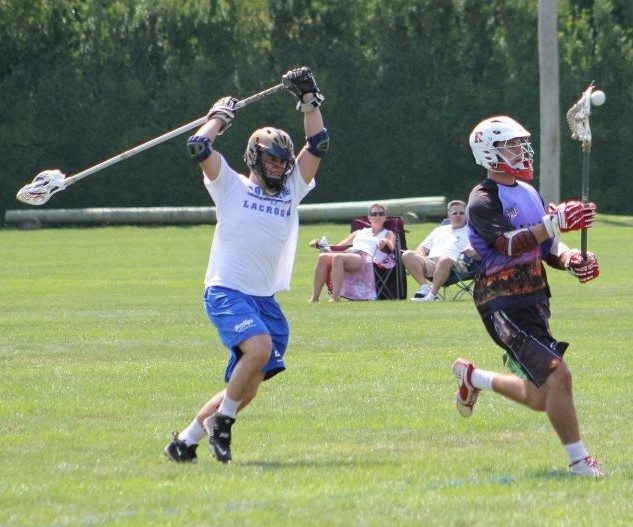 For more great photos from the CityLax Shootout, check out our Facebook page. For a recap of the event, check out this post by Connor on LAS! And get ready for 2013, as the Shootout is sure be another great lacrosse charity event!
Next week we'll be back again and looking to feature an amazing Lacrosse photo, so send yours in to us! If we pick your photo as the winner, we'll hook you up with gear from The Lacrosse Shop!