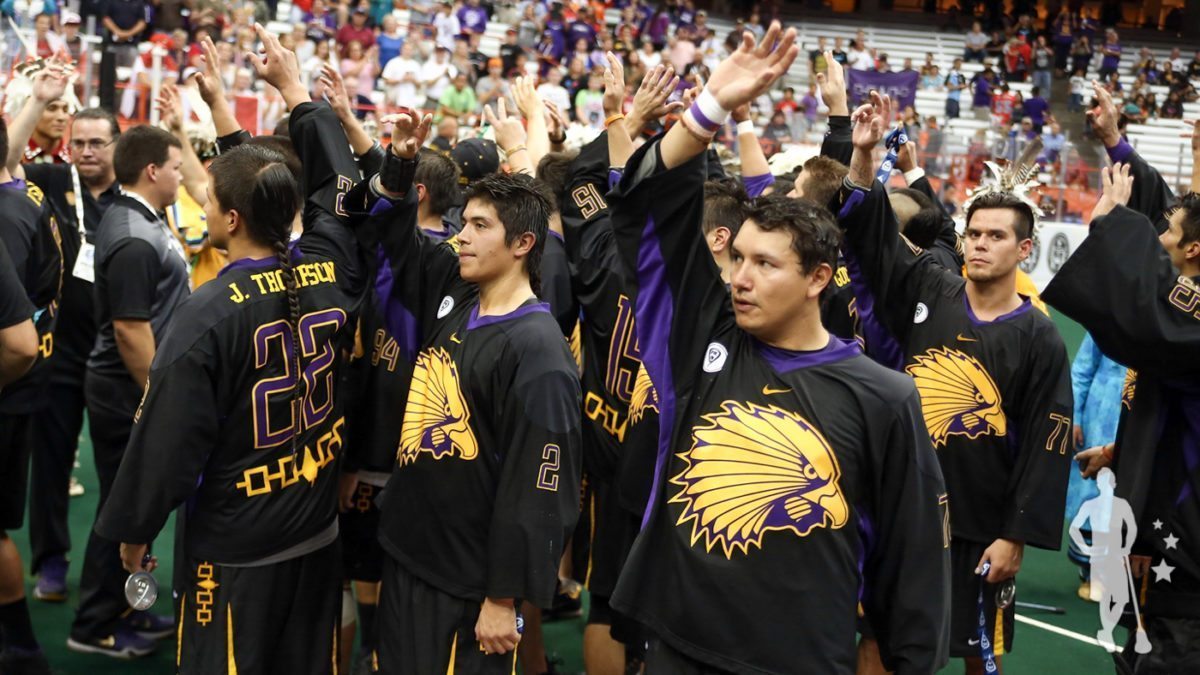 The Iroquois Nationals learned of their exclusion from The World Games 2022 in Birmingham, Alabama, in the fall. One of the countries that was invited noticed the Iroquois Nationals weren't on the list of competitors and were confused. It reached out to the Haudenosaunee, inadvertently breaking the news to the odd-nation-out, said Executive Director Leo […]
I aim to avoid any bias when covering lacrosse teams and clubs, but there is one group in Japan that I'm absolutely in love with: Stealers LC. From arguably the greatest mascot in the game's history, Steve, to a color scheme that will give any team a run for its money, the Stealers Lacrosse Club […]
World Lacrosse Senior-Level Men's World Championship To Be Held In 2023 COLORADO SPRINGS, COLORADO, USA – World Lacrosse announced today that its senior-level Men's World Championship, originally scheduled for 2022, is being moved back one year to 2023 in response to other changes in the international sport calendar, to better accommodate athlete availability and to […]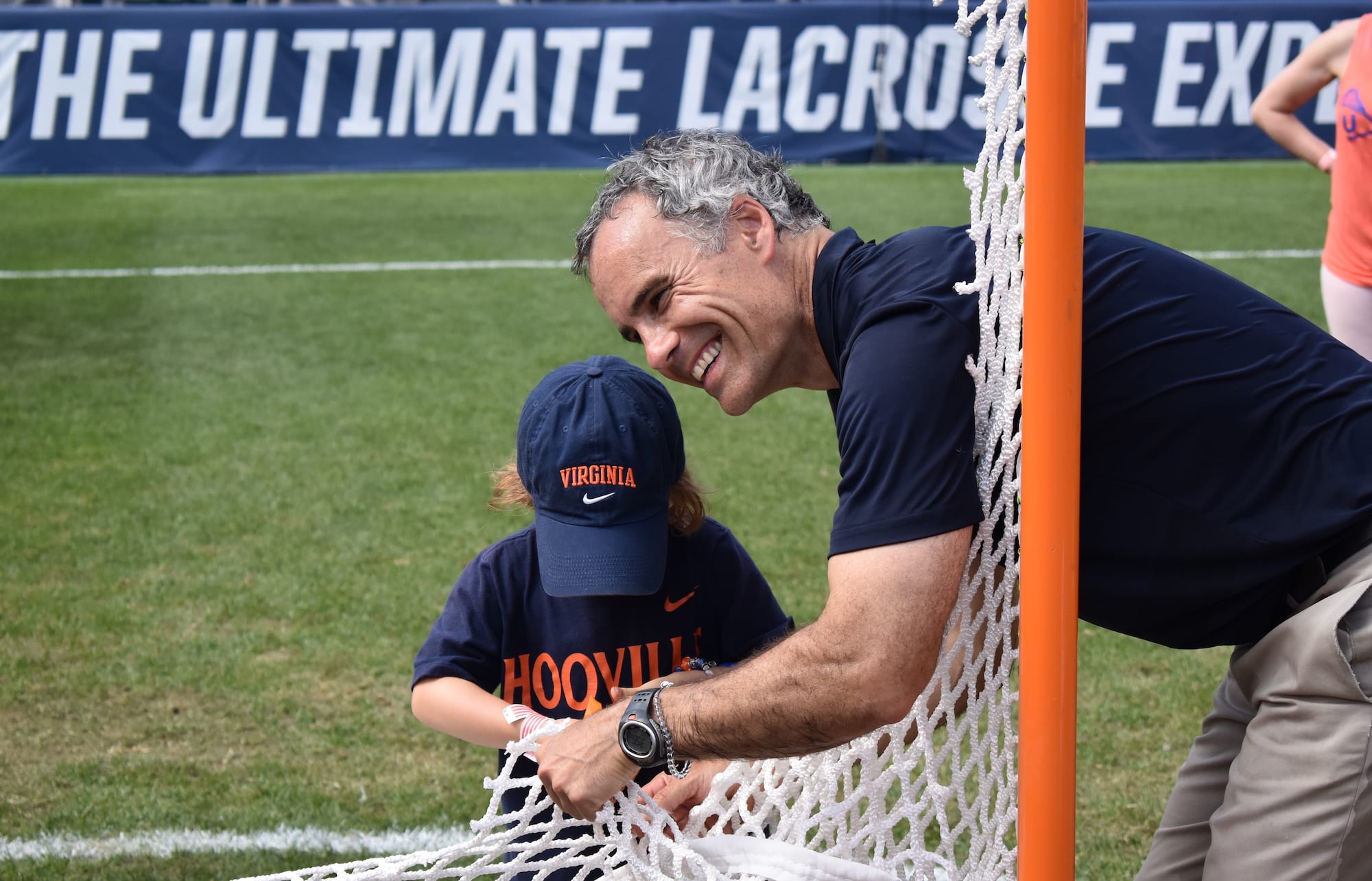 Editor's note: Thanks for joining us over Memorial Day Weekend 2020 to help you heal those lax-blues… we didn't even get to say goodbye… LaxAllStars.com and our social outlets will be pumping out a non-stop stream of content from Thursday until Monday completely focused on some of the greatest NCAA National Championship moments from the […]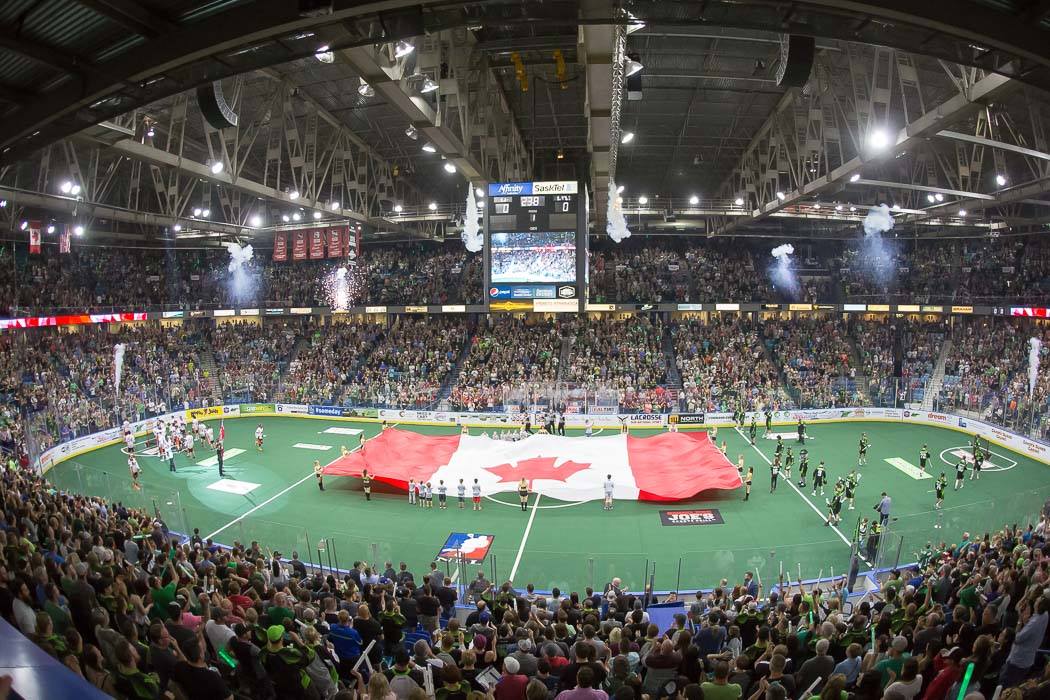 When this coronavirus mess finally passes, who is down for the ultimate NLL lacrosse arena roadtrip? It's only a rough 7,580 miles from Scotiabank Centre in Halifax to Pechanga Arena in San Diego if we hit every door on the way by. That's only 119 hours of windshield staring. A mere 19 states and seven […]
If you study a great lacrosse player like Ryan Brown and try to shoot like him, you're on the right path. Ryan Brown of Atlas Lacrosse Club is one of the most accurate goal scorers in the Premier Lacrosse League. The more you watch him, the better you'll understand his game and soon you'll be […]
Have you ever been interested in coaching lacrosse oversees? There are many opportunities, such as job opportunities over in Germany.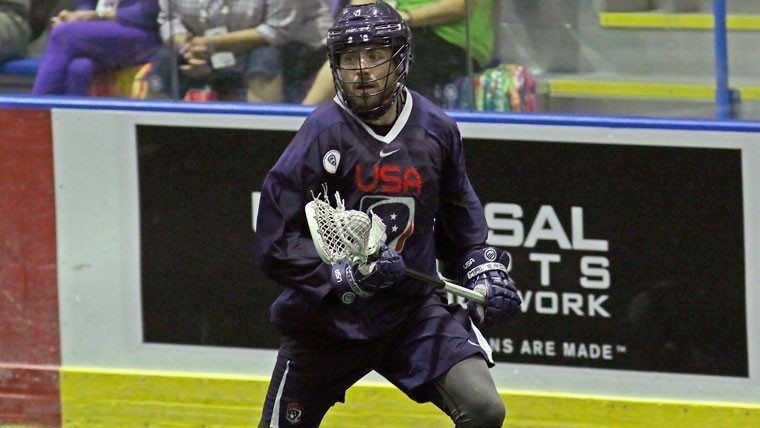 US Lacrosse has named 23 players and seven alternates to the roster for the U.S. men's indoor team that will compete in the 2019 WILC.
We're running through my top 5 lacrosse destinations in today's article. Get some ideas of events you'd like to travel to like the Vail Lacrosse Shootout.
The National Lacrosse Hall of Fame announces the addition of nine new inductees as the Class of 2019, following approval by US Lacrosse's Board of Directors. The newest members will be officially inducted in a ceremony on Saturday, October 19, at The Grand Lodge in Hunt Valley, Md. The 2019 inductees are: Ryan Boyle, Charlie […]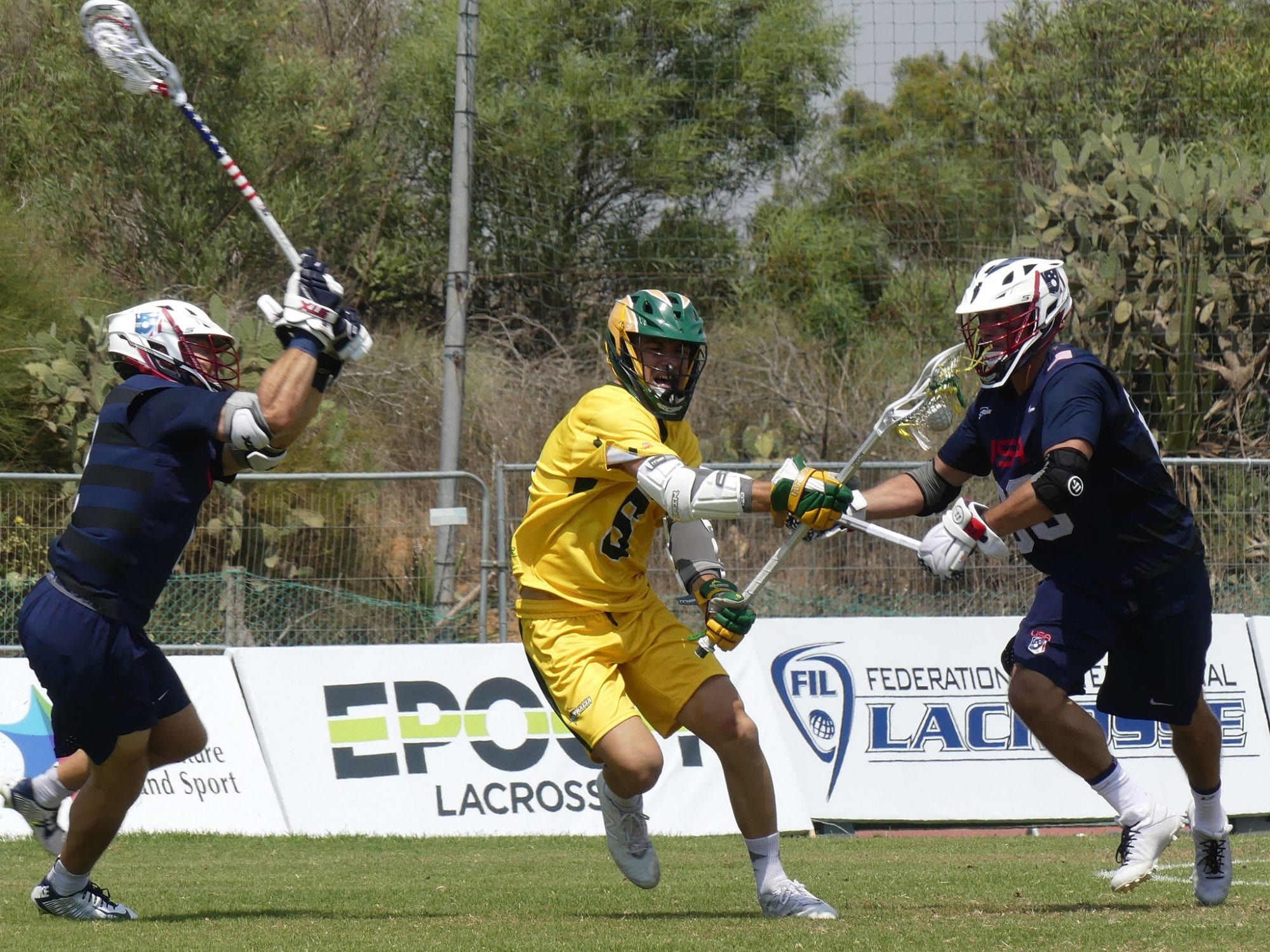 The Federation of International Lacrosse sent out a press release today that outlines the process to create a new set of rules for the sport of lacrosse in the Olympic Games. While the inclusion of lacrosse in the Olympics is still an ongoing process, the FIL has created a working group to flush out the […]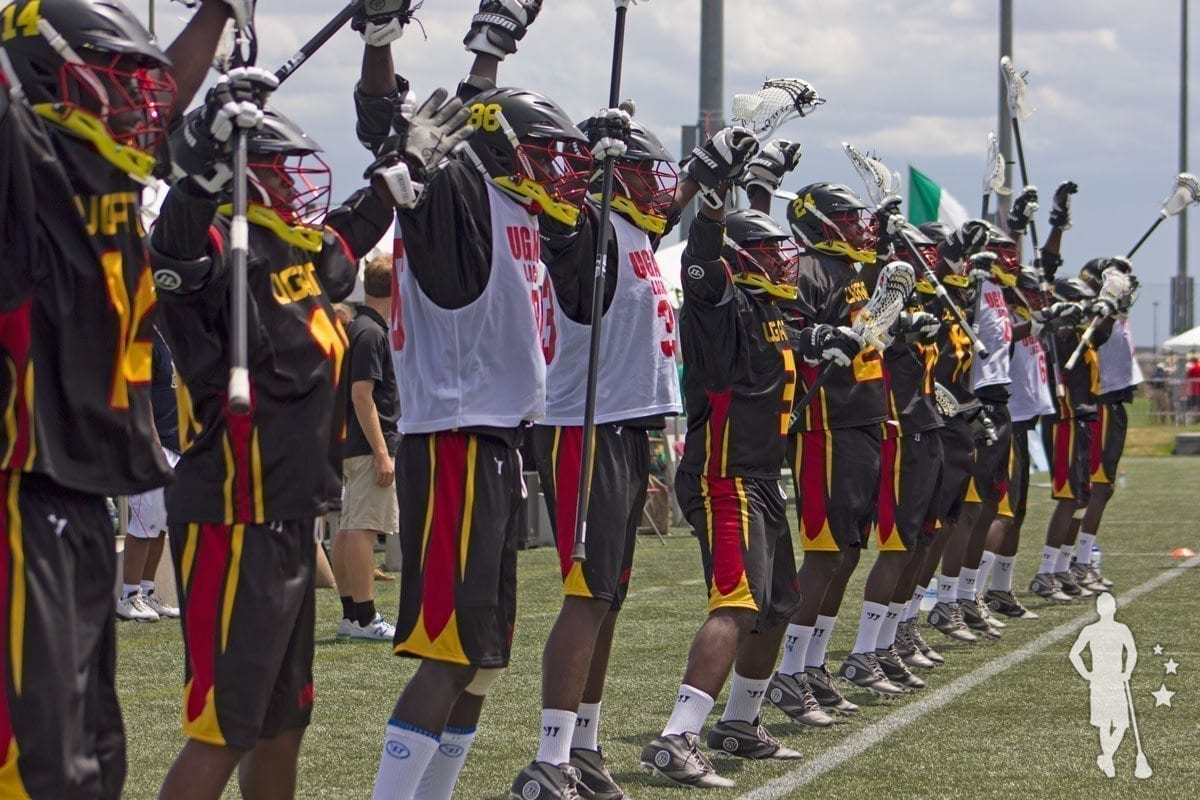 Lacrosse has been introduced in, and is currently played, in at least 69 countries from 6 continents around the world! Where are they? We'll show you!