This week's Photo of the Week is coming at you a little later than usual, but that doesn't mean it's not packed with hard hitting photos.
Our winning pic comes from Terrence Bradley via Facebook. In the photo, he's looking dapper.  Enough said.
(Editor's note: Terrence – you just won yourself a Grow The Game t-shirt. Send us your size & address!)
HONORABLE MENTION
This pic comes from reader Caldwell Smith. This is like lacrosse art.  Love it.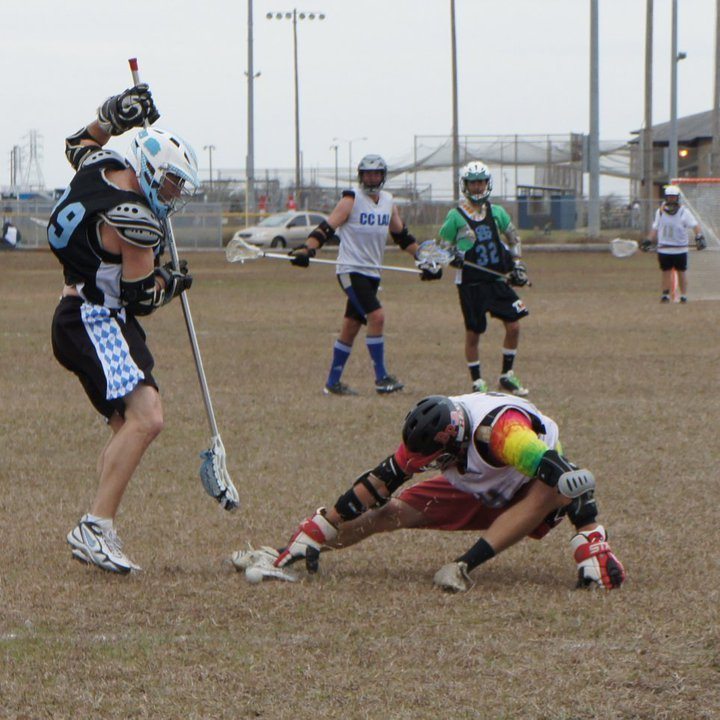 (Editor's note: Caldwell – you just got yourself some LAS Stickers! Email us your mailing address!)
Got the perfect pic for next week's Photo Of The Week? If you see something, say something.