Lacrosse is not an easy sport to pick up at any age, but like anything in this world, with enough dedication, understanding, hard work and assistance, it is never too late to learn the game. I can think of a couple of examples, but they are rare: Dom Starsia picked up the game while he was a student at Brown, and Jeff McLaren picked the game up at Wesleyan and now plays for the Vermont Voyageurs in the Can-Am box lacrosse league.
In reality, there are probably more guys out there doing the same thing, but most times, we just don't hear about them. Well today, we are honored to help change that!
Dr. Fred Opie, a former Syracuse and Team USA standout, sat down with Obafemi Alese, a current player on the Brown Men's Lacrosse team. Femi just finished his Junior year at Brown, grew up in Far Rockaway, in New York City, after being born in Nigeria, and he had never played lacrosse before he got to college. However he was a standout basketball player, and when the Brown coaches saw what he could do out on the pick up court one day, Femi's true transition to lacrosse began.
Check out Dr. Opie interviewing Femi below, and see what it's all about!
Femi's thoughts on his first scrimmage are classic! I remember feeling the same way when I was young, but so did every other kid on the field! Femi did it at the D1 level! Unbelievably impressive.
https://youtu.be/G5uuiSs7aYA
For more on life, lacrosse and a whole lot of food talk, make sure to check out Dr. Fred Opie's excellent blog, The Roots of the Game: A Syracuse Lacrosse Memoir. It is DEFINITELY worth a serious read!!!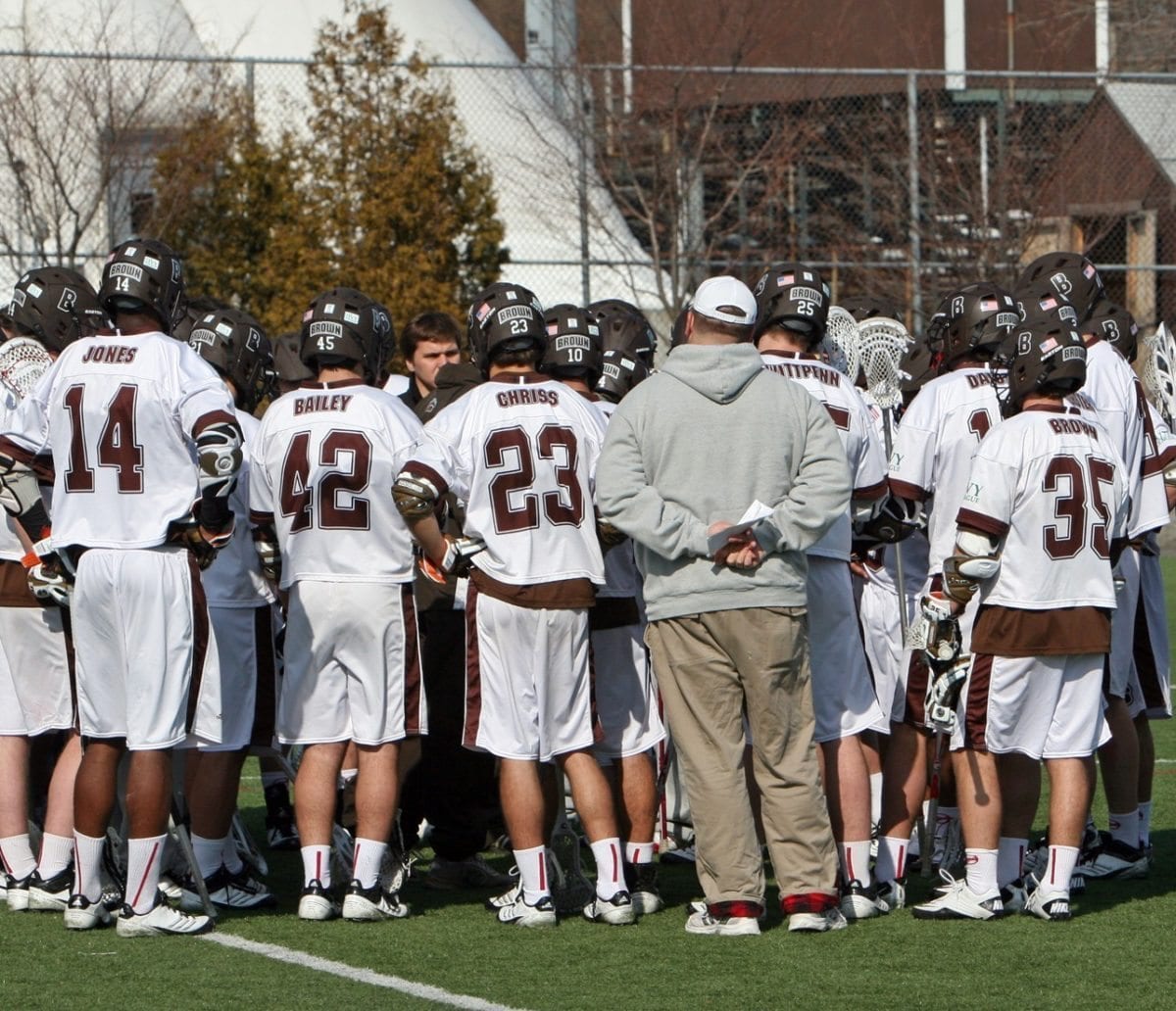 We wish Femi, and the entire Brown Lacrosse Team, the best of luck next year and hope to get Femi out to play with us a bit this Summer as well! Great work by Dr. Opie. Everything that man writes is worth reading and we're happy he put these videos up!