The PLL has released their 2019 Adidas jerseys, a midfielder runs over a defender and breaks his stick, top Give and Go items in the shop and more on today's Crosse Clicks.
The details: Coming off the historic multi-year partnership announcement earlier this month, adidas and the Premier Lacrosse League (PLL) today unveiled the official uniforms for the 2019 inaugural season. 
Bottom line: If you look good, you play good. If that's the case, PLL athletes will be playing GREAT.
Read: Lacrosse All Stars
Run Him Over, Break His Stick… All In A Day's Work
The details: Lacrosse sometimes has a perception about it that it's not very physical (I know, right?). This midfielder is out to change that. On the clear, this middie runs right into his defender, breaking both his stick and his pride.
Bottom line:  Would rate, 9/10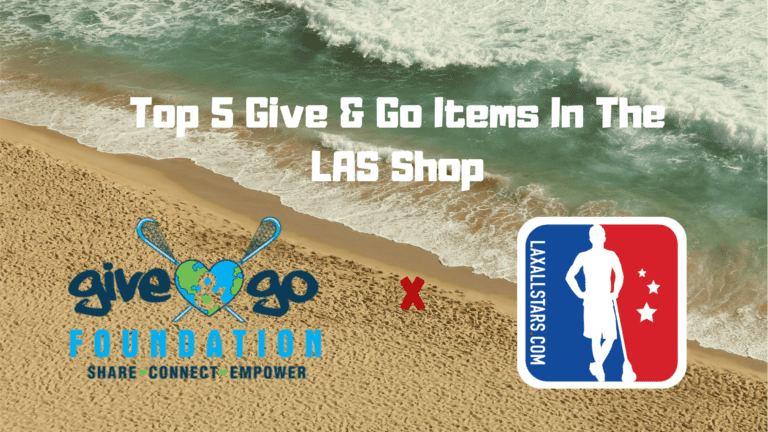 The details: At Lacrosse All Stars, there's one thing we love to do. Grow the Game. Our partnership with the Give & Go Foundation is helping do just that. Every time you make a tax-refundable purchase on Give & Go gear in the LaxAllStars Shop, those proceeds go towards helping spread the game of lacrosse across the world. See our list of top ways to give back here.
The bottom line: Help Grow the Game.
Read: Lacrosse All Stars
What we're reading right now…
The details: We're excited to announce a new deal with our friends at Powell Lacrosse. Take 10% off of Powell's entire website using the code LAS10 at checkout.
The bottom line: Act now on this great deal while you can.