Going offsides
The first & Only Lacrosse podcast network
The worldwide leader in lacrosse news, information, and resources. By Players, For Players. Grow The Game! Your home for the @goingoffsides podcast, the Naia Weekly show, and the Lacrosse Updates show.
Scott Burnam, Cornell '91, 5x Iroquois National Player and 2x coach, and Japanese Movie Star?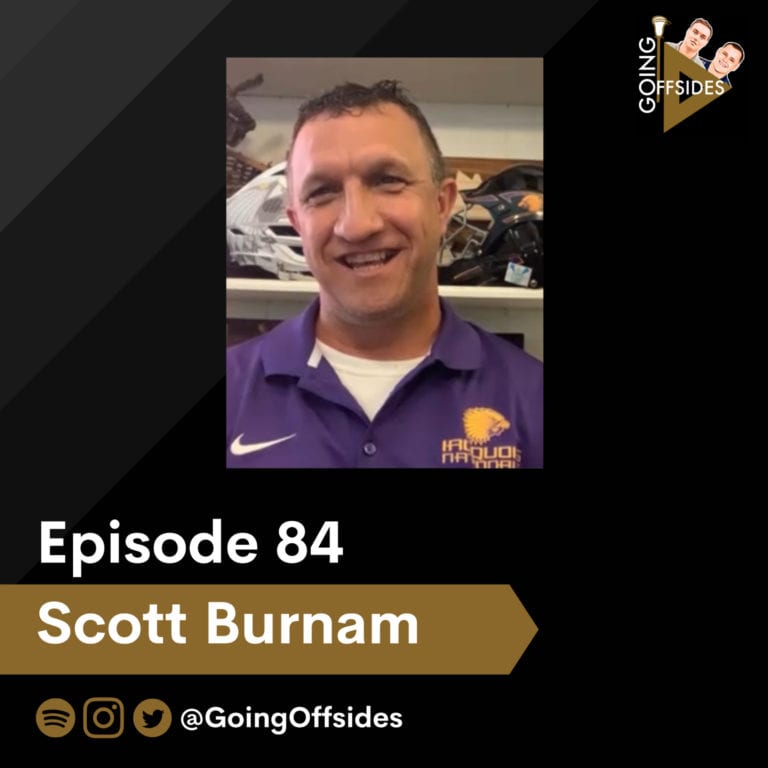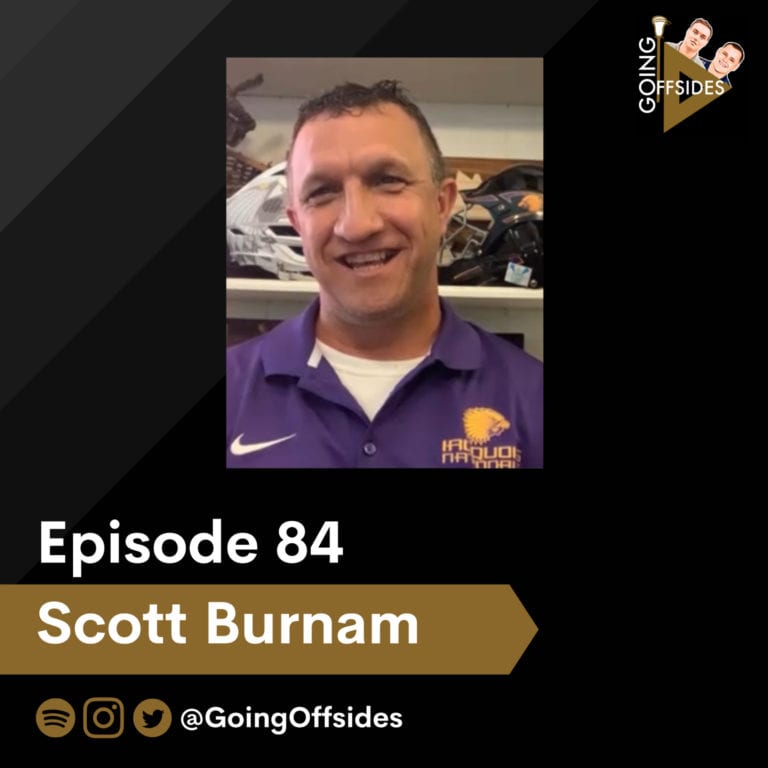 Search Results placeholder
ADVERTISE
Share your message on the Going Offsides Podcast to reach the most players and coaches worldwide.
Going Offsides Enamel Mug
Support our Podcasts