Scotland Box Lacrosse is pleased to announce the appointment of Brian Witmer as its General Manager. Brian comes to us with a wealth of lacrosse experience, both on and off the floor, and we're very excited to have him on board. Brian will be at the November trials and looks forward to meeting everyone.
Please see Brian's statement below: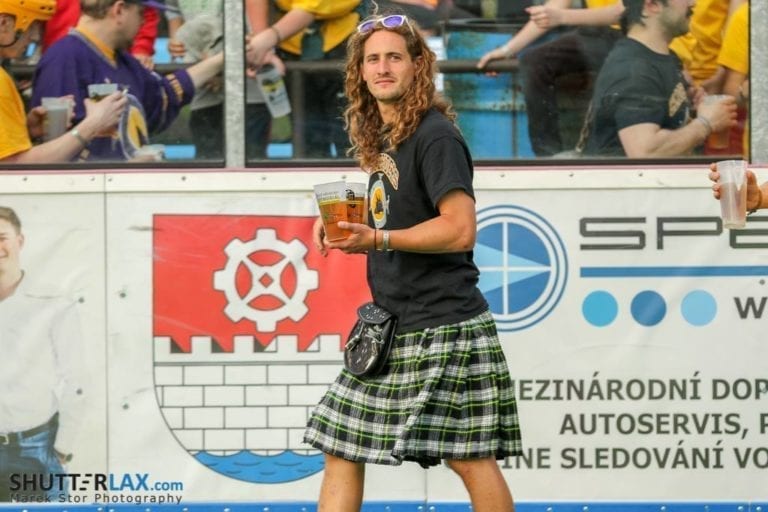 Dear Scottish Lacrosse Players,
The development and advancement of lacrosse is something I care very deeply about. When I was approached earlier this year about the General Manager position with Scotland Box Lacrosse, it was immediately something I knew I could get behind 200%.
I'm a firm believer that as a program, if you aren't ready to play in world or regional championship play, it's best to put the hours and dollars to work at home instead. Lacrosse in Scotland is growing and riding the global wave of increased participation and rising level of play. As General Manager, I will ensure that our house is in order, and that we will in fact be ready for the World Indoor Lacrosse Championships in Langley, BC (CAN).
While Scotland did participate in 2003 and 2007 at the World Indoor Championships, we do believe that this will be our "first" go at the games with a domestic player pool. We as a program have compiled a set of selection guidelines more stringent than the FIL eligibility that will guide us through our selection process over the coming months.
The mission is to do what is best for the continued growth of box lacrosse in Scotland, versus what may be best on the scoreboard in September. Do not take that as a statement that we're just sending a Scottish team for the sake of sending one. A stellar coaching staff will focus on transitioning players with a primarily field-lacrosse background into true box lacrosse players over the course of 2019.
We're setting the bar high on the final standings for Langley. Hard work and an honest effort in domestic development will get us to where we want to be, and where we want box lacrosse in Scotland to go in the future.
Thanks,
Brian Witmer
Lacrosse Scotland Box Lacrosse GM