[jnews_element_splitnav compatible_column_notice="" menu="32451,44851″]
Team up with Lacrosse All Stars for your next website development project! We're proud to work with awesome clients like PrimeTime Lacrosse. Explore the different packages we offer below.
Website Development Packages:
Informational website
Event or team website
League or association
Multi-platform application
Contact us below to get started now!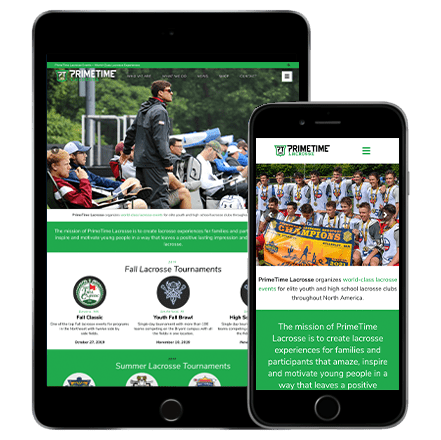 [jnews_element_header compatible_column_notice="" header_type="heading_5″ first_title="Contact us to get started!"]
[jnews_element_header compatible_column_notice="" header_icon="fa fa-bullseye" header_type="heading_6″ first_title="LAS for Business"]
[jnews_post_share compatible_column_notice="" share_style="top_share" show_share="" show_view=""]