Jake Withers Lacrosse Gloves
$199.99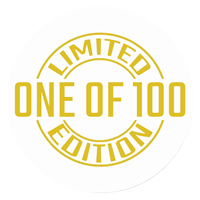 Buy an official pair of Jake Withers' lacrosse gloves. Proceeds go to the athlete himself!
New for 2022, the 1 Lacrosse Glove form One Lax. Available in Small (11″), Medium (12″), Large (13″), and XL (14″).
📋 EACH PAIR IS MADE TO ORDER. PLEASE ALLOW 45 DAYS FOR MANUFACTURING & 10 DAYS FOR SHIPPING.
Description
[vc_row][vc_column][vc_single_image image="338515″ img_size="full" alignment="center"][vc_single_image image="338341″ img_size="full" alignment="center"][vc_single_image image="338517″ img_size="full" alignment="center"][/vc_column][/vc_row]