It's the moment you've all been waiting for, the revealing of the FINAL TWO Stick Trick Saturday Combo Contest videos!
After weeks of competing Head-2-Head with dozens of other stick trick all-stars, these two were voted into the FINALS by the world.
Meet the Finalists!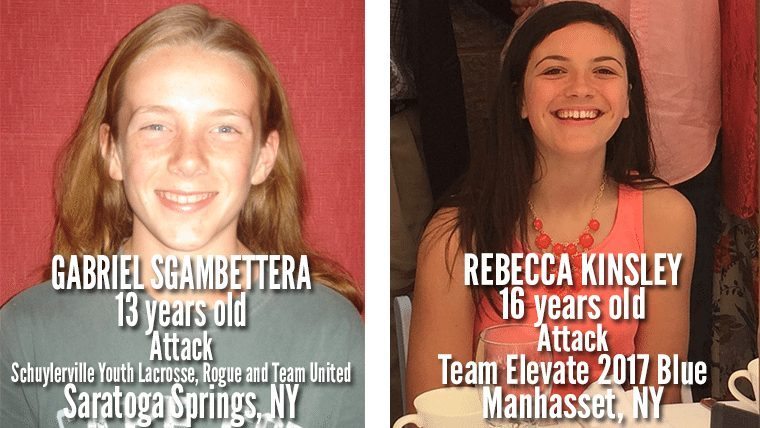 One of these two contestants is committed to play NCAA D1 lacrosse at Stony Brook University on Long Island, the other is focused on building skills for varsity while working on the family goat farm.
If you've been paying any attention, and can guess by there ages, then you should know which one is which!
Either way, both of these youngsters have a very bright future ahead, in lacrosse and in life! I couldn't be happier with our 2015 Stick Trick Saturday Combo Contest Finals!
…but there can only be one Champion!
VOTE NOW!
With respect to the finalists, please watch each video thoroughly before voting on who you believe should be the Champion.
Voting Ends: 11:59 pm ET – Friday, August 28th
Winner announced: 12:00 pm ET – Saturday, August 29th
May the best stick trick finalist win!
Rebecca Kinsley
Gabriel Sgambettera
[gravityform id="123″ title="true" description="true"]
Note: Duplicate votes and other forms of cheating will be removed from the final tally and votes will be counted by hand after the computer processes the results. Have fun!