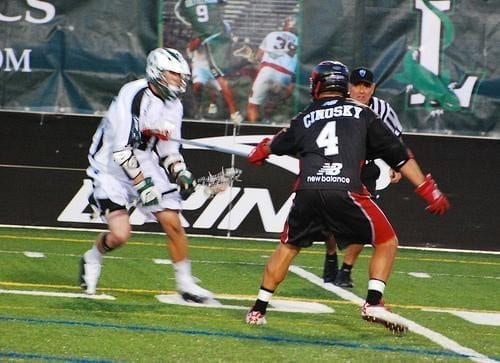 The MLL is back for another Summer of high-quality lacrosse! The league has made improvements, but it's not perfect. Let's take a deeper look at what they are doing, and what they could be doing!
Connor Wilson gets down to business and makes some predictions about the MLL Championship Weekend ahead. And yes, all predictions have to do with the games being played. LAX!
Just click through for the best check ever. DO IT!