Editor's Note: This article, originally titled, "The Oldest Lacrosse Stick: LAX History" was first published on April 24, 2019, at 1:08 p.m. ET. We're highlighting some of our previous "Lacrosse History" posts from Wood Lacrosse Sticks. Check out their site and take a look at the great wood lacrosse sticks and other products they have.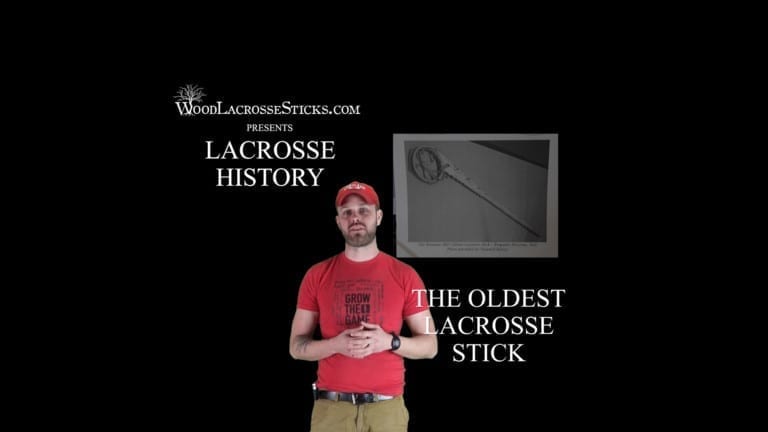 I'm Justin Skaggs and I am a stick maker out of Philadelphia. I've been working on my craft and going through my journey for some time now, and as part of my journey, I've made it a point to do my homework and do research on the origin of sticks from all around the world. Now, it's time to spread my knowledge to you. This is Lacrosse History.
The Oldest Lacrosse Stick: Lacrosse History
Today, I want to discuss the world's oldest existing lacrosse stick. To be clear, this isn't me saying that this is the oldest lacrosse sticks in terms of what was used throughout history, but rather that this is the oldest surviving lacrosse stick in terms of something that you can go see in a museum today.
The oldest known stick is roughly 200 years old, dating back to 1823. You may think this stick is located somewhere in North America, but it is not. In actuality, the stick is located in Italy. The stick was taken by an Italian explorer name Giacomo Costantino Beltrami. He brought it back to his hometown of Bergamo, Italy, where it is still located today. In fact, the stick is often referred to as The Beltrami Stick. This stick is a Great Lakes-style stick, so it is very similar to the sticks currently made by Minnesota-based stick maker Max Kelsey.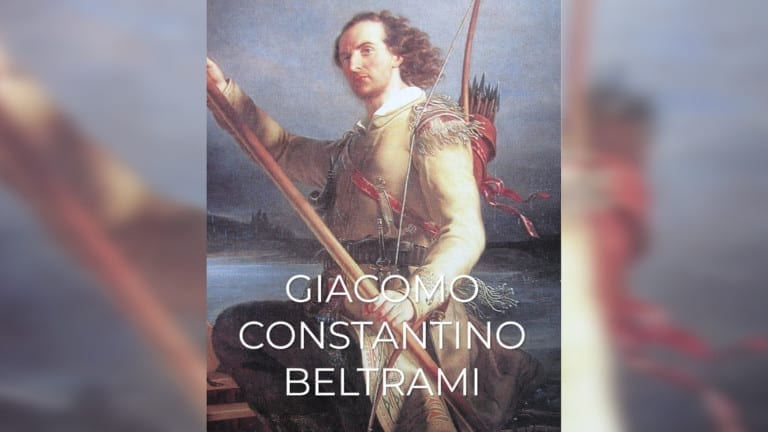 This is a game with deep origins from generations past, so I fully recognize that this is likely not the oldest lacrosse stick in existence, but so many of these antique items are difficult to time-stamp. Seeing as museums and archaeologists are so particular about when things are and can be dated, the Beltrami Stick gets this accolade.
Until next time, make sure to let me know if you'd like to learn about anything in particular, and I'll take a look into our archives. There are many more sources about this stick and other books (such as Minnesota Lacrosse: A History and North Country: The Making of Minnesota Lacrosse Legends of the First Americans) that I've pulled facts from. Until next time, take care, and keep LAXin'.