What's up, LaxAllStars readers? Phlthy Rich here coming to you from LAXCON 2020 in Philadelphia, Pennsylvania. Let me take you around and show you my top 5 booths.
So, first off, we've got East Coast Dyes. Just like always, ECD Lacrosse brought a whole lot of colorful energy to their booth. With the whole team adorned in Hawaiian shirts, they've got some really fun games for the kids, who packed the booth and kept the energy high. Lots of really cool things to see here.
Top 5 Booths At LaxCon 2020
Next up, we've got Gait Lacrosse. Both Paul and Gary were on site, giving us demos for the new women's products. You've got two legends of the sport who are actually making these products, telling you exactly why they designed it the way they did. Can't go wrong there.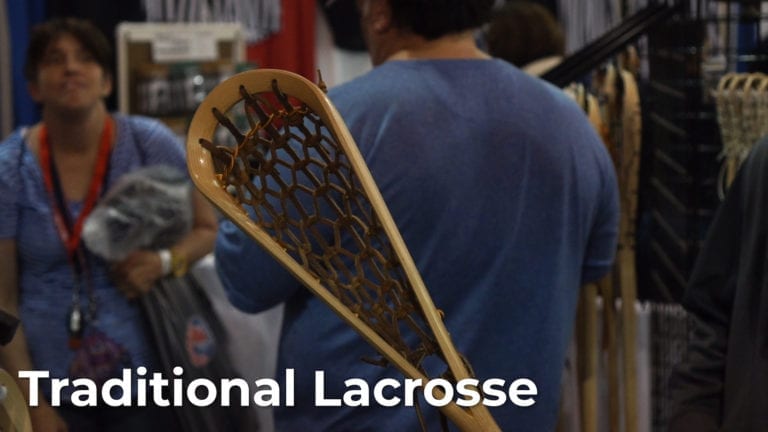 So, my next pick is Traditional Lacrosse. And, of course, you know personally, I have a fondness for the wood sticks. So, we checked them out, and they've got these great full bends and a few really awesome and beautiful junior box sticks, and it's always great to see a display full of wood sticks.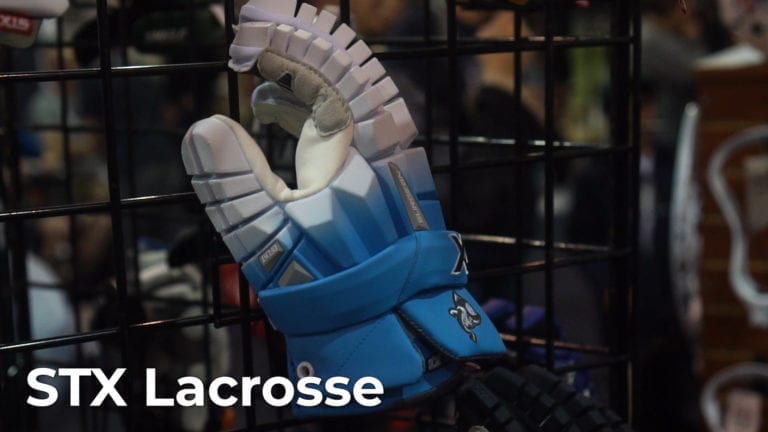 Next up is the STX Lacrosse Booth. They've got new games, new gear and new giveaways from last year, and everything is awesome. They're showing us the new Razor Gloves and testing out the new Omega technology. You can see if you can squeeze their heads as hard as Scotty Rogers can and a bunch of other games. You'll have a good time there.
And last, but not least, we have the Gladiator Lacrosse booth. They've got a nice gallery set up, with a few rebounders, and as we all know, wall ball is one of the most integral parts of the game. If you don't have walls, they've got something for you.
So, that's a wrap on my top 5 booths from LAXCON 2020. Everything is wrapping up on Sunday, so hopefully you got down there to take a look.If you couldn't make it this year, be sure to go to next year's event.
Now, I'm going to take a nap, because I'm old. Peace.