We at Lacrosse All Stars are excited to bring you our top 5 items for purchase or donation in the Lacrosse All Stars shop or on the Give and Go Foundation's website. Consider buying an item or making a donation. All donations are tax deductible, and are a great way to Grow the Game. Feel free to drop us a line if you have any questions.
Give & Go Foundation: Top 5 Items
The La Rambla shirt was born on the streets of Barcelona. Proceeds from the La Rambla shirts will directly benefit lacrosse growth in Spain. Join us in supporting the growth of the game and carry our banner with you wherever your play!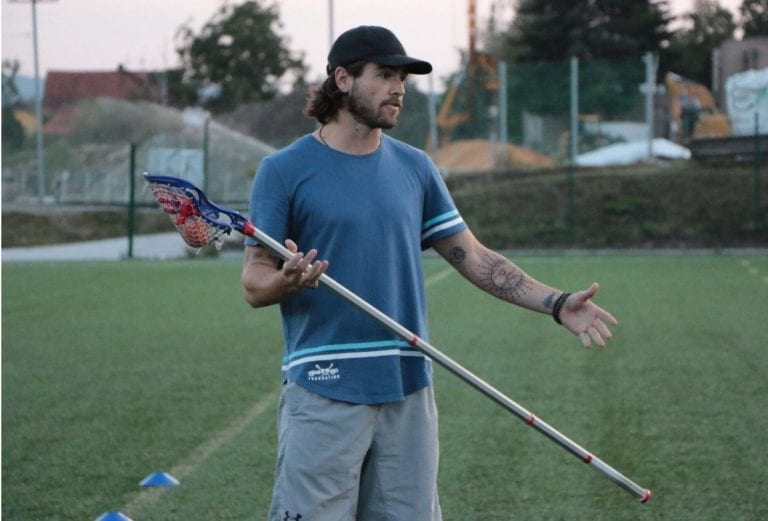 This shirt was designed on the most southern tip of the South American continent & country of Argentina. Proceeds from the Ushuaia I shirt will directly benefit Argentina lacrosse programs.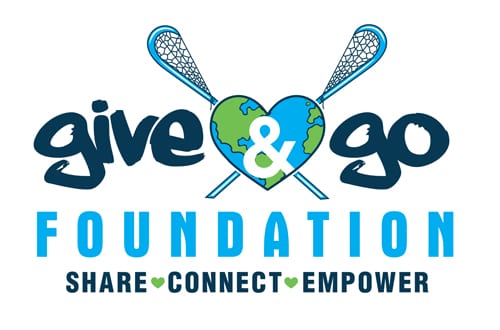 Grow the Game® by donating a new lacrosse stick to someone in need! Ambassadors from the Give & Go Foundation will hand-deliver it in your name. Donate a high-quality, complete lacrosse stick (expertly strung and legal for all levels of play), hand-delivered to an underprivileged youth player in need. You can also donate money to help pay for the Give & Go Foundation ambassadors to spread the game of lacrosse across the globe.
Designed to spread the love for our mission! Thanks for your support!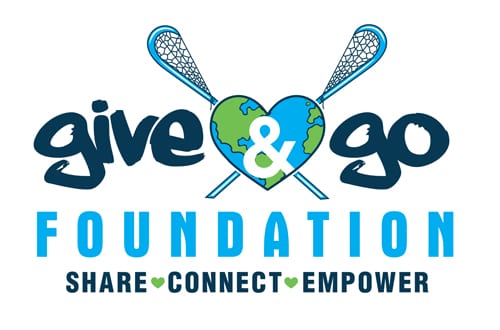 Make an annual donation to the Give & Go Foundation. We offer the flexibility to name your price with a suggested donation of $50.00.
100% tax-deductible donation • Receipt provided following checkout