Welcome to Tuesday Night Trivia! Each Tuesday night, we give readers a chance to win some fresh new LAS gear from The Lacrosse Shop. All you have to do is answer a few trivia questions from content posted on the LAS Network – easy right?!
________________________________________________________________________________
Are you an avid reader of LaxAllStars.com? Here's your chance to prove it. The first person to answer all of this week's trivia questions correctly will each win a pair of LAS Starstruck Shorts!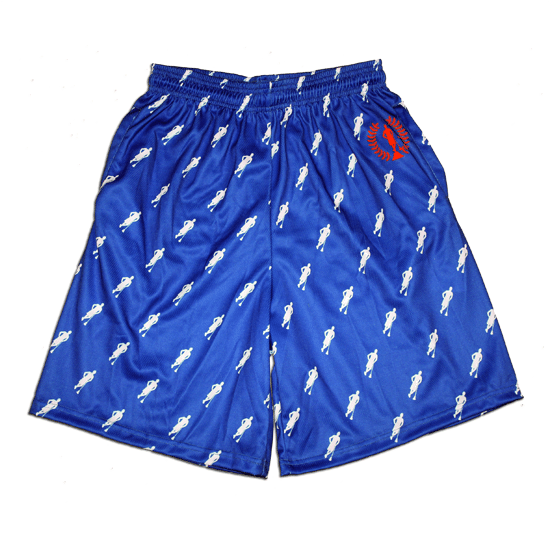 1. Which D3 squad along the coast is still rocking the porthole mesh in style and killing it on the field?
2. How can you win the Grow The Game Easton Stealth lacrosse head?
3. Who are Connor and Krieg picking to win the NCAA D1 Championship this year?
4. Who loves their Trinity Lacrosse sweatshirt?
5. Who helped to give Team LAS a hostile warm welcome up in Syracuse?
6. Who reported about a 31-0 game last weekend?
7. Who would have a very beneficial conversation with their high school self if given the chance?
Make sure to answer all SEVEN questions. Good luck!