I will be travelling to South Florida, more specifically, Boca Raton, today and I'm obviously looking to check out a little lax action down in the peninsular state.  I've lived down in FLA before, and I've played box lacrosse in Ft. Lauderdale, played a couple games for the Ft. Lauderdale Flamingoes, have done private lessons, and I've checked out a couple games at St. Andrew's as well.  During much of the year, South Florida is a laxer's heaven.  Perfect weather and lots of sun to enjoy.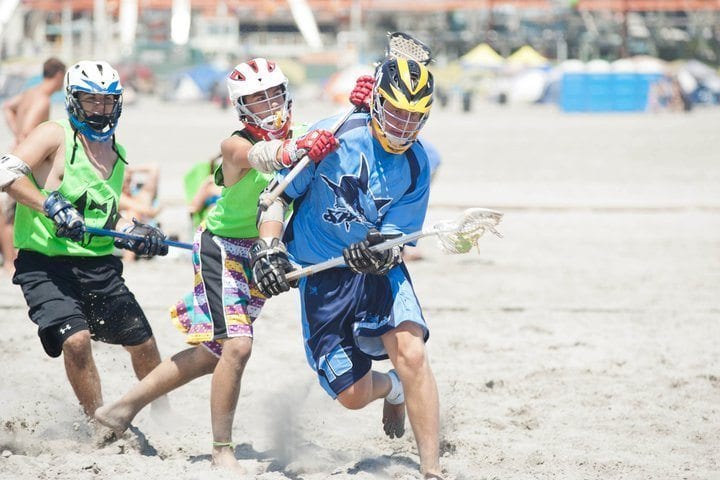 But the Summer is a different animal in Florida.  The heat is intense during the day, the sun is usually blazing, and every once in a while, you have to deal with a hurricane.  In fact, it looks like Friday and Saturday might be severely clouded by a potential tropical storm.  Oh no!
So what lax action is actually going to happen?  Any indoor lacrosse going down?  Indoor clinics? Maybe a big speaking engagement?  I'm looking to get my lax on at least a little bit while I'm down there, so if you want to be featured on LAS during my FLA vacation, let us know in the comments!  A great nomination and fortuitous timing could make you LAS famous!